Kish Attractions
Kish Airport
Where the fun in Kish Island begins!
Did you know that Kish International Airport (KIH) is considered to be the 5th most popular airport in Iran? Knowing the fact that Kish Island has always been a tourist and even a business magnet, it is not a surprise to be so. In the following, you are going to read more about Kish International Airport.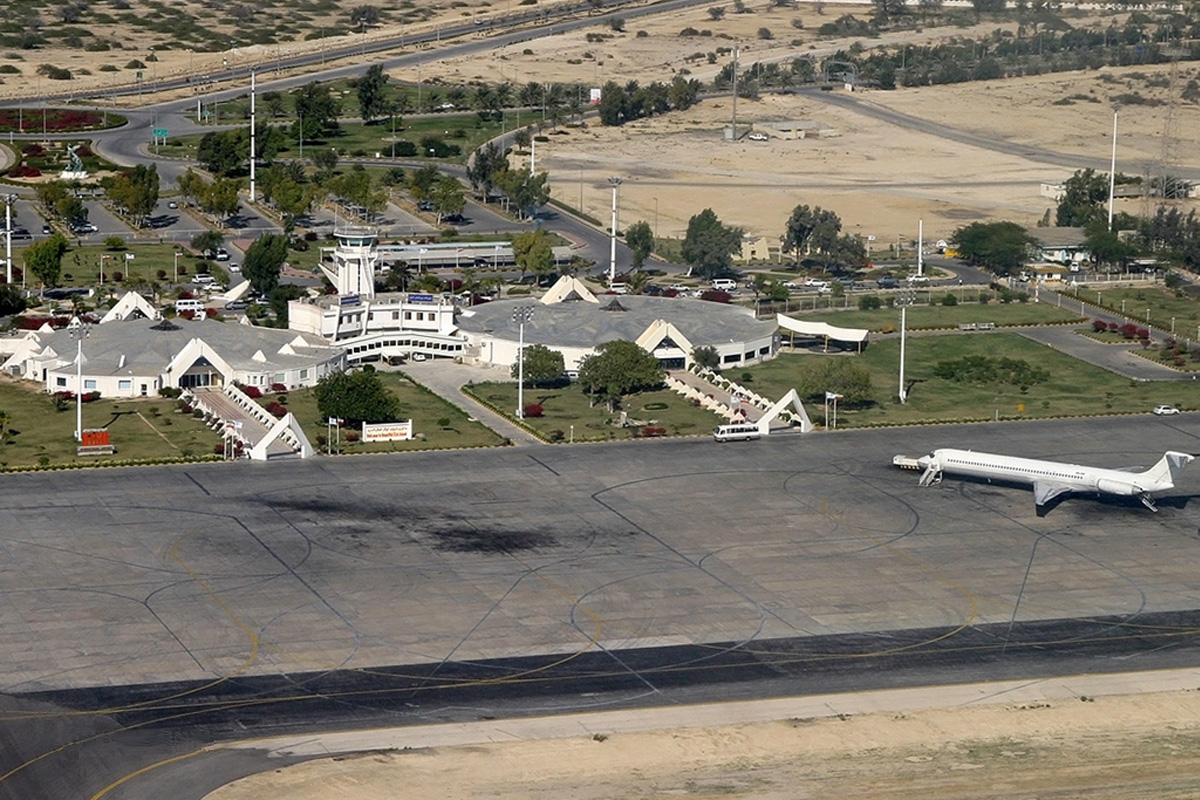 About Kish International Airport
The idea of building an airport in Kish Island was first created in 1970, when a committee of experts consisting of Iranian and American, visited Kish Island. They discovered this island's potential to become a tourist and even a business zone, given the fact that Kish Island is blessed with many natural and historical traits. Therefore, to make it easier to travel to Kish Island, they decided to build Kish International Airport.
The engineers and experts who were assigned to build the airport were inspired by the Hawaii Islands and the south coast of the Mediterranean Sea. Eventually, on October 29th, 1977, the first airplane landed in Kish International Airport and that was the announcement the airport has officially started its work.
Did you know that Kish is one of the free-zones in Iran which means as a foreign tourist you don't need to have an Iran Visa to visit this fascinating Island?! Learn useful tips on how to find cheap flights from Tehran to Kish.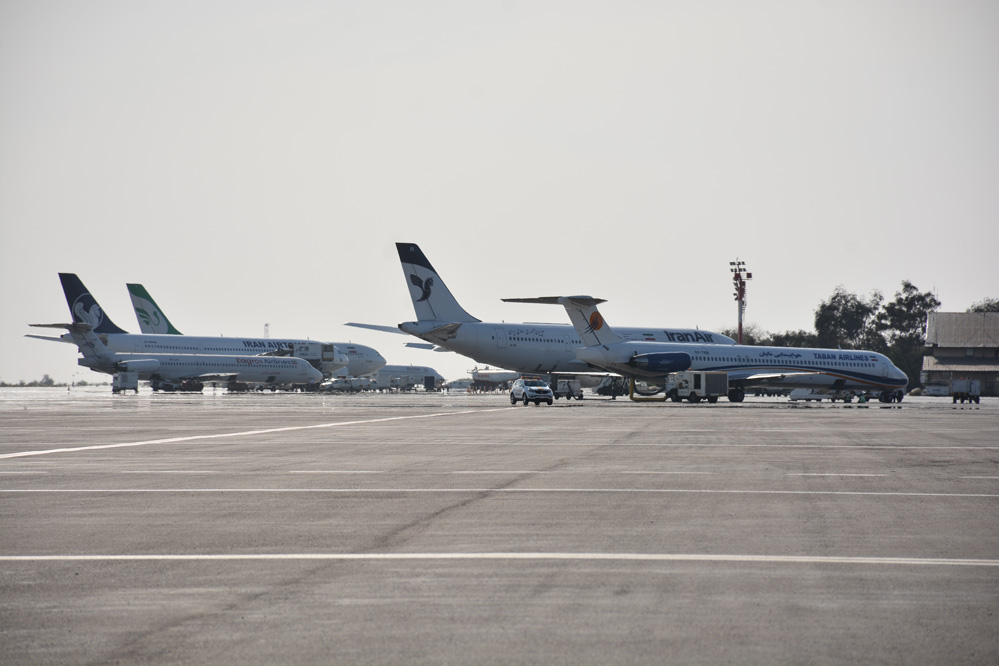 Location
Kish International Airport is located in west Hormozgan province in Kish Island. You can easily access the airport with public transportation or your vehicle.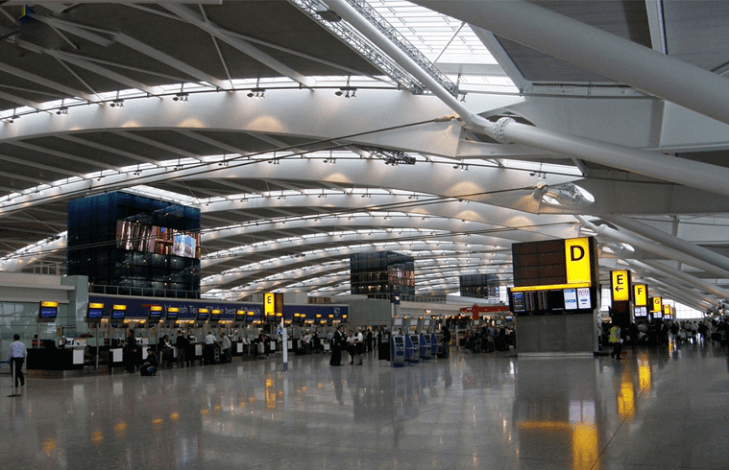 Terminals
This airport has 4 different terminals which provide services for domestic and international flights.
Domestic flights' terminal: supports domestic flights and is welcoming travelers from 6 AM to 12 PM.
International flights' terminal: supports international flights and is consisted of two separate terminals for arrival and departure flights.
Airlines
The airlines that use Kish International Airport as one of their hubs:
Kish Air
Zagros Airline
Meraj Airlines*
Iran Air Tour
Qeshm Air
Mahan Airline*
Iran Air
*At the moment, due to the political sanctions and European laws, we are not allowed to sell Meraj airline and Mahan airways flight tickets. We will start selling online tickets for mentioned airlines when sanction lift again. We do apologies for inconveniences.
Domestic flights at this airport include flights to Tehran, Shiraz, Mashhad, Isfahan, Bandar Abbas, Kerman, Ahvaz, Tabriz, Yazd, Hamedan, Bushehr, Rasht, Kermanshah, Sari, Kashan, Gorgan, Jam, Assaluyeh, Orumiyeh, and Sanandaj. International flights are only for Dubai destinations in the UAE and Muscat, Oman.
Kish International Airport Features And Facilities
As mentioned before, Kish Airport is always welcoming an enormous amount of passengers and many of them drive their vehicle to the airport. Therefore, they need a parking lot. So, you don't need to worry about that issue. There is also a restaurant and a coffee shop at the departure terminal in case you want to catch a break. There are also CIP services for incoming and outgoing passengers. Other facilities that are available in Kish airport terminals include:
High-speed internet access
Emergency and sanitary service
Restaurant
Parking
Lending charge
Lost items section
Service of packaging cargo
Currency exchange
Postal service
Stores for buying souvenirs
Where to Stay near Kish Airport
If you are planning to stay in Kish Island for a few days to enjoy your travel in peace, you can find the best hotel deals in Kish and choose your desired hotel. If you are looking for luxury hotels Dariush Grand Hotel, Shayan International Hotel, and Mirage Hotel are among the top hotels in Kish. Moreover, if you want to save your budget for sight-seeing you can find nice cheap hotels, Sunrise Hotel, Fanoos Hotel, and Kish Grand Hotel to name a few.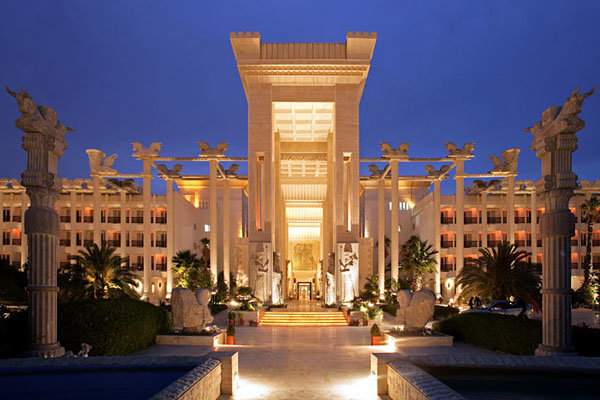 Attractions near Kish International Airport
While you are in Kish Island, don't miss visiting Harireh Ancient City, Kish Dolphin Park, Kariz Underground City, and many other historical and natural attractions. The story of sandy beaches, calm waters, and the glorious shopping malls can't miss a page of your diary.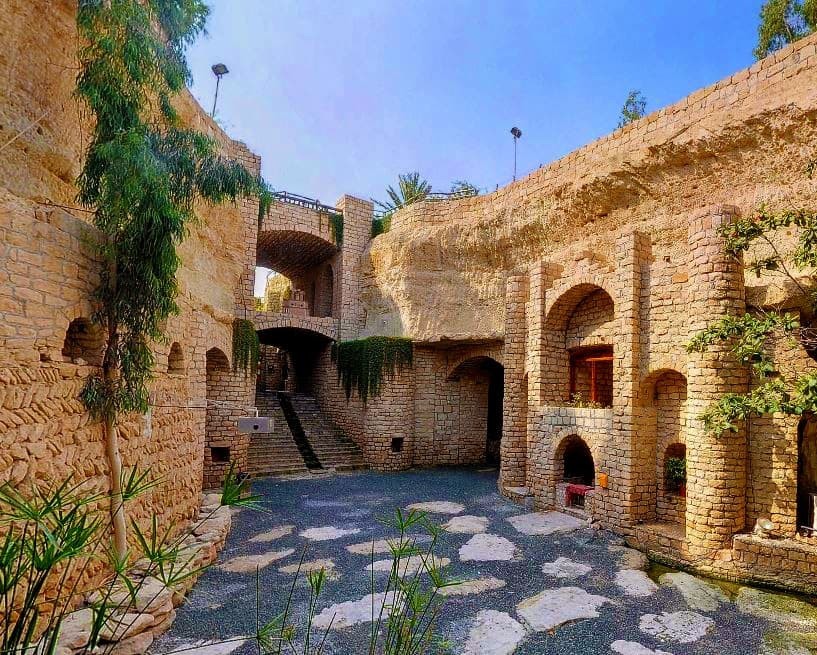 Additional Info
Name: Kish International Airport
IATA code: KIH
ICAO code: OIBK
Elevation: 31 meters
Terminals: 4 (domestic and international flights)
Official Website: www.kishairport.ir
How To Get To Kish Airport
By Car
Kish International Airport with a prominent location in Kish Island is easily reachable. If you intend to get to Kish Airport by your car, you can take Hengam Blvd, Emam Blvd or Airport Blvd.
By Bus
Generally, there are taxi services from anywhere in Kish Island to the Airport. If you're not willing to drive to Kish airport you can just use a minibus or a taxi which are available throughout Kish Island.
Other attractions in Kish
Hotels near Kish Airport, Kish
Book Your Domestic Flights in Iran
Ask your questions about accommodations in Shiraz from our travel experts: