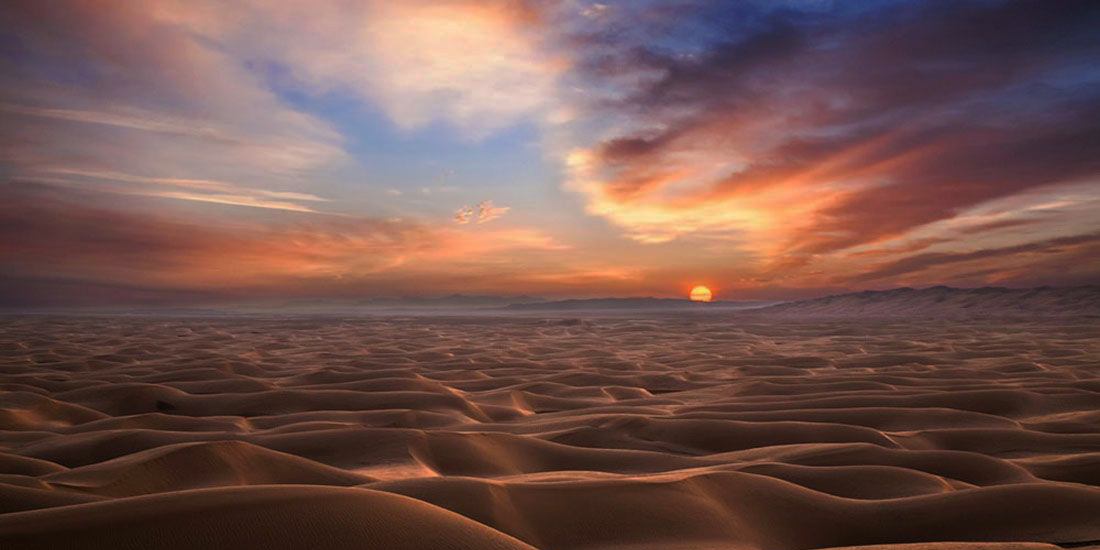 Kashan Attractions
Maranjab Desert
Soul and Sand
Listening to the sound of the night, feel the world moving, counting stars; who doesn't want these moments? Maranjab Desert can offer you all of these unique, memorable, and unforgettable experiences. This natural phenomenon is located in Isfahan Province and near the fantastic city of Kashan. Let's discover more about this oasis place.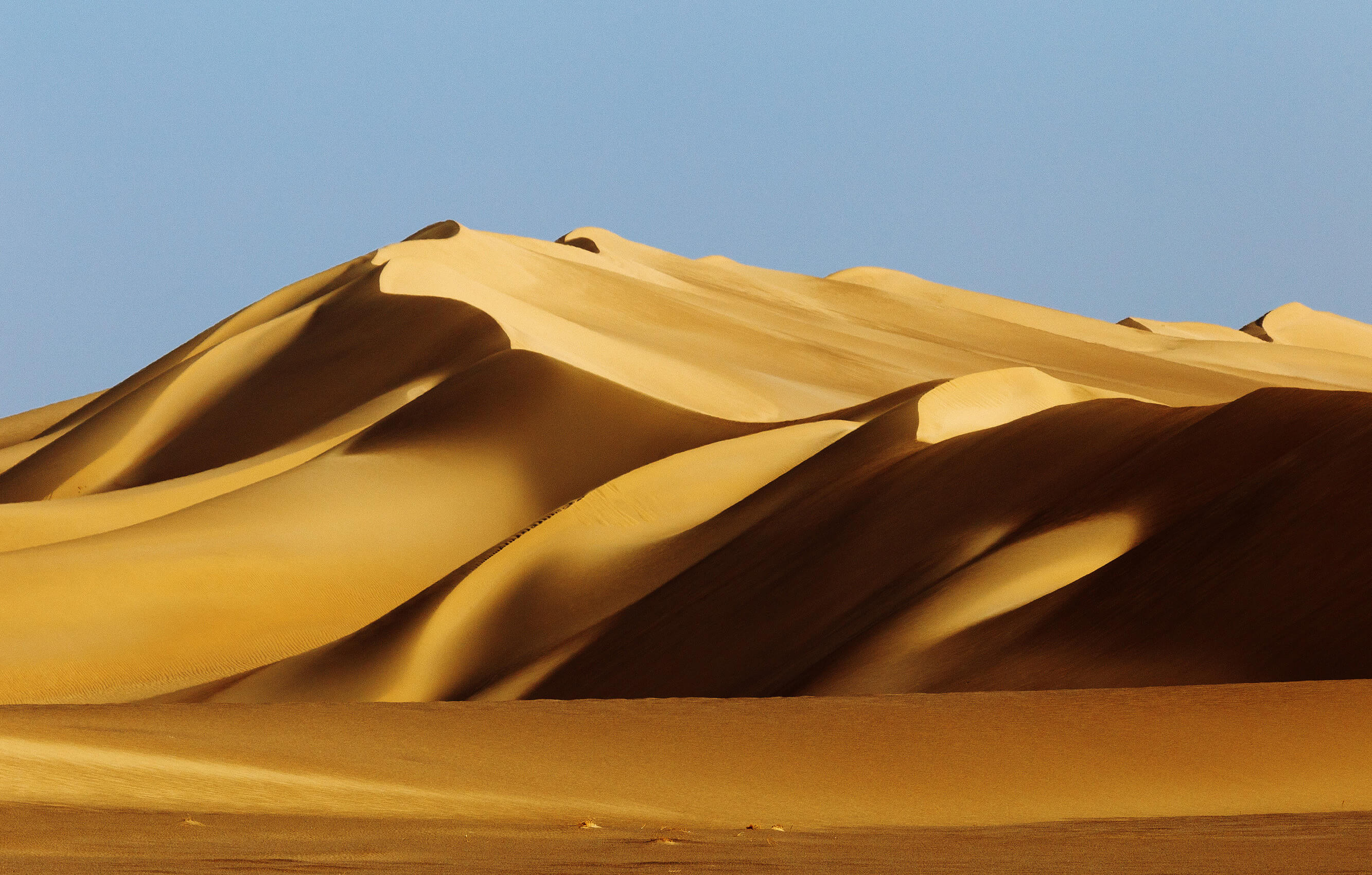 About Maranjab Desert
With huge sand dunes, salt lake, spectacular nights, and almost easy access, Maranjab is one of the most popular deserts in Iran. If you go about 60 Km toward north-east of Kashan and north of Aran Va Bidgol, you can reach this place. Although it has a harsh environment, you can find plenty of salt-friendly plants in this desert. Besides, it is home to some of the desert birds and reptiles like eagles, snakes, and lizards. So, better to watch out!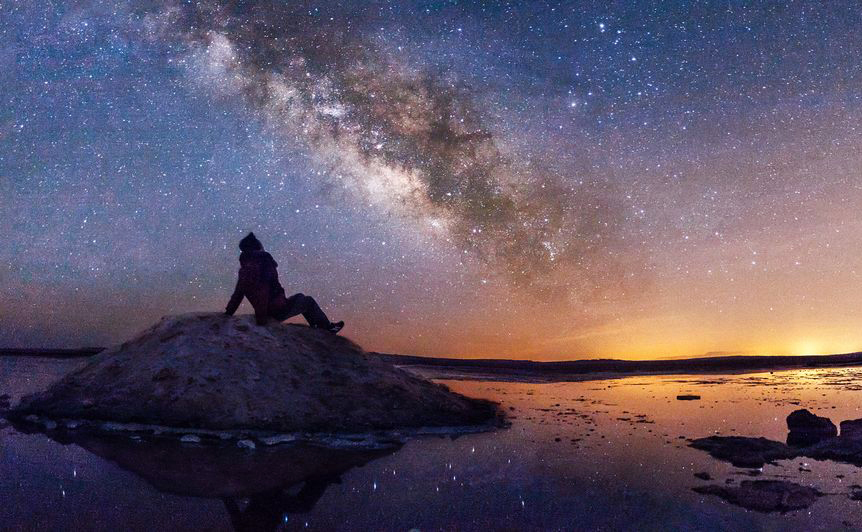 Wandering Island of Maranjab Desert
It is not really an island, instead of water, you will find salt. It is located in the heart of Maranjab Desert. There is an old saying that indicates this place is constantly moving, that is why they call it Wandering Island. If you watch this mysterious place from distance, it looks like a giant ship in the middle of a sea of sands. You might be surprised to hear that in some times of the year it is raining in this desert! Due to precipitation, the level of water rises in this area and you can see fantastic views of Maranjab Desert.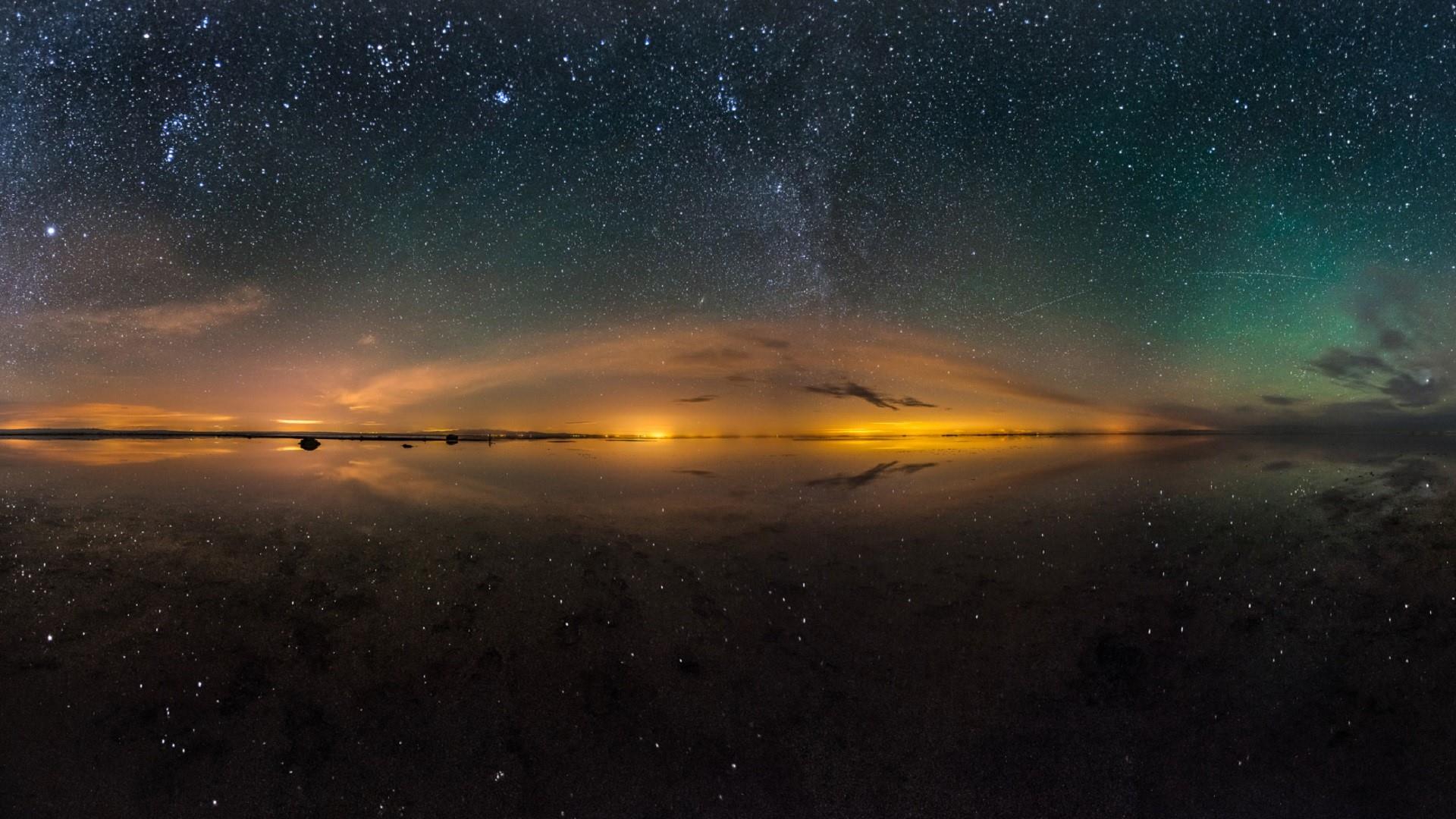 Maranjab Caravansary
Maranjab Caravansary is an old building in Maranjab Desert, and it used to be a place for travelers to spend the night. Like many other caravansaries in Iran, King Abbas from the Safavid dynasty ordered to build this place. It has 3500 square meters and has 29 rooms. This accommodation was right in the middle of the Silk Road and it used to link the northeast of Iran to the central parts like Isfahan.
What to Do in Maranjab Desert
Well, first of all, DO NOT TRAVEL TO THIS AREA ON YOUR OWN! No matter how professional, adventurous, or even risk taker you are. You will never know what will happen in the middle of the desert. So, it is better to travel with a group and have a tour guide.
There are a lot of fun things to do in Maranjab Desert. You can jump on the height dunes, watch the incredible stars in the desert sky, have a lovely bonfire gathering, dance, listen to music, and maybe taste a delicious tea.
You can also enjoy more adventurous hobbies! Safari is one of the best things to do in Maranjab Desert. Do not forget to bring your camera, the scenery is spectacular!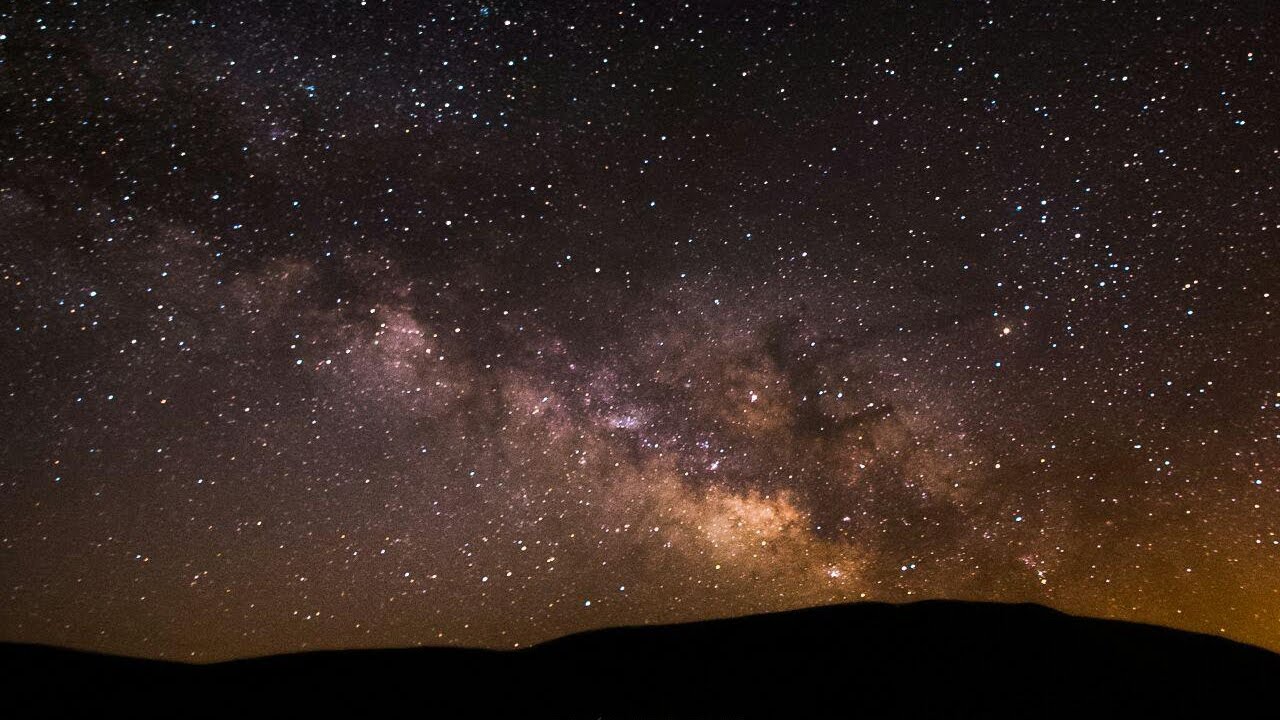 Where to Stay near Maranjab Desert
Camping in the desert can be an extraordinary experience! But if you are not planning on spending the night in a tent, you can stay in Shaker Garden & House. This 3-star hotel is located in Aran Va Bidgol town and close to Maranjab Desert.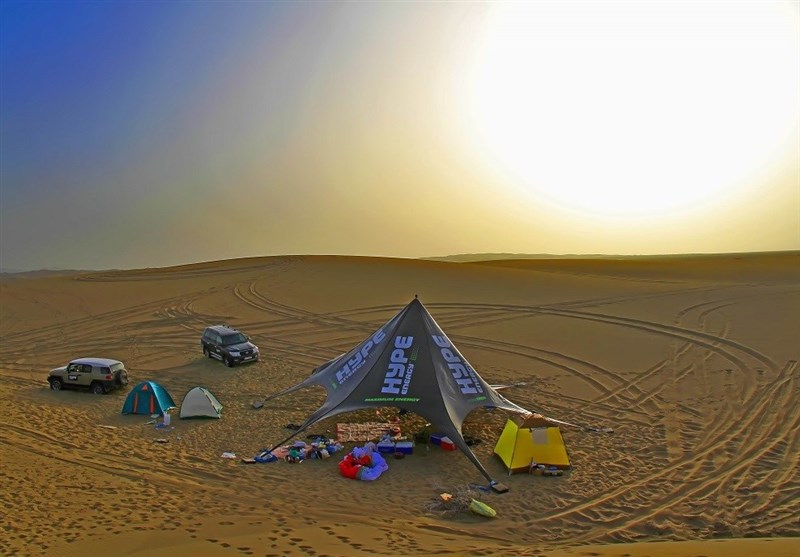 Where to Eat near Maranjab Desert
Obviously, you will not be able to find any restaurants in the heart of the desert. But if you are looking for a nice place near the desert to enjoy a delicious meal, you can visit Shaker Garden & House.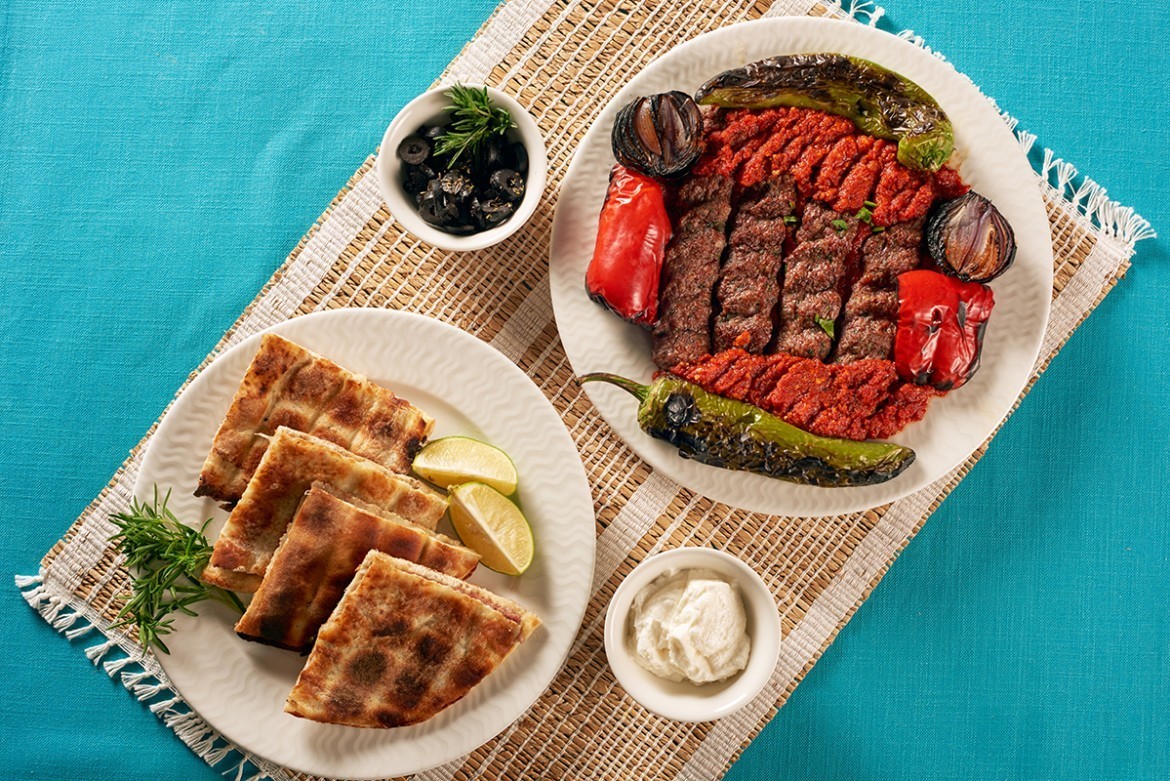 Location of Maranjab Desert
Visiting such magnificent beauty can be quite time-consuming. You need at least one day to see the Maranjab Desert. As mentioned, the desert is close to Kashan, so you can also visit this ancient city attraction as part of your travel plans. You can visit Abyaneh Village, Fin Garden, Underground City of Nooshabad, and Borujerdi House.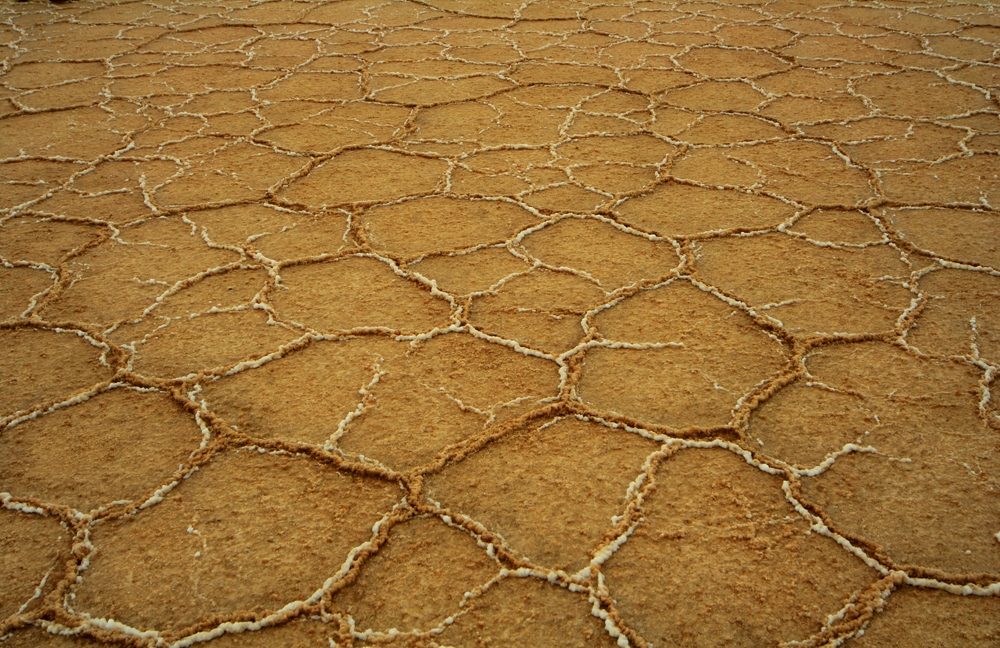 Found Maranjab Desert interesting? Find out more…
How To Get To Maranjab Desert
by Car
Find the dirt road from Aran va Bidgol to Maranjab Desert, you will reach the desert after driving about 45 Km.
by Bus
After 45 minutes of drive from Aran va Bidgol, you will find the desert on the northern side of the town.
Other attractions in Kashan
Hotels near Maranjab Desert, Kashan
Book Your Hotel In Kashan
Book Your Domestic Flights in Iran
Ask your questions about accommodations in Shiraz from our travel experts: