Shiraz is known as the cultural capital of Iran. The city used to be the hometown of well-known Persian poets Hafez and Saadi. There are many attractions in Shiraz, so lots of travelers choose to visit Shiraz while they are visiting Iran. You can go to Shiraz by plane, bus or train. To travel to Shiraz by train, you need to book your ticket in advance. Here you`ll find useful information about Shiraz train station, popular destinations from Shiraz, ticket prices and more.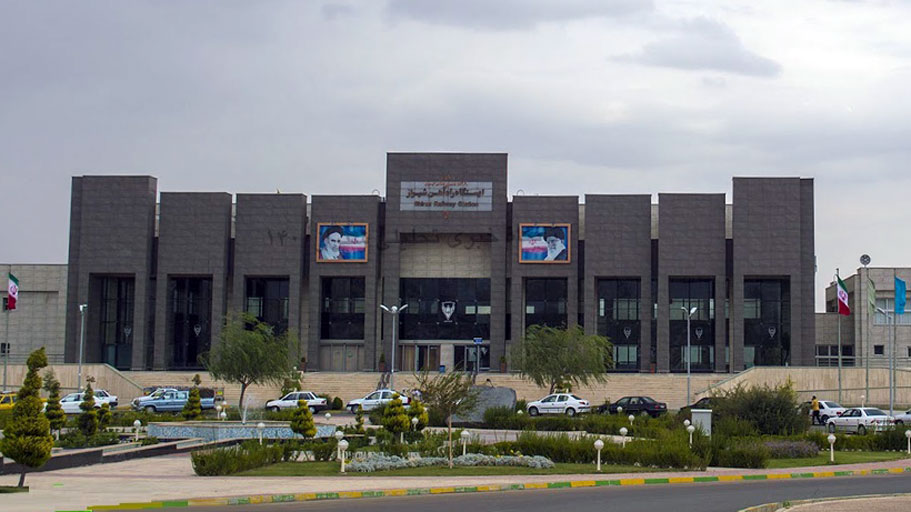 Services and Facilities in Shiraz Train Station
There are many public services available in Shiraz Train Station for passengers' comfort. Shiraz Train Station is wheelchair accessible. Some of the facilities are listed below;
Information Center
Mini Supermarket
Souvenir Shops
Luggage Trolley
Prayer's Room
Power Socket
Payphone
Elevator
Parking
Buffet
Toilet
ATM
Location of Shiraz Train Station
Shiraz railway station is located on Sepidan - Shiraz Expressway, after Sadra Town entrance. You can get to Shiraz Railway Station by taxi or city buses.
Popular train destinations to/from Shiraz (Departure, Destinations, Stops, Duration, Train Types)
Many people choose to travel by train to and from Shiraz. Here you can see the most popular train destinations from Shiraz.
Shiraz to Tehran

Trains

As the capital of Iran, many people travel between Tehran and Shiraz by train for different purposes. There are many places to visit in Tehran such as Golestan Palace. Trains leave Shiraz toward Tehran every day 1t 16:20 and get to Tehran at 7:10 the next day. The train types which are available between Tehran and Shiraz are 4-bed compartments. The duration of train travel from Shiraz to Tehran is about 15 hours. On the way to Tehran from Shiraz train stops on the stations you can see below. Ticket prices for trains from Shiraz to Tehran start at 13€.
Shiraz to Mashhad

Trains

Mashhad is one of the biggest cities in Iran. Imam Reza Holy Shrine is located in Mashhad and many Shia Muslims visit Mashhad each year. The duration of a train trip between Shiraz and Mashhad is about 24 hours. Trains leave Shiraz train station toward Mashhad at 14:45 every other day and plan to arrive in Mashhad at 14:40 the next day. There are 4-bed compartment trains available between Mashhad and Shiraz. On the way to Mashhad from Shiraz, the train stops on the following stations. Ticket prices from Shiraz to Mashhad start at 15€.
Shiraz to Isfahan

Trains

Isfahan is one of the most famous cities for tourists who are visiting Iran. The city used to be the capital of Iran during the Safavid time and you can see this era architecture in Naqsh-e-Jahan Square and Ali Qapu. The duration of a train trip between Shiraz and Isfahan is about 8 hours. There are 4-bed compartment trains available between Isfahan and Shiraz. On the way to Isfahan from Shiraz, the train stops on the following stations. Ticket prices from Shiraz to Isfahan start at 10€.
Book a Train Ticket from/to Shiraz
If you plan to book a train ticket to Tehran or leave Tehran to your next destination, you can fill the form on the top right corner of the present page or you can go to the train page and we will do the rest for you.
Where to Stay Near Shiraz Train Station
If you like to stay at a 5-star luxurious hotel close to Shiraz Railway Station, Chamran Grand Hotel and Shiraz Grand Hotel are good choices for you. If you look for more budget options, Hafez Hotel, Ariana Hotel, and Talar Hotel are ready to host you while you stay in Shiraz. You can also search for top cheapest hotels in Shiraz and  best hotels in Shiraz.
Where to Eat Near Shiraz Train Station
If you plan to eat around Shiraz Railway Station, there is a food court in Khalij-e-Fars Complex which is close to the train station. If you like to eat Persian food you can go to Khosha Shiraz Restaurant which is on Shiraz-Sepidan expressway.
Explore Shiraz
Shiraz is an amazing city you`ll never get bored of. There are plenty of artistic historical buildings in Shiraz you don`t want to leave the moment you enter them. Zinat Al-Moluk House and Narenjestan Qavam are historical houses well preserved and many visitors put them on the visiting list while they are in Shiraz. Eram Garden is one of the UNESCO World Heritage Sites you should visit while you are in Shiraz. Also, Pasargadae and Persepolis are two other UNESCO World Heritage sites that are close to Shiraz and you can manage to visit them while you are in Shiraz.
If you have any question about train travel in Iran, ask us: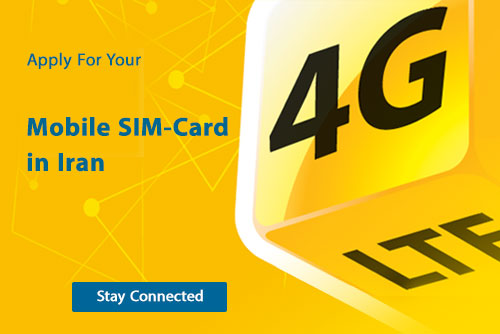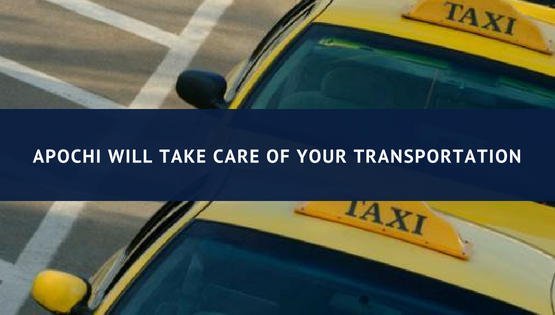 Apochi can take care of your transportation from/to the airport from/to your final accommodation, resort, hotel or apartment.
Order Your Transfer