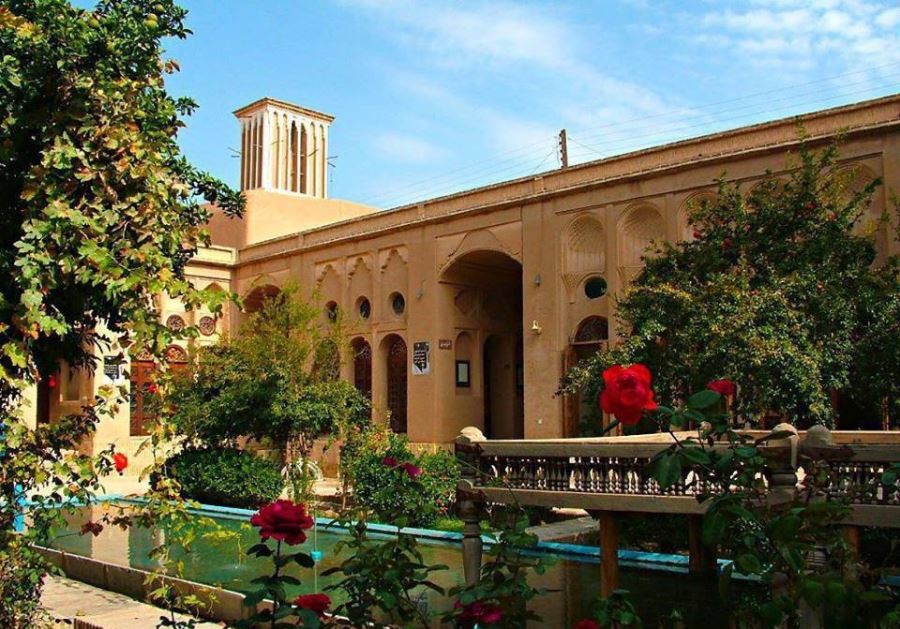 Yazd Attraction
Lari Ha House
Tickling Beauties
Historical mansions and wind wards have contributed a lot to the fame of Yazd today. Fahadan region is full of ancient doors to old houses that tickles everyone to take a look inside. Lari Ha House is one of these houses that has a lot of beauties to offer its guests. Its particular features caused it to be registered on the National Heritage Sites list in 1996.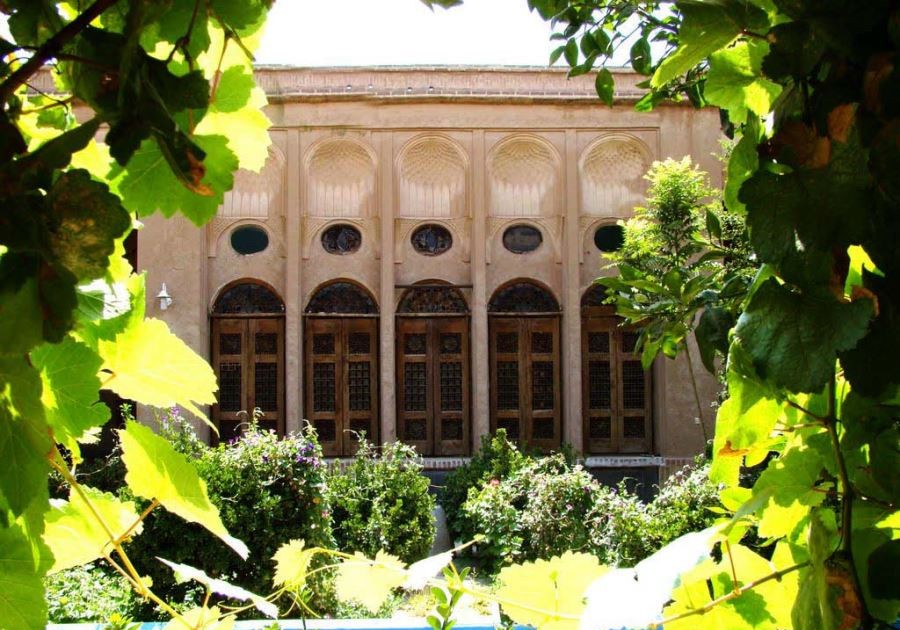 Location of Lari Ha House
Located next to Kolah Farangi Mansion, Fahadan, Imam Khomeini Street, Lari Ha House is in a close vicinity to other attractions of Yazd. Markar Clock Tower, Zoroastrian Fire Temple, Dolat Abad Garden, and Rokn Addin Mausoleum are nearby.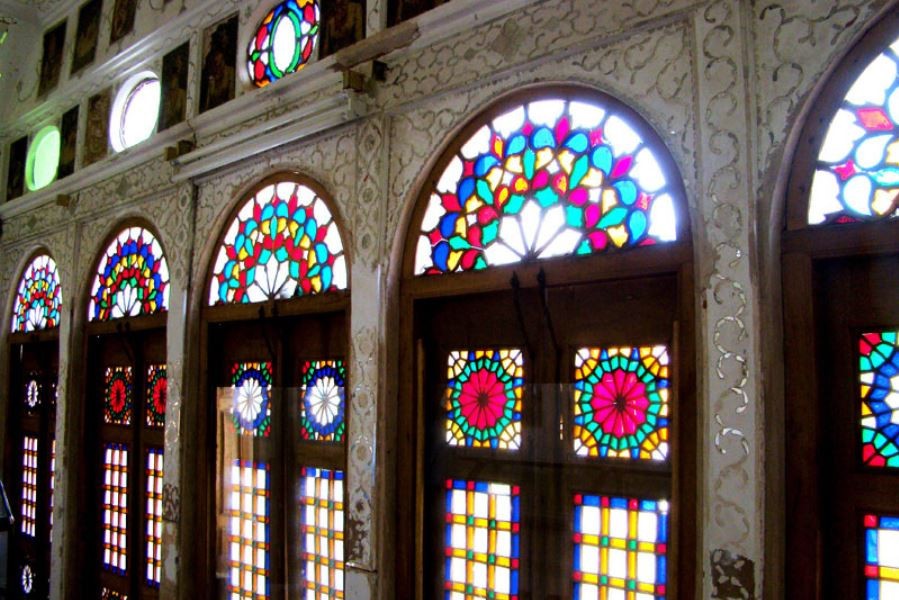 History of Lari Ha House
Lari Ha House is a 150-year-old building and its construction dates back to Qajar era. The owner of this property was a prominent tradesman called Haj Mohammad Ebrahim Lari. It was established by a man called Haj Gholam Hossein Molazinal. Lari People first moved from Shiraz to Yazd for trade purposes about 270 years ago and settled in different regions of Yazd.
The walls of Lari Ha House had been the sources of safety and shelter to various generations of these families. Though it was a luxury house receiving too much attention by everyone until the end of Reza Shah's reign, it was transformed to ruins and it underwent many damages after that. In 1984, Yazd National Heritage Organization bought the mansion from Ali Yazdi Nejad, the owner of the house, and used it as one of its offices after renovation.
Today, Lari Ha House is one of the original samples of Persian architecture and contains a museum of certificates and documents. National Library and Documents Organization is currently owning the property.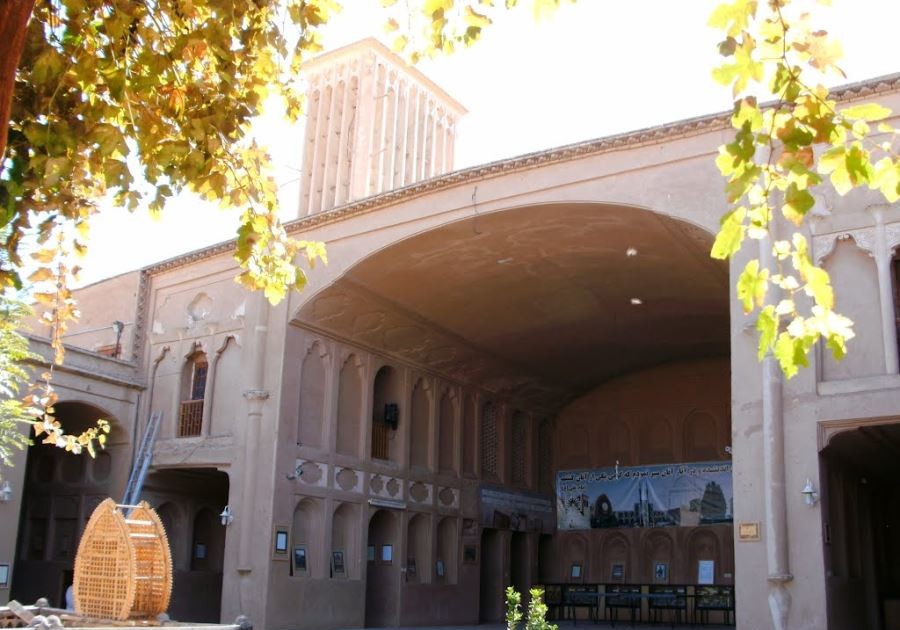 Structure of Lari Ha House
At the first glance, the door knobs on the door catches the attention. There are two doorknobs specialized one particularly for men and the other for women. They were built to produce two different sounds when knocking so that the people inside the house would recognize the gender of the person at the door.
When entered to the house, there are 3 yards and 6 houses together with iwans, halls, rooms, and a portal. Stable, kitchen, and storehouse are accessible through a separate door that is opened to the outside.
The structure contains two parts of andarooni (=inner part) and birooni (=outter part), a yard in the center of the building, and rooms around the yard like any other luxury ancient mansion.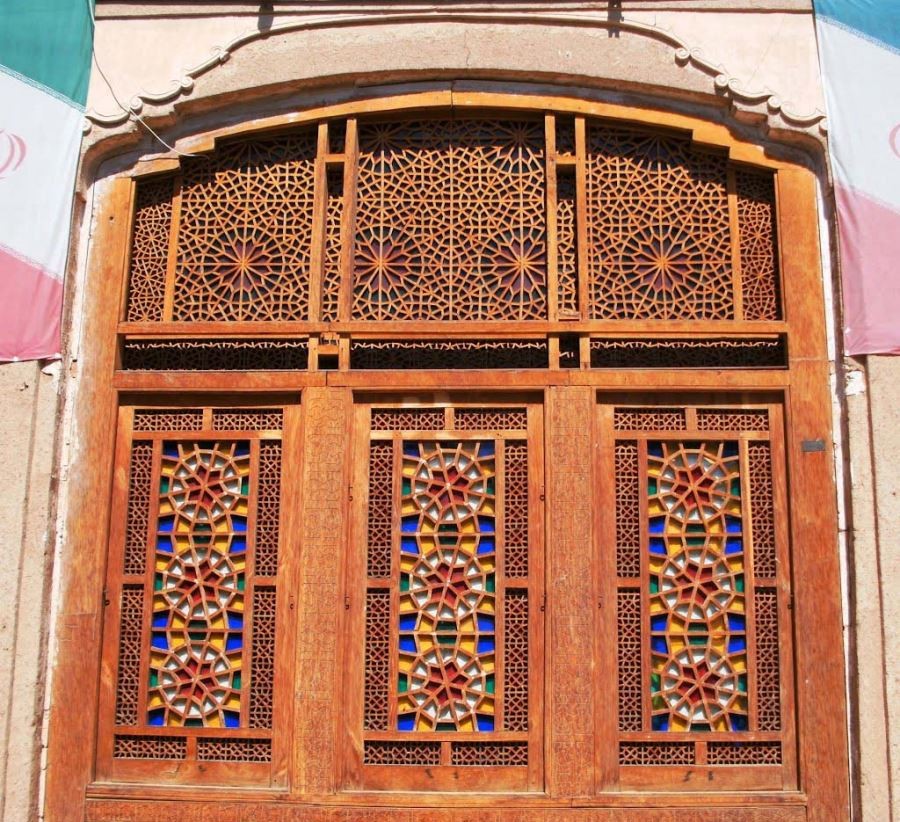 Where to Eat near Lari Ha House
Abul Maali Traditional Restaurant, Yazd Art House Café, and Friend's House Café are good choices for having meals or snacks and beverages.
Where to Stay near Lari Ha House
Fahadan Museum Hotel (traditional hotel), Traditional Kohan Hotel (3-star), Silk Road Hotel (4-star), and Orient Hotel (traditional hotel) are the places near Lari Ha House that you can stay at. Reserve some nights at one of these hotels right here on Apochi. We are ready to help at any hour.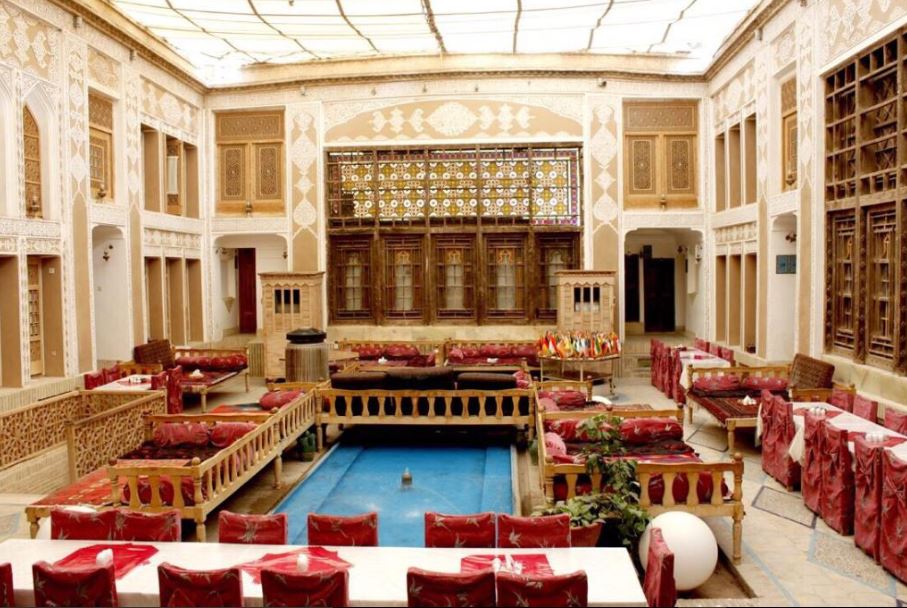 How To Get To Lari Ha House
by Car
Drive through Imam Street until you get to Fahadan region. there you can find Lari Ha House next to Kolah Farangi Mansion.
on Foot
Wherever you are, you only need to find Fahadan region. Walk in the alleys of this region and you will easily find Lari Ha House next to Kolah Farangi Mansion.
Other attractions in Yazd
Hotels near Lari Ha House, Yazd
Book Your Domestic Flights in Iran
Ask your questions about accommodations in Shiraz from our travel experts: