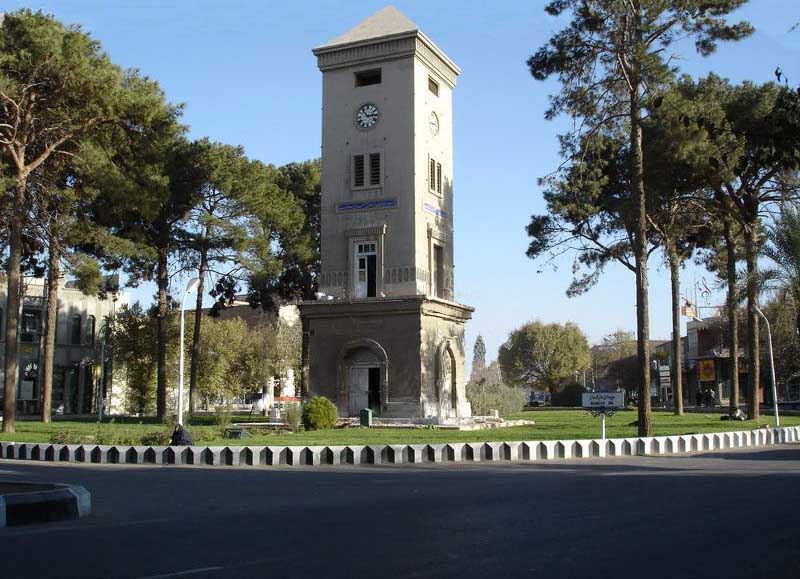 Yazd Attraction
Markar Clock Tower
First Clock Tower in Iran
Vaght-Ol Saat Square or Clock Square in Yazd is one of the oldest clock towers in Iran and the world. According to historical references, Markar Clock Tower is the first tower of its kind in Iran. It was also registered as a National Heritage Site in 1999.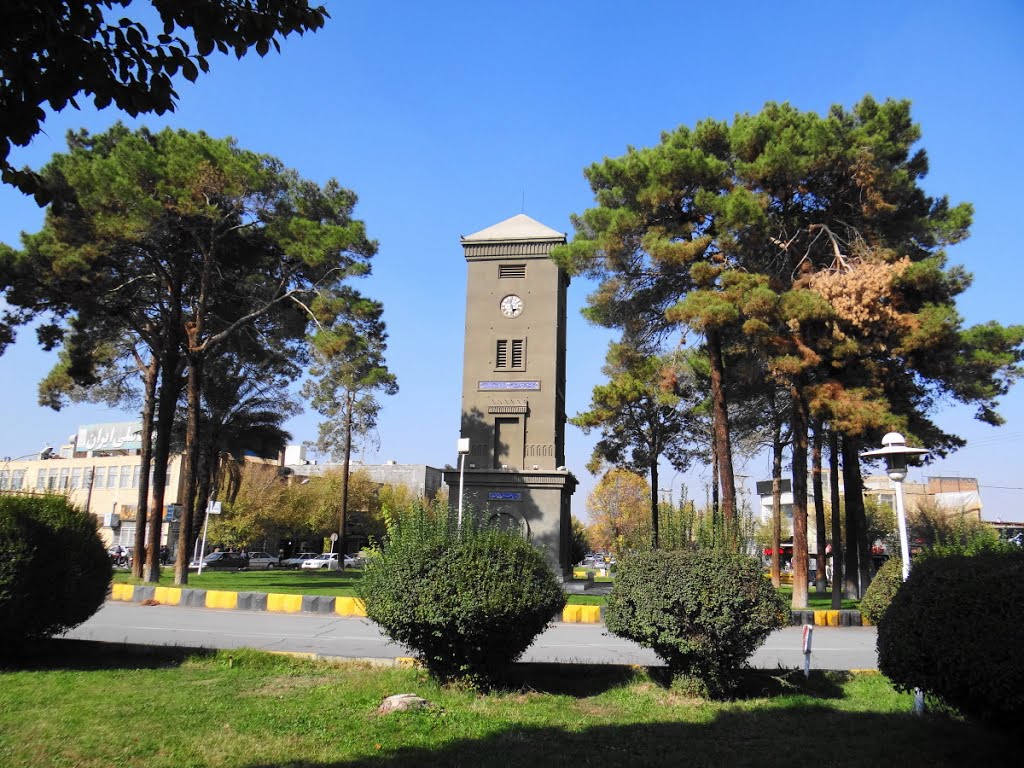 Location of Markar Clock Tower
To see this magnificent clock, you need to get to Basij Boulevard and Ayat-Ollah Kashani Street intersection. It is right in front of you from where you are standing. One interesting point to mention is that Markar Clock Tower is located in the very center of Iran. Zoroastrien's Dakhmeh (Towers of silence), Rokn Addin Mausoleum, and Zoroastrian Fire Temple are some nearby attractions. Make sure you organize your schedule to visit all these awesome attractions.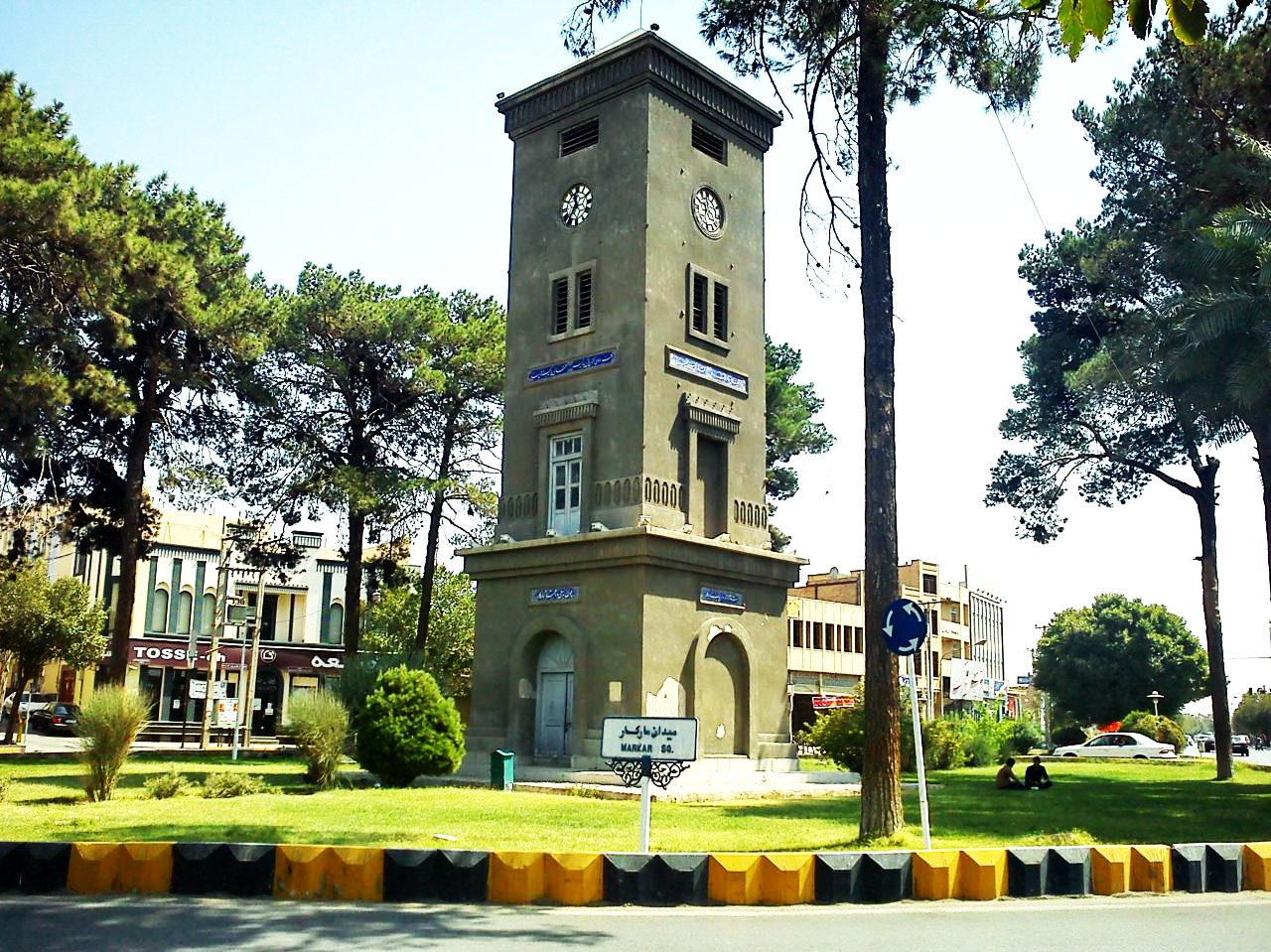 History of Markar Clock Tower
In 1934, Yazd Municipality decided to construct a building as a memorial of the well-known Iranian poet, Hakim Abol-Ghasem Ferdowsi. It was first built in Pahlavi Square but then they destructed it and decided to change its location. In 1936, a new place (Markar Square) was determined for it and the constructing project was officially started and took six years to be completed. The tower was called Markar to respect its Indian builder, Pashootan Ji Dusabhai Markar, who was also a Zoroastrian. He was a generous rich man who devoted his own money to build Markar Complex, which included a school and an orphanage as well as a clock.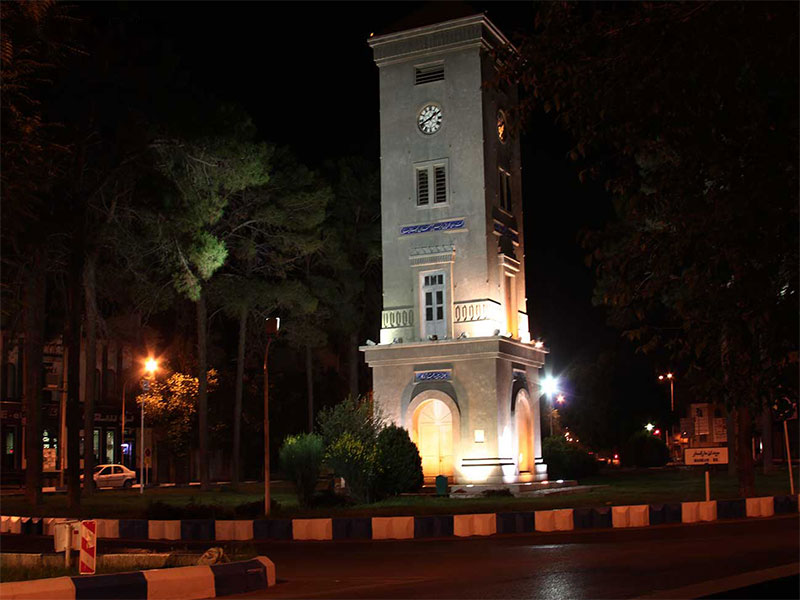 Structure of Markar Clock Tower
Markar Clock Tower is a square building with 4 meters in height. The different parts of the clock are base, body, and roof. Regarding geographical measurements, Markar Clock Tower is the exact central point in Iran. There is a rumor among the people of Yazd that some gold was hidden in the tower when it was destructed. But there has not been any evidence to prove this yet. Some others make some remarks about the costs of the renovations of Markar Clock Tower. They believe that the current costs are still paid with the money source that Pashootan Ji Dusabhai Markar devoted to this building.
Some nice lines of Ferdowsi's poetry have been carved on the body of Markar Clock Tower. Other carvings show the ending date of the construction.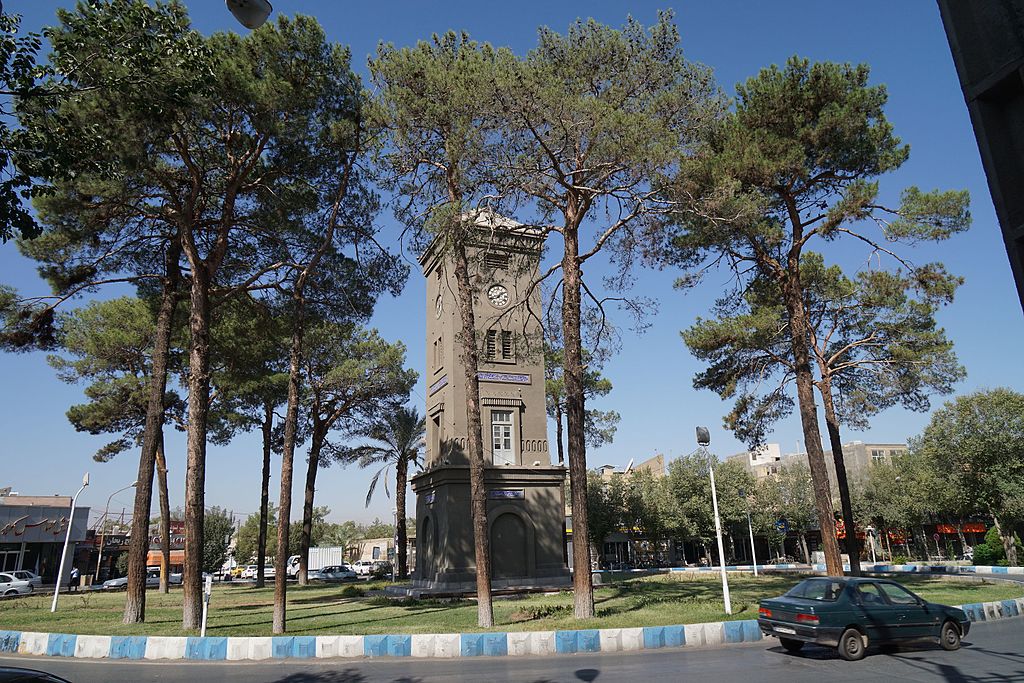 Where to Eat near Markar Clock Tower
Many choices of restaurants are provided for you to choose from. You can have delicious meals in Shater Abbas Restaurant, Grand Restaurant, Shaghayegh Restaurant, Sahel Restaurant, Yazd Miro Restaurant, Hamila Burger, Baharestan Restaurant, and Yazd Traditional Restaurant.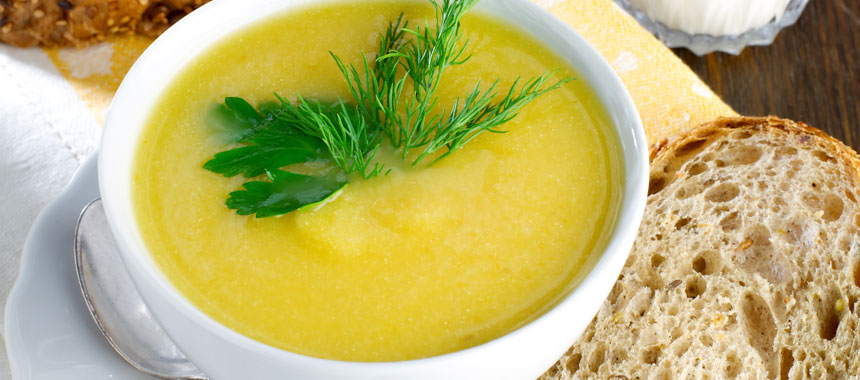 Where to Stay near Markar Clock Tower
A wide range of hotels and hostels are also offered if you want to stay near Markar Clock Tower. Safaiyeh Hotel (5-star), Vali Traditional Hotel (3-star), Fahadan Museum Hotel (traditional hotel), Lab-e Khandagh Historical Hotel (3-star), Silk Road Hotel (4-star), Yazd Arg-E Jadid Hotel (4-star), Firoozeh Traditional Hotel (3-star), Yazd Star Traditional Guesthouse, and Malek-o Tojjar Hotel (4-star) are some of your options. Make an online reservation for any of these here on Apochi. We are at your service 24 hours a day.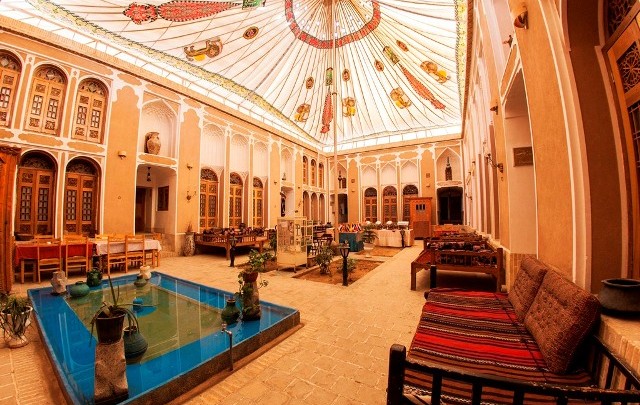 Markar Clock Tower Location
How To Get To Markar Clock Tower
by Car
As Markar Tower is constructed in a square, there are four ways to reach it using a car. Montazer Qaem Boulevard on the southwest, Kashani Road on the southeast, Basij Boulevard on the northeast, and Dahom Fardvardin on the northwest are the four paths to Markar Square.
on Foot
You can get to Shahid Beheshti Square from wherever you are and easily find your way through Markar Square from there. All you need to do is to go straight on Dahom Farvardin Street on foot for about 8 minutes.
Other attractions in Yazd
Hotels near Markar Clock Tower, Yazd
Book Your Domestic Flights in Iran
Ask your questions about accommodations in Shiraz from our travel experts: