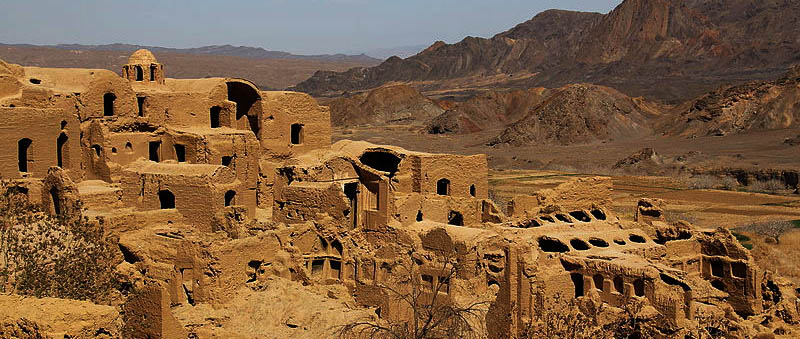 Yazd Attractions
Kharanagh
Rural Tourism of Yazd
Are you into rural tourism? Kharanagh can be an excellent choice for you. This beautiful village is located 85 kilometers from Yazd. You might not believe this but Yazd province has a mountainous region too and Kharanagh is located exactly in this part. Stay with us to get to know this fantastic village …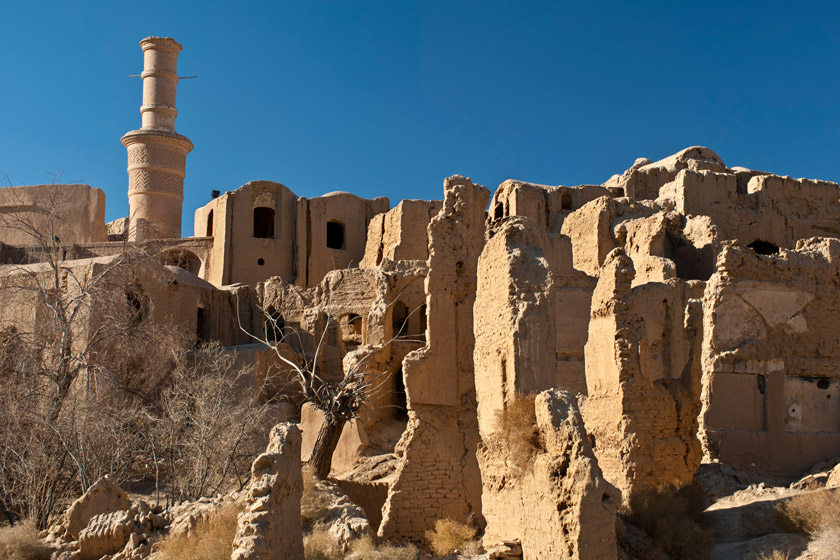 About Kharanagh
In the local dialect, Kharanagh means where the sun rises or the birthplace of the sun. Due to its location, the weather in this village is much pleasant than Yazd. Apart from the beautiful nature of this village, while you are in Kharanagh, there are several historical tourist attractions that you can visit. In the following, you have a chance to know Kharanagh Castle, Kharanagh Menar Jonban, and Kharanagh caravanserai.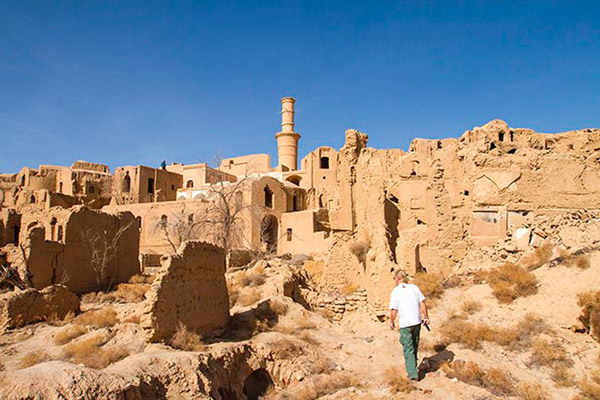 Kharanagh Caravanserai
Kharanagh Caravanserai is a single-story building that dates back to the Sassanian Dynasty. One of the interesting things that you can do in this Caravansarai is that if you stand in the center of one of its Timchehs (a smaller part of the caravanserai) and make a sound, it will be echoed, just like under the doom of Imam Mosque of Isfahan. You can see a big Yard in the middle of this building and all the rooms are in its surrounding. This monument is registered as one of the national heritage of Iran.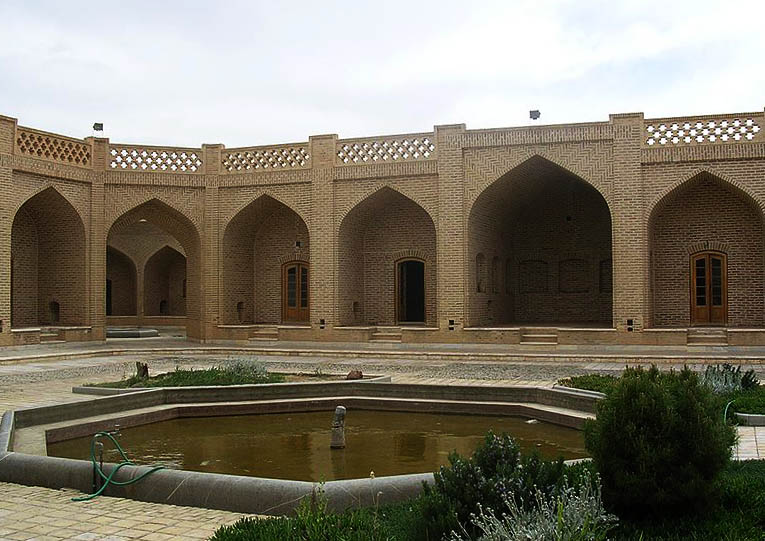 Kharanagh Castle
Kharanagh Castle is another attraction of Kharanagh and it dates back to the Sassanian dynasty (about 1800 years ago). This adobe castle was one of the largest residential castles in Kharanagh. This is a very special castle and the reason is that it used to be a place for misleading thieves and bandits. Due to the castle maze-shape alleys, an outsider would have been completely confused facing these ways. they called it Wolf Alleys.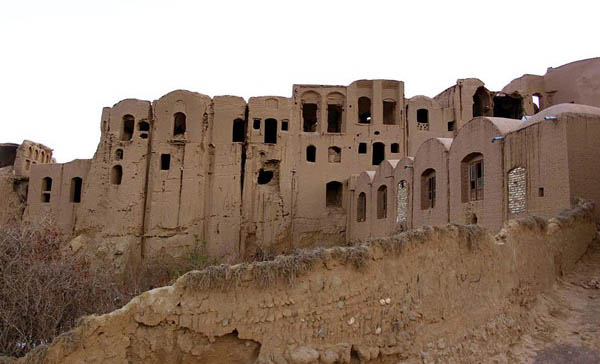 Kharanagh Menar Jonban
You might know the other Menar Jonban (Shaking Minarets) in Isfahan, but Kharanagh Menar Jonban is unique in the world. Kharanagh Menar Jonban is a three-story building that has separate ways of getting in and out. What makes this monument unique is that the whole structure is built by Adobe. Don't miss the chance of watching this Menar Jonban shaking!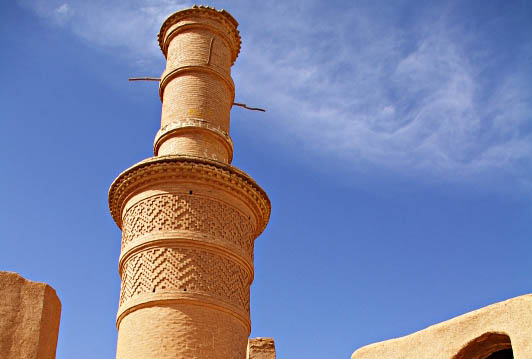 Found kharanagh interesting? Explore more…
How To Get To Kharanagh
By Car
You will find Kharanagh Village after 73 kilometers in Ardakan to Tabas road.
By Bus
You will find Kharanagh Village after 73 kilometers in Ardakan to Tabas road.
Other attractions in Yazd
Hotels near Kharanagh, Yazd
Book Your Domestic Flights in Iran
Ask your questions about accommodations in Shiraz from our travel experts: