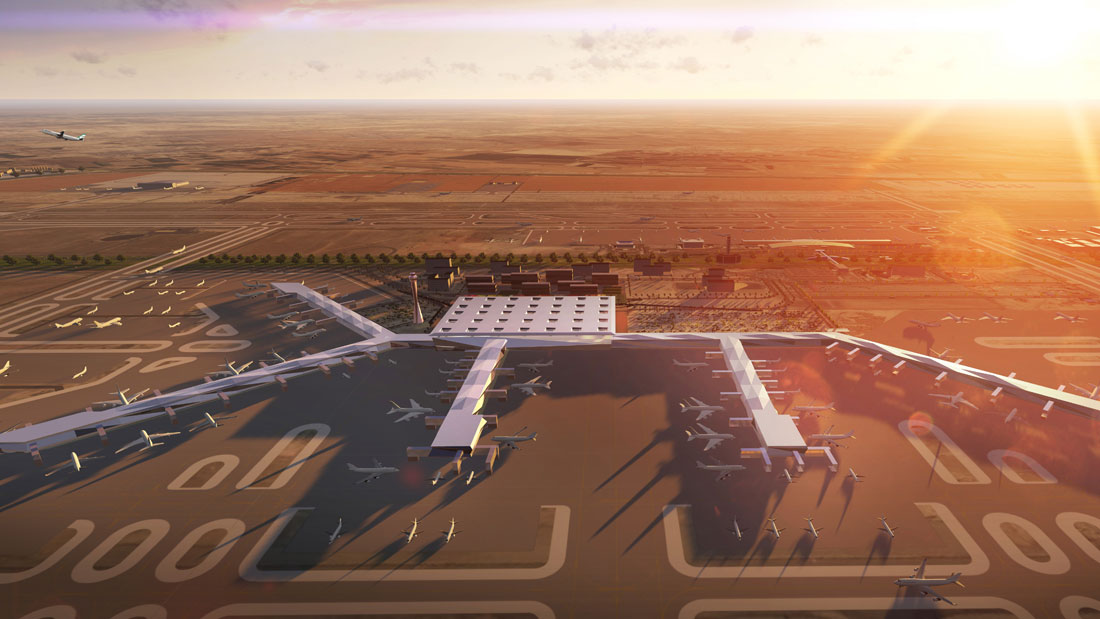 Iran Airports
Imam Khomeini Airport
International Gate of Tehran
Tehran Imam Khomeini International Airport of Tehran (IKA) is a primary international airport in the capital of Iran. It is located in the southwest of Tehran and serves all international flights that arrive in Tehran. The runway and departure terminal of IKA is the first thing that most of the foreign tourists see coming to Iran.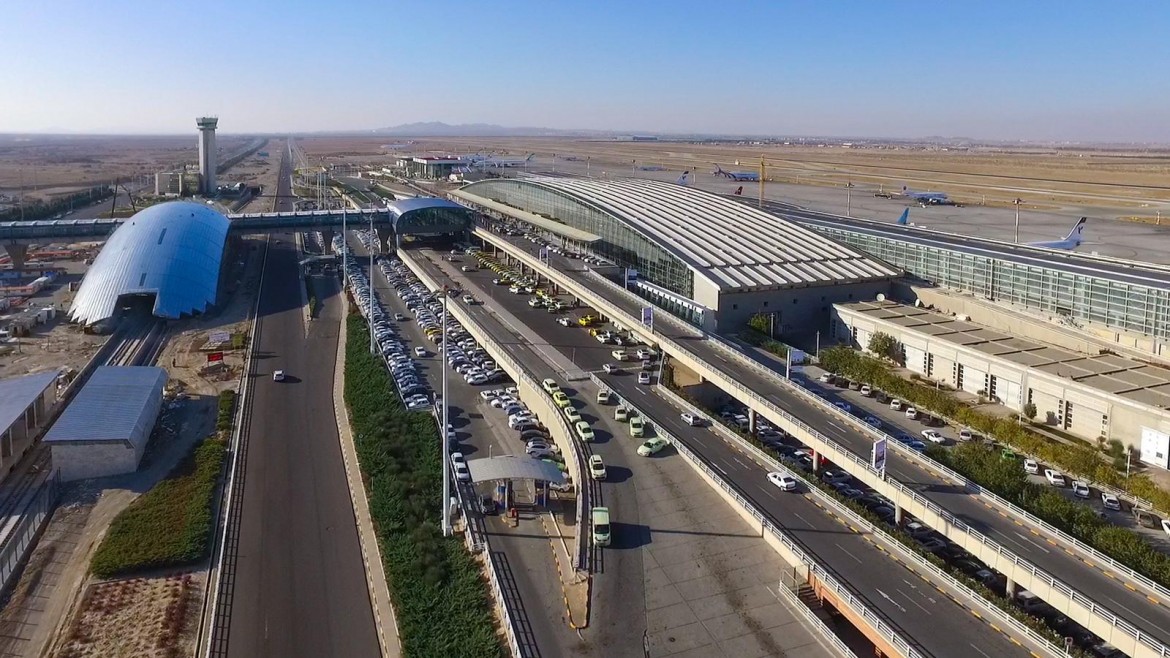 About Imam Khomeini International Airport
The construction of the airport started in 1979, right before the Iranian Revolution, led by American designers. After the revolution, the project was abandoned and later relaunched with local experts in charge. The airport was opened on the 8th of May 2004, but due to management changes, the operation started on the 28th of October 2007.
The airport occupies an area of 135 square kilometers, has two runways, and hosts several Iranian airlines. It is the third airport in Iran on the total number of passengers, after Mehrabad Tehran airport and Mashhad airport. IKA receives flights operated by about 50 international and Iranian airlines, the majority of them connect Tehran with Istanbul (Turkey), Najaf (Iraq), and Dubai (UAE).
IKA airport has one terminal with two more to be opened during the next 1-3 years.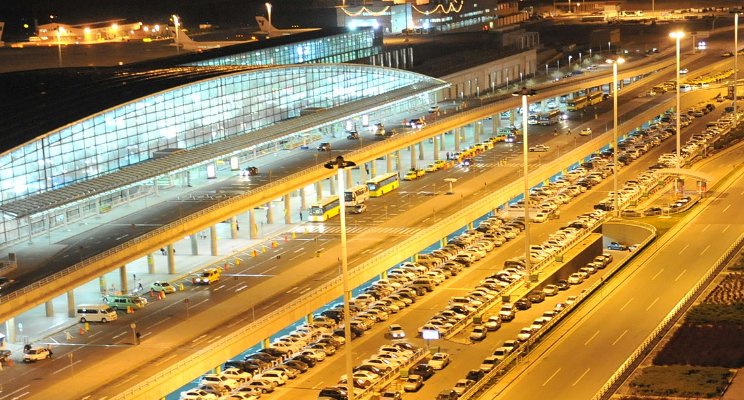 Location of Imam Khomeini International Airport
Imam Khomeini International Airport is located 30 kilometers southwest of Tehran, near Robat Karim and Eslamshahr cities. To reach the airport by car, passengers can use either Tehran-Qom or Tehran-Saveh Highway. From IKA you can reach Imam Khomeini Holy Shrine in 30 minutes, Azadi Tower in 45 minutes, Golestan Palace and Milad Tower in 1 hour, Tochal Ski Resort in 1 hour 20 minutes.
Newly built Imam Khomeini Airport Metro Station is connected to the terminal of the airport by a pedestrian bridge. At present, the section between Imam Khomeini Airport and Shahr-e Aftab Station of line 1 operates only from 6.40 till 13.20. The duration of the trip is 35 minutes and the cost is 75 000 IRR.

Inside Imam Khomeini International Airport
In the terminal of IKA Airport both – arriving and departing passengers will find everything they need to continue their journey. There are taxis and car rental service, currency exchange point, mobile operators booths, and airlines offices. To have a snack while waiting for a boarding or to arrange a meeting, you can use one of the cafes at the airport. There is cafe Tehroon with a breakfast menu and light snacks, Amir Chocolate coffee place with various drinks and desserts, and Iranian fast food place BurgerLand. Before the flight, you can buy souvenirs or visit the duty-free shop.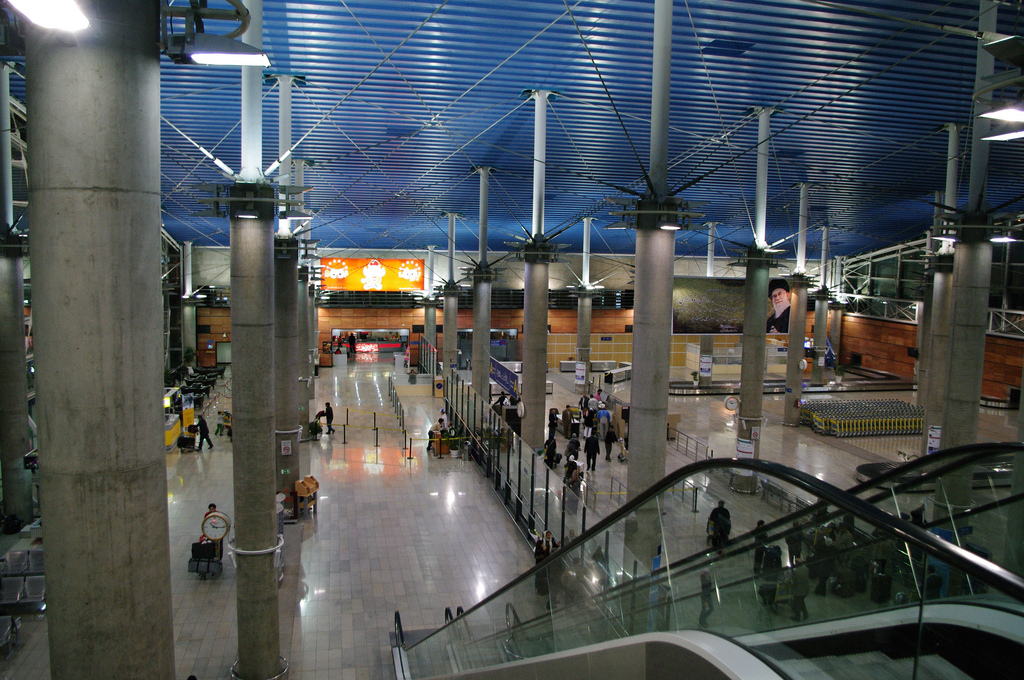 Hotels near Imam Khomeini International Airport
If you have a long connection in Tehran between flights, or just prefer comfortable accommodation within walking distance from the airport, you can book a room in one of the two hotels, located next to Imam Khomeini International Airport. 4-star Ibis Hotel and 5-star Novotel Hotel are located in one building, connected with the airport terminal by a pedestrian bridge. A piece of good news is that you can have a short stay in each of these hotels for 3 or 6 hours. The hotels provide this option for you to take some time to relax during your trip if needed. 24-hours stay is also available. Have a cozy stay enjoying world-class service before continuing your trip.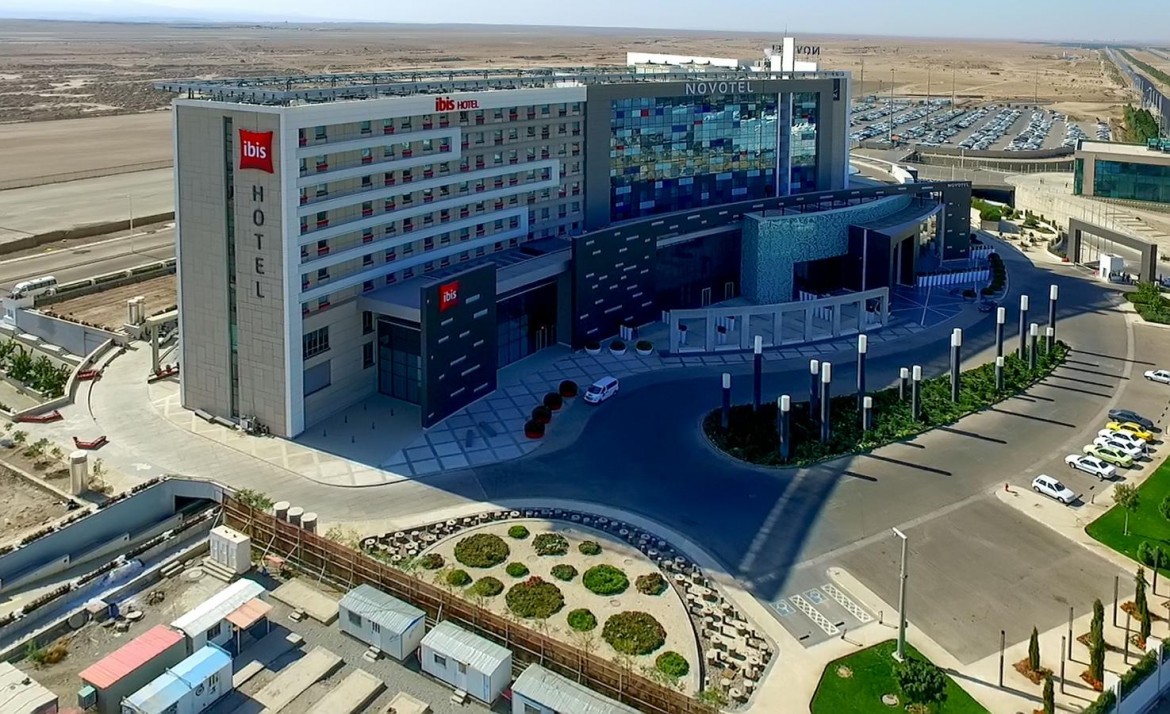 Imam Khomeini Airport Location
How To Get To Imam Khomeini Airport
by Metro
There is Imam Khomeini Airport Metro Station which operates on a limited schedule and is connected to Line 1 of Tehran metro.
by Car
If you use a taxi or rental car, you can use either Tehran-Qom or Tehran-Saveh Highway to reach Imam Khomeini International Airport.
Other attractions in Tehran
Hotels near Imam Khomeini Airport, Tehran
Book Your Hotel In Tehran
Book Your Domestic Flights in Iran
Ask your questions about accommodations in Shiraz from our travel experts: