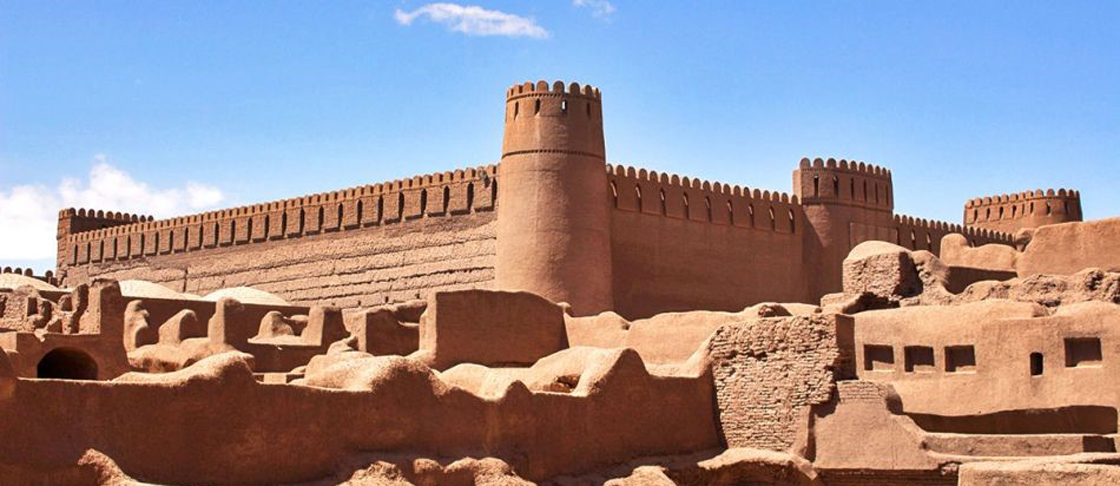 Kerman Attractions
Rayen Castle
The 2nd Biggest Adobe Castle
Among the many artistic landmarks of Kerman, Rayen Castle is one of the most substantially significant of them all. It is claimed that Rayen Castle is the second-largest adobe structure in the world after Arg-e Bam, the spectacular UNESCO World Heritage Site. It might seem interesting to know that until just 150 years ago, Rayen Castle was home to its residents. Its construction dates back to the Sasanid era, before the emergence of Islam. No ruler could have ever invaded this castle during the history and this is what Rayen Castle takes pride in.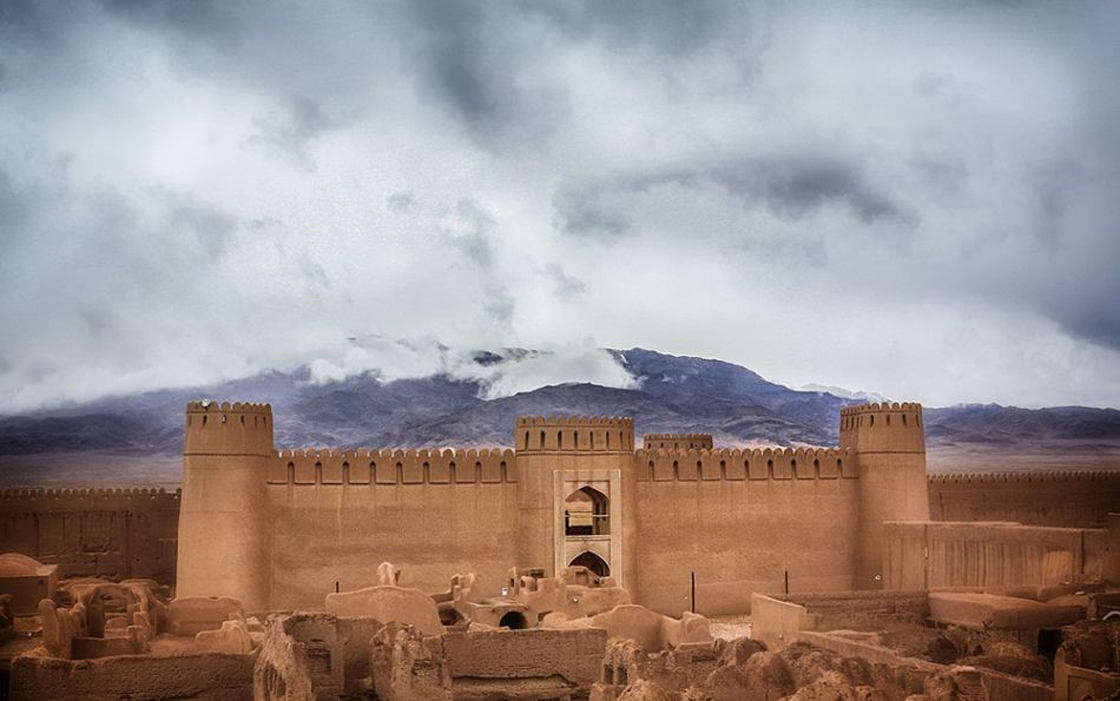 Location of Rayen Castle
One of the desert towns in Kerman province is called Rayen, in which Rayen Castle is located. Shazdeh Garden is in a 17-kilometer distance from the castle and you can add it to your Kerman attractions list. The space in which it is located is about 44.000 square meters and the structure itself is 22.000 square meters. Therefore, it is considered to be the second biggest adobe structure in the world after Arg-e Bam which is four times larger than Rayen Castle. The architecture and the material used in both castles are quite the same. After the destruction of Arg-e Bam in the earthquake, Rayen Castle has attracted more attention.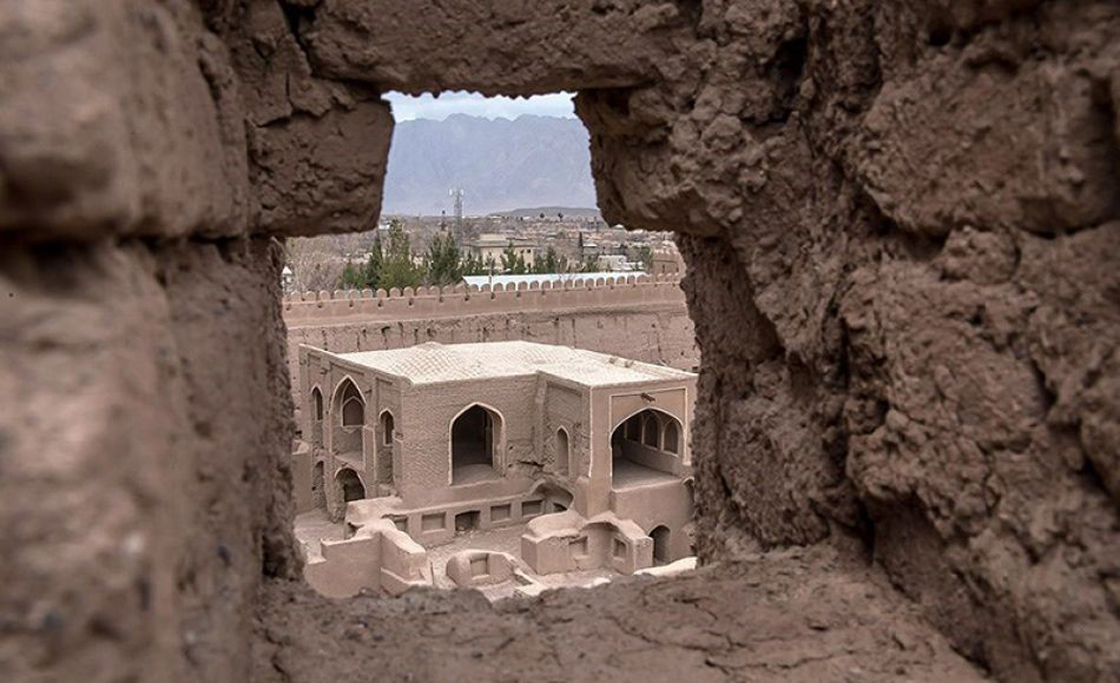 History of Rayen Castle
Rayen city used to be on the way from Kerman to Jiroft and many trade caravans stopped in Rayen Castle. Rayen was a well-known center for beautiful and valuable fabric and the main exporter of various kinds of fabric to other countries like Egypt.
According to some sources, the current Rayen Castle has been built on the ruins of previous castles that were destroyed in the earthquake or other natural disasters. Rayen Castle was safe to these disasters because of its architecture and geographical location and is famous to be the strongest structure in Iran. It is estimated that the castle is about 5 centuries old.
Cultural Heritage Organization of Kerman is the owner of this majestic structure today. In 1995, this organization of Kerman decided on renovating Rayen Castle and return its solemnity and dignity back to it.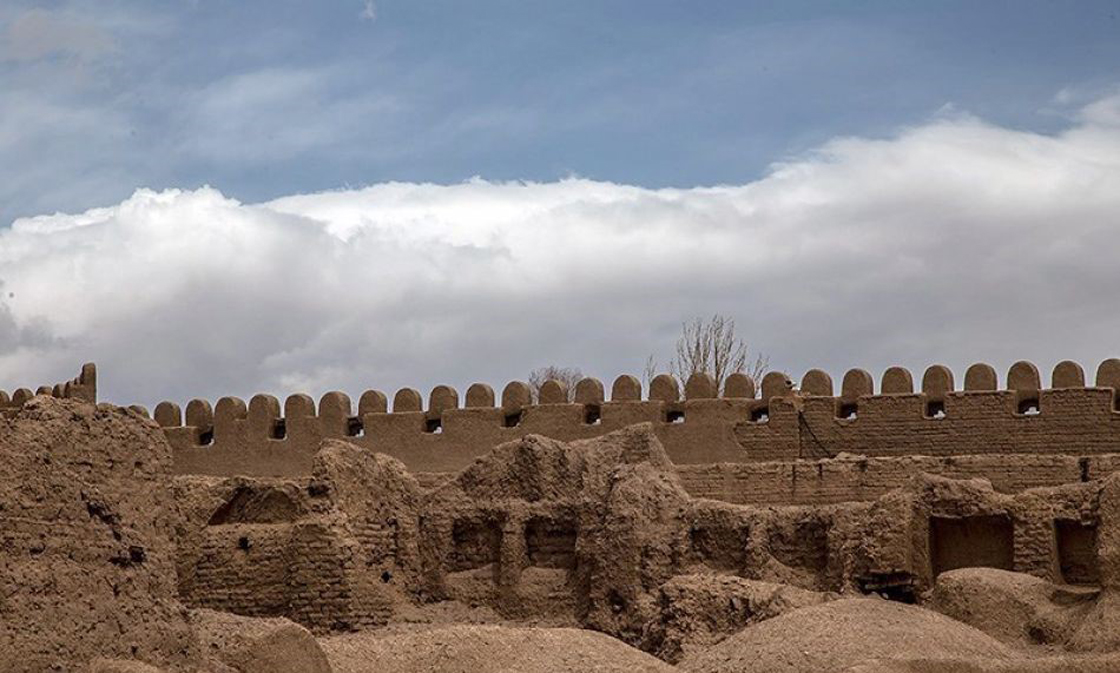 Structure of Rayen Castle
Rayen Castle is a square-like building and several surrounding towers guarding it against dangers and attacks outside. Moreover, a 10-meter fence around the structure is another guarding feature. There is only one entrance to Rayen Castle and that is on the eastern side of it. A huge and magnificent portal welcomes visitors.
It should be mentioned that the towers in Rayen Castle had mostly two or three floors. People of different strata used to live in totally separated parts of the castle and their social and financial ranking was easy to guess. There are 16 buildings in Rayen Castle in general and the best building of the castle belonged to the ruler of the city.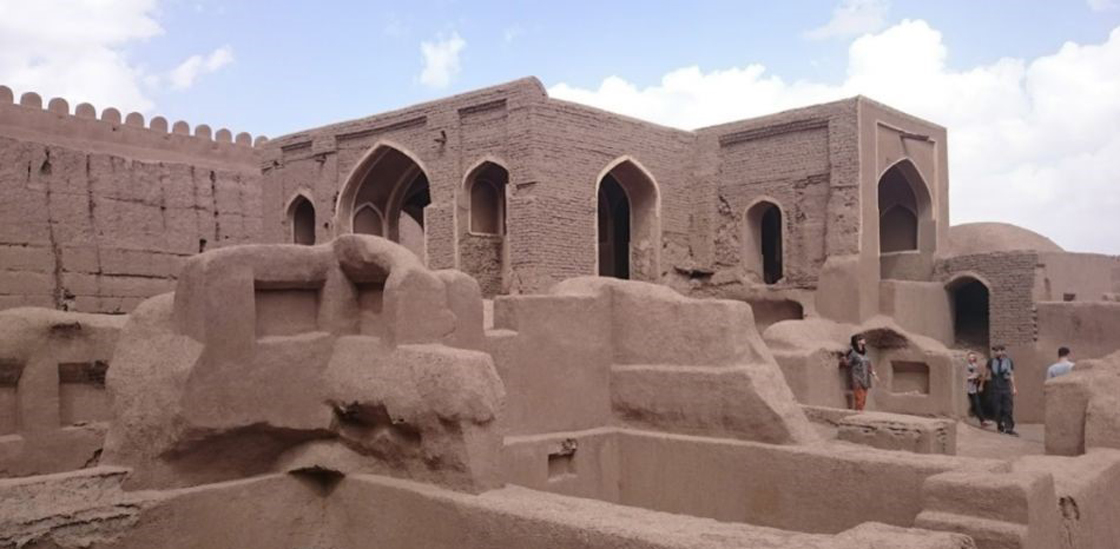 How To Get To Rayen Castle
by Car
The best way to get to Rayen Castle is to take Mahan-Bam Road. Drive 45 kilometers and you can easily notice Rayen Castle on the hill.
Other attractions in Kerman
Hotels near Rayen Castle, Kerman
Book Your Hotel In Kerman
Book Your Domestic Flights in Iran
Ask your questions about accommodations in Shiraz from our travel experts: