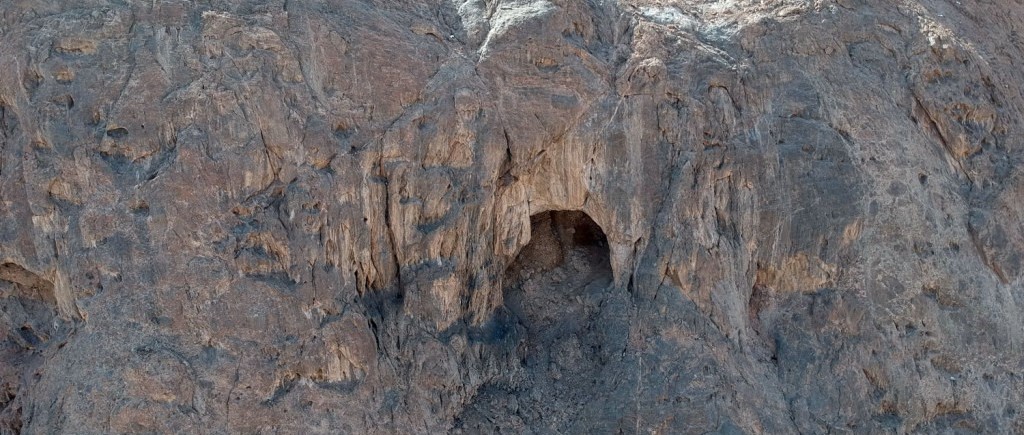 Yazd Attractions
Shegeft Yazdan Cave (Ashkaft)
Fire Temple of the Zoroastrians Holy Fire
Shegeft Yazdan Cave also known as Ashkaft is a cave that once was a fire temple of the Zoroastrians holy fire. Thousands of Indian Zoroastrians visit this place each year. The cave is within a 70-kilometer distance to Ardakan, Yazd. Ashkaft in the local language means gap or cave.
Shegeft Yazdan Cave (Ashkaft) is close to Hafthar village. It is located on a high mountain called Shegeft. The cave is within 70 kilometers to Ardakan in Yazd Province. It is an ancient holy Zoroastrian cave close to Aqda (within a 45-kilometer distance to Aqda).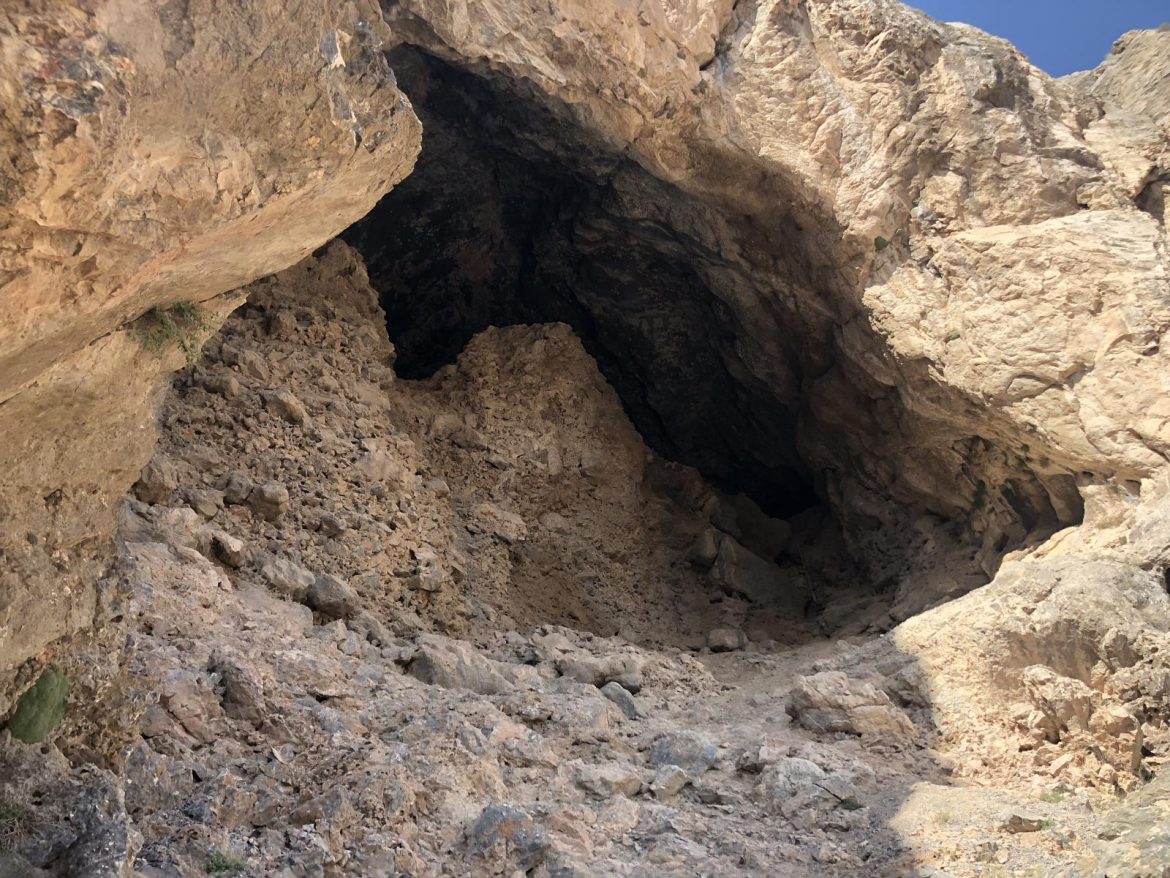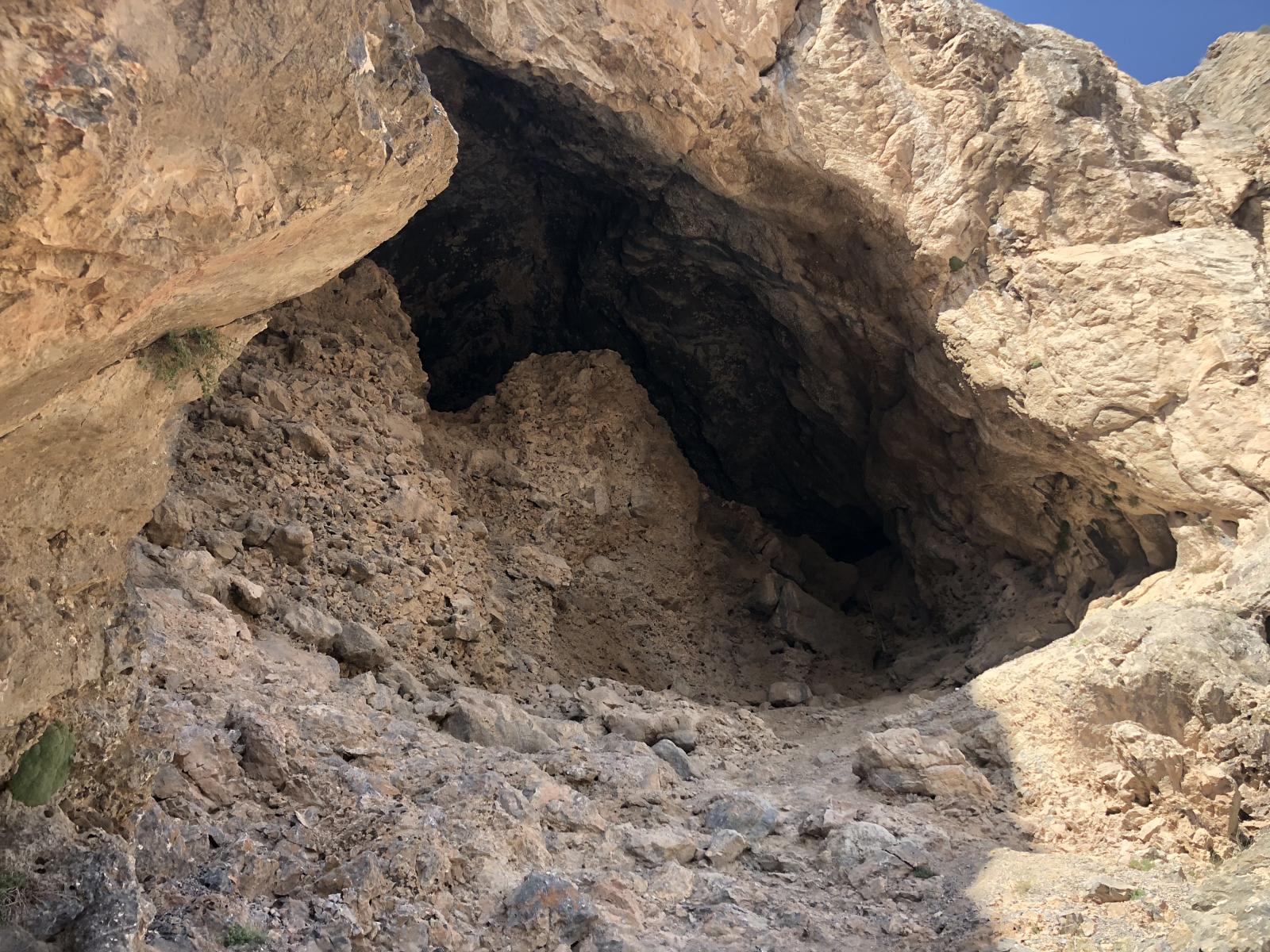 The History of Transfer of the Zoroastrian Holy Fire Temple
In the first years of Muslims entrance to Iran, Zoroastrian transferred their holy fire to this cave to preserve it due to cave impassability. First, it was located in Nahid fire temple. Then, it was transferred to Turkabad in Ardakan and after 30 years of protection in Shegeft Yazdan Cave, it was moved to Yazd in 1946 and is now lit in Bahram fire temple. Each year thousands of Indian Zoroastrians visit this place and spend a night at it.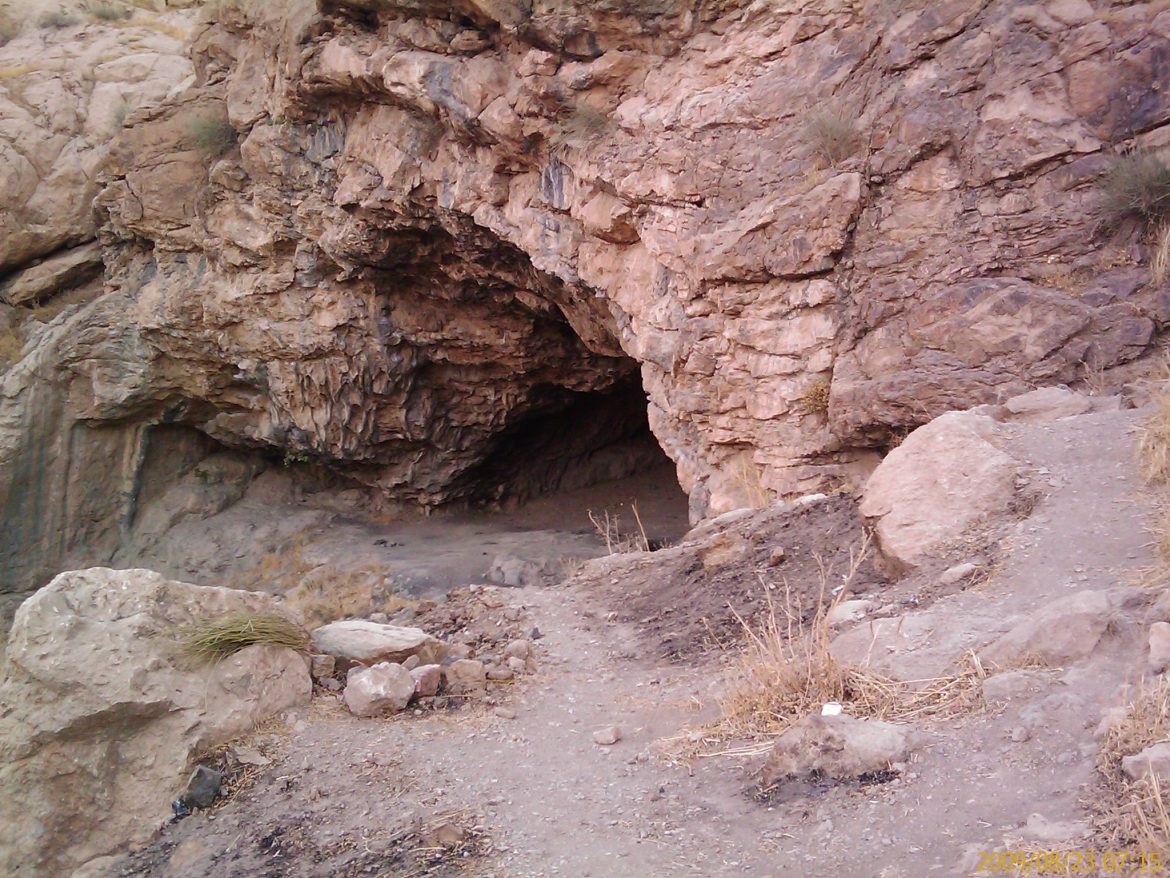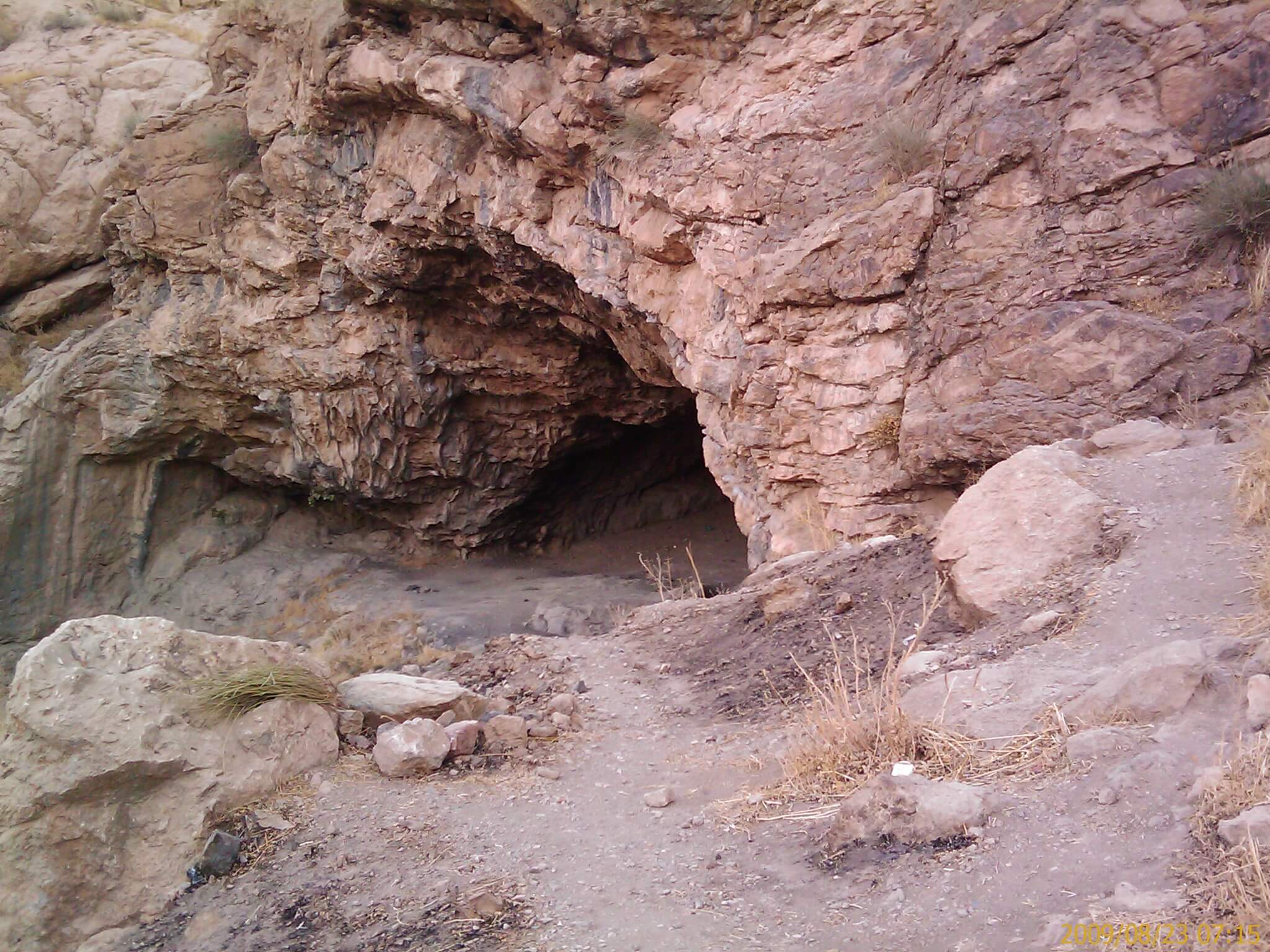 What does Shegeft Yazdan Cave have?
This cave has three ponds and the water drop from the roof gathers in the ponds. You can find some small and big ponds and trace of some buildings that is an evident of residential and praying functionality of the cave. There are so many ashes in the cave showing that the fire has been preserving here for so many years.
How to get there?
The entrance way to this cave is a pretty difficult route, but inside the cave there is a capacity of a thousand people. One of the symbols of the Zoroastrians was kept in this cave. The symbol was like a light that Zoroastrians used to play right at it.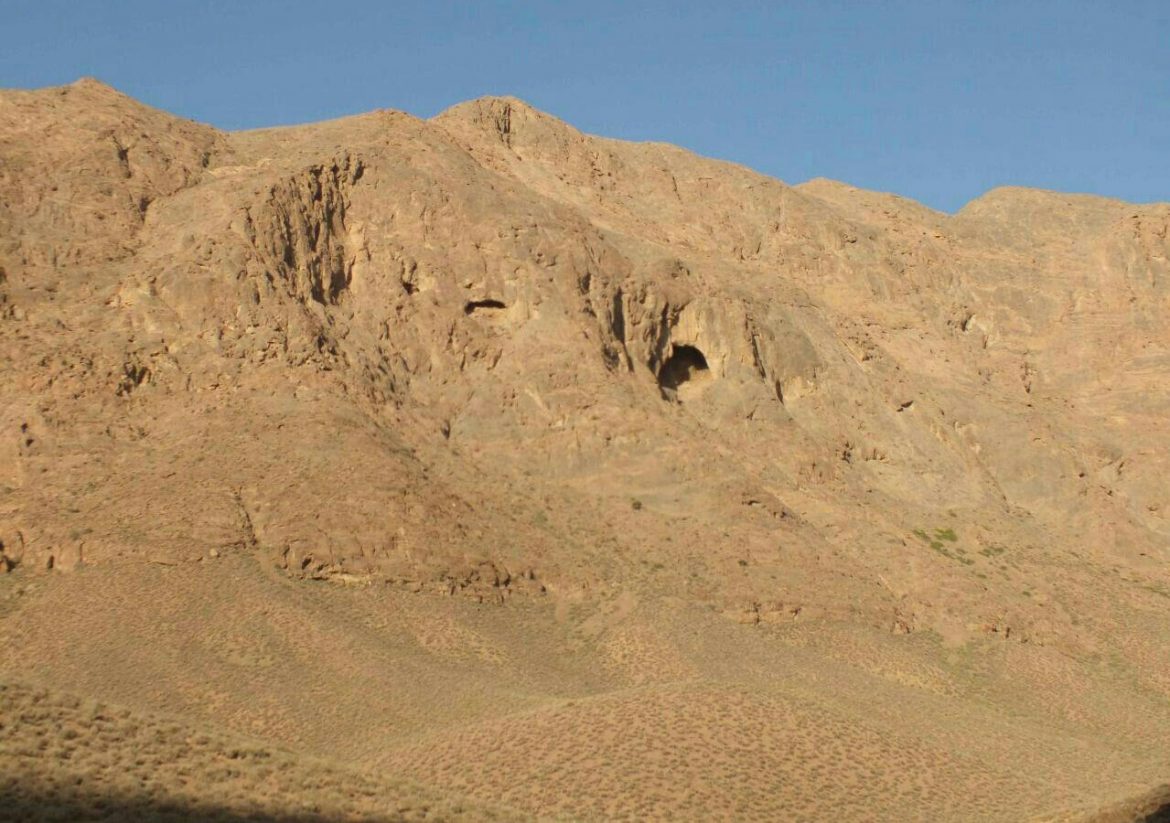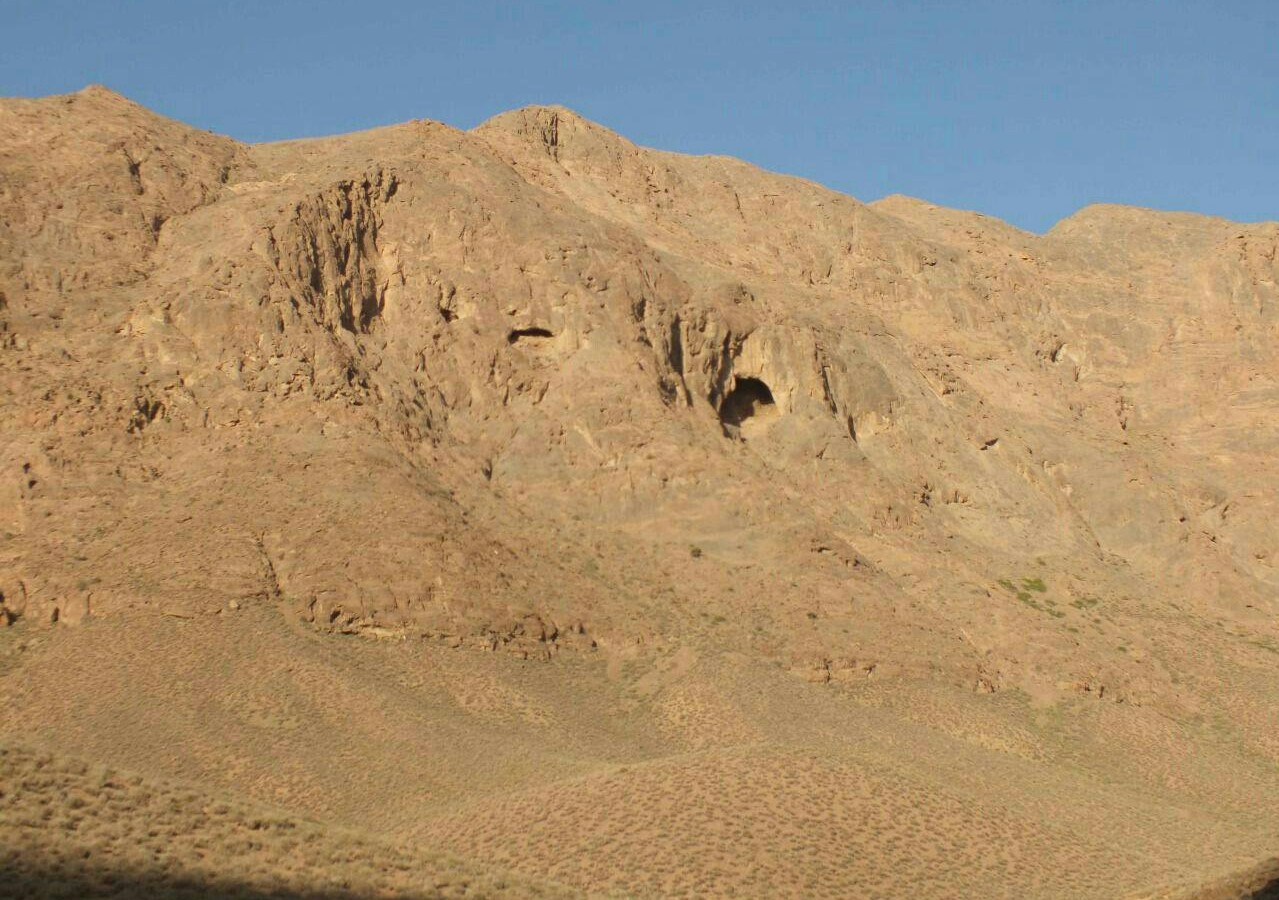 Accessibility
In some parts of the way to the cave, cars cannot pass and that is a two-hour walking distance. You should pass some impassable cliff that is too steep.
Transfer
Don't Worry About Your Transportation in Iran Anymore!

Apochi will take care of transportation to/from IKA Airport to your final accommodation, resort, hotel, apartment or villa. Let us arrange a safe, reliable and hassle-free airport transfer for any group size and start your holidays or business trip smiling
Order Now!
Shegeft Yazdan Cave (Ashkaft) Location
How To Get To Shegeft Yazdan Cave (Ashkaft)
Other attractions in Yazd
Hotels near Shegeft Yazdan Cave (Ashkaft), Yazd
Book Your Domestic Flights in Iran
Ask your questions about accommodations in Shiraz from our travel experts: