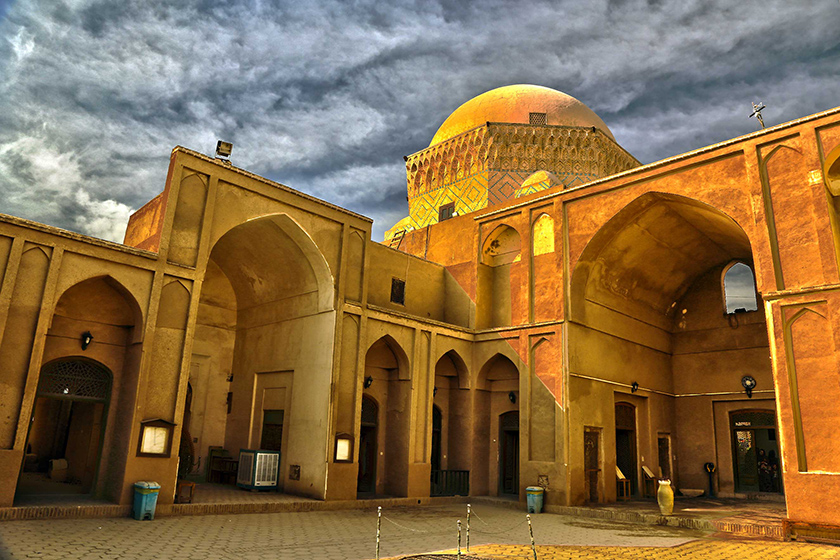 Yazd Attraction
Alexander's Prison
Former Ziaeye School
Ziaeie School or Alexander's Prison is famous mostly because of its mysterious past. But it should not be misinterpreted that it has no historical value. Accordingly, it is also listed as a National Heritage Site.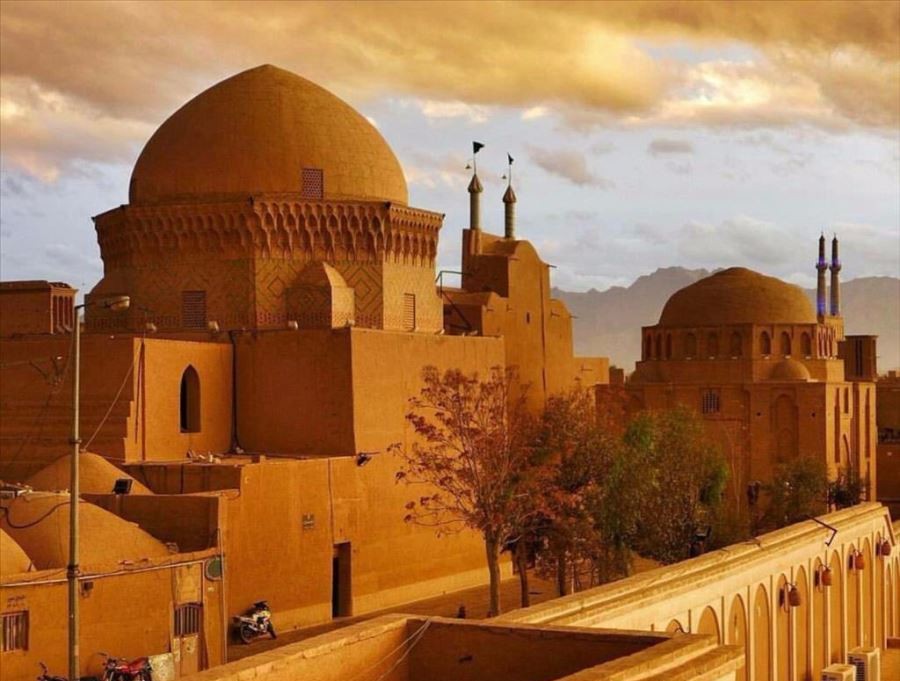 Location of Alexander's Prison
You can find Alexander's Prison next to 12 Imams Mausoleum, Hammame No Alley, Rakhtshooikhaneh Alley, Fahadan historical region, Yazd.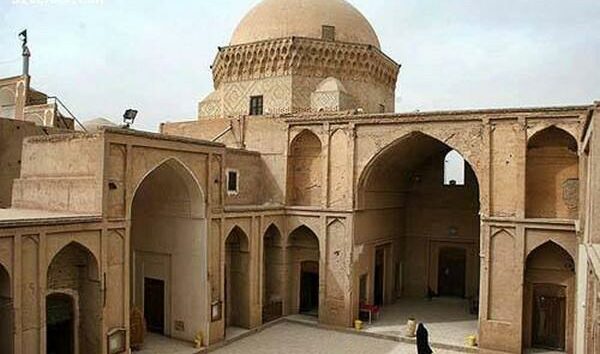 History of Alexander's Prison
Alexander's Prison is actually the former Ziaeie School which was built by Zia Addin Hossein Razi 8 centuries ago in 631 (Islamic Calendar). There used to be teachers and students sitting in classrooms around 700 years ago.
It is widely believed that Alexander's expatriates in Yazd used to be kept here. It rationally makes sense as Yazd was by then a faraway city and quite deserted in comparison to big cities. On the other hand, some others think that the school was transformed into prison when Alexander attacked Iran. They say it was a place for keeping the governmental characters of the time.
However, according to valid and reliable sources, a giant hole was made in one of the parts of Ziaeie School when it was ruined. The hole was assumed to be a dungeon and this was how the thoughts about it being a prison were invigorated. During pre-renovation studies, the hole turned out to have emerged due to underground water pipe network construction. As a result, it not only rejects all the thoughts about prison but also can be a representation of proof of Iranian intelligence even in ancient times. Because it shows that Iranians were making attempts for a way to distribute water in a desert-like city of Yazd.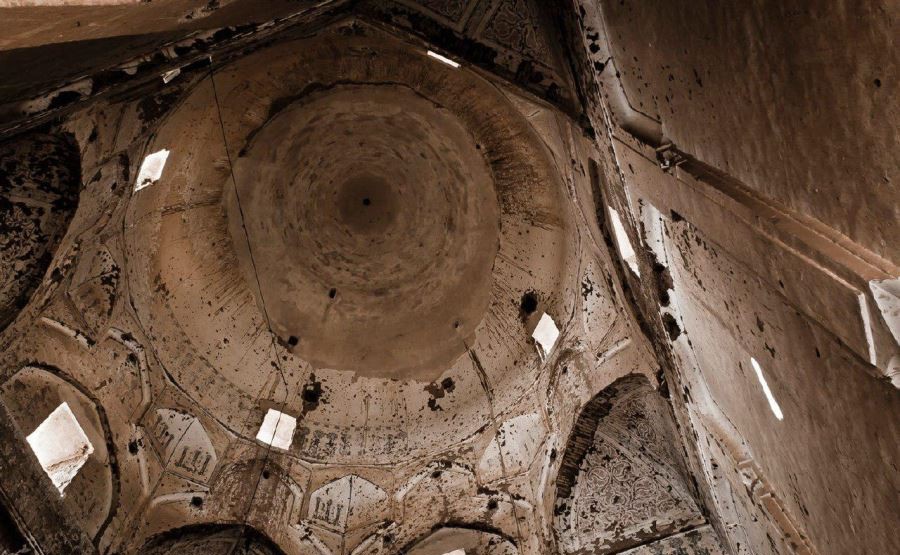 Structure of Alexander's Prison
If you find yourself interested in Azari or Azerbaijani architecture, you would definitely like Ziaeye School or Alexander's School. This style of architecture is also known as Moghol or Iranian-Moghol style. Sun-dried brick was the only component of the materials used. But later on, when the dome was reconstructed by Ostad Akhoond Khorrami, kiln-dried bricks were also used.
In the middle of the yard, you will notice a water well with a 5-meter depth. There is a room on one of the corners of the yard that is called a windward room. You can enter the room and enjoy the cool wind. There used to be two tall minarets and a yard full of trees as well as a library and public bath across from it that are now totally destroyed.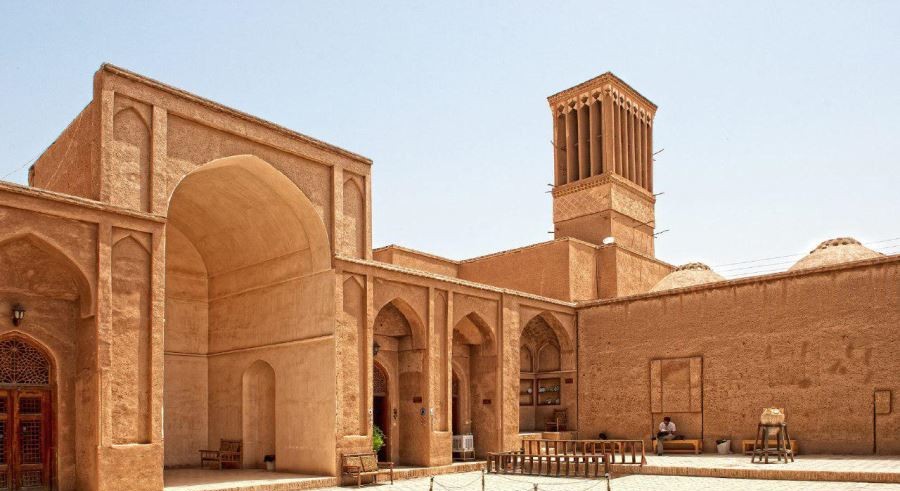 Where to Eat near Alexander's Prison
Abul Maali Traditional Restaurant, Yazd Art House Café, and Friend's House Café are good choices for having meals or snacks and beverages.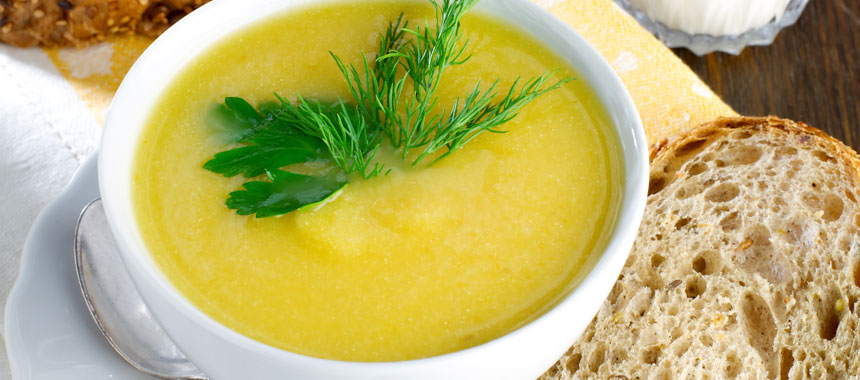 Where to Stay near Alexander's Prison
Fahadan Museum Hotel (traditional hotel), Traditional Kohan Hotel (3-star), Silk Road Hotel, and Orient Hotel (traditional hotel) are the places near Alexander's Prison that you can stay at. Reserve some nights at one of these hotels right here on Apochi. We are ready to help at any hour.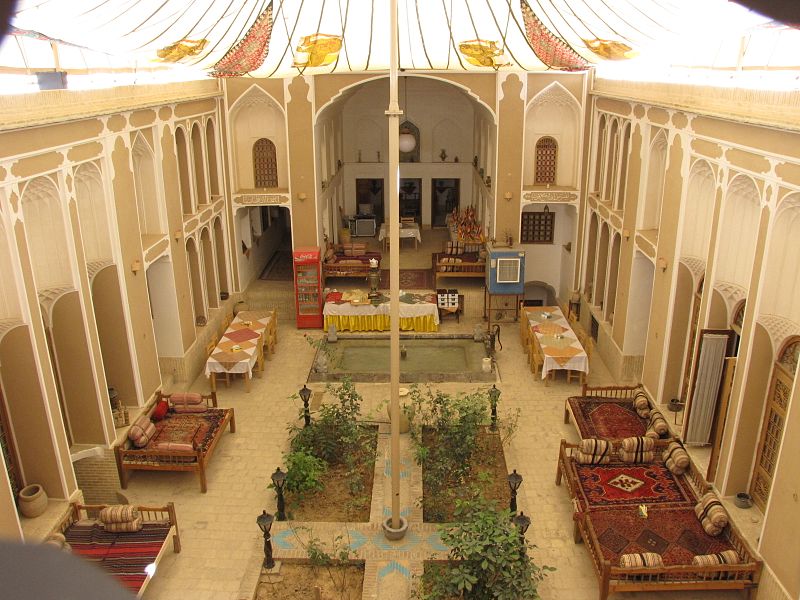 Alexander's Prison Location
How To Get To Alexander's Prison
by Car
Get to Seyed Gol-e Sorkh Street which is parallel to Dolat Abad Boulevard. and then find your way through the alleys to get to Alexander's Prison.
on Foot
Wherever your hotel is, you should first get to Seyed Gol-e Sorkh Street. From there, you can walk in the alleys and enjoy the historical context of the city and then there it is: Alexander's Prison.
Other attractions in Yazd
Hotels near Alexander's Prison, Yazd
Book Your Domestic Flights in Iran
Ask your questions about accommodations in Shiraz from our travel experts: