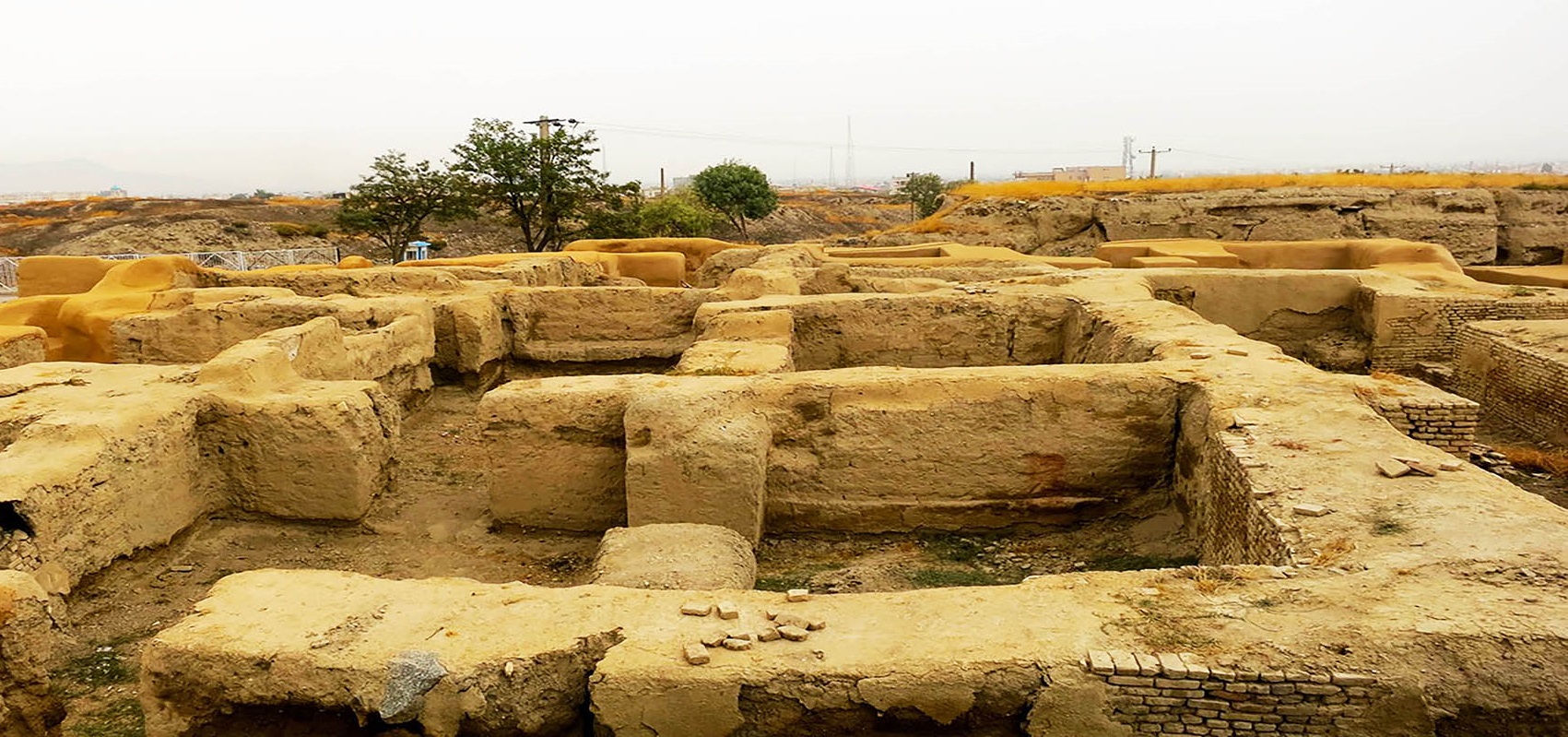 Hamedan Attraction
Hegmataneh Hill
The Ancient Capital
Hegmataneh Complex is located on a vast hill which was once called Hegmataneh Hill. Hegmataneh is the largest hill from ancient times in Iran. The estimations indicate that the size of the hill is about 30 hectares. However, if there were no recent structures and modern constructions in this area, the size of the hill would have still been more than 40 hectares.
apochi.com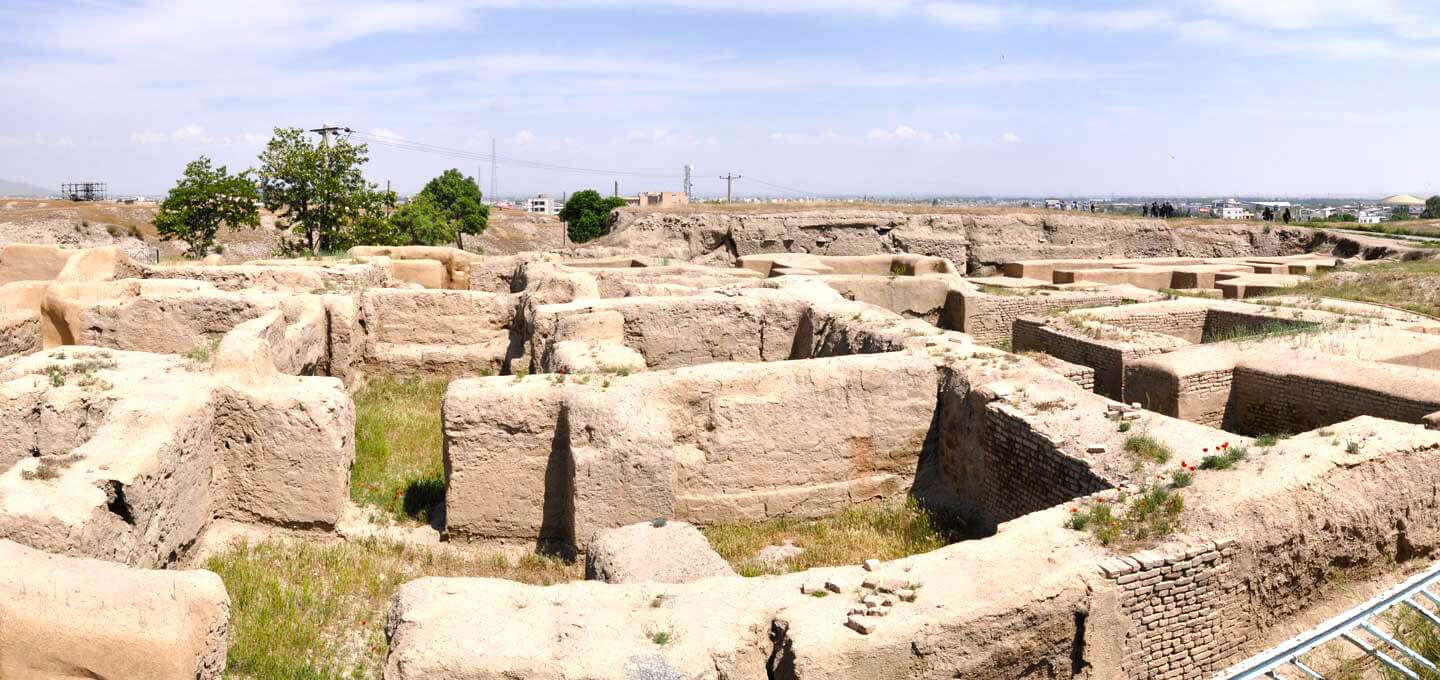 apochi.com
apochi.com
Location of Hegmataneh Hill
apochi.com
apochi.com
Hegmataneh Hill is now stretched in the two sides of Ekbatan Street in Hamedan. Apart from the great view of the ancient city of Hamedan you get from this hill, what is worth most to the archeologists and to the world is the history behind what lies under your feet.  Yes, you are standing on a Median and Achaemenid city!
apochi.com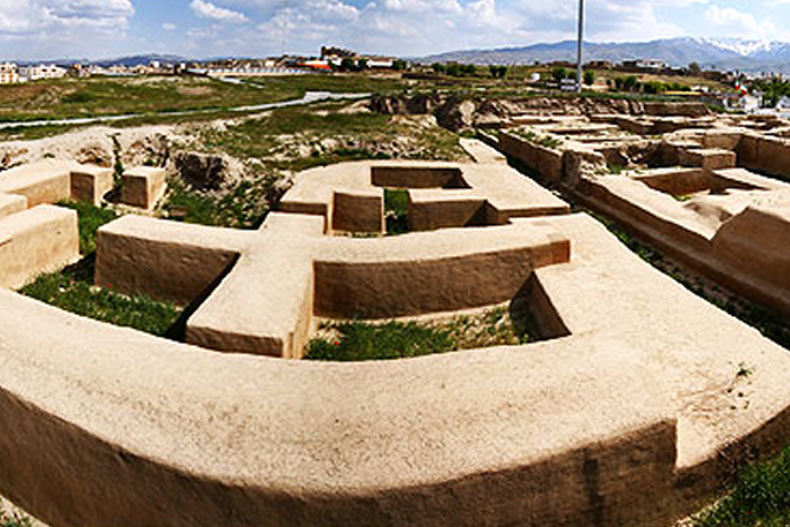 apochi.com
apochi.com
History of Hegmataneh Hill
apochi.com
apochi.com
Regarding the researches over Hegmataneh Hill, it seems that the constructions on this hill were made in 17th century BC. when the Medes Empire of Aryan Tribe first moved to Persia. Therefore, Hegmataneh was the capital city of the first Iranian kings and emperors. The recent excavations have brought many findings, priceless to the people who know the value of them. What is left now in Hegmataneh is way too different from how it used to look like back in time. However, that does not change the truth about its real nature. The walls of this ancient city used to have gold and silver coatings. There were several other luxury things to make one of the most initial civilizations as mighty as possible.
Herodotus, the first Greek historian (425-485 BC.) and famous as the Father of History, believed that the Medes chose Hegmataneh Hill as their capital city about 800 BC. According to him, the constructors and architects of this historical city had built a royal complex containing a castle, treasury, and a cantonment. Then they constructed 7 concentric walls around the complex.
One interesting point is that the name of Hegmataneh was engraved on a stone from King Darius the Great in three ancient Persian languages. Some interpreters believe that the meaning of this word is a place where people gather together.
apochi.com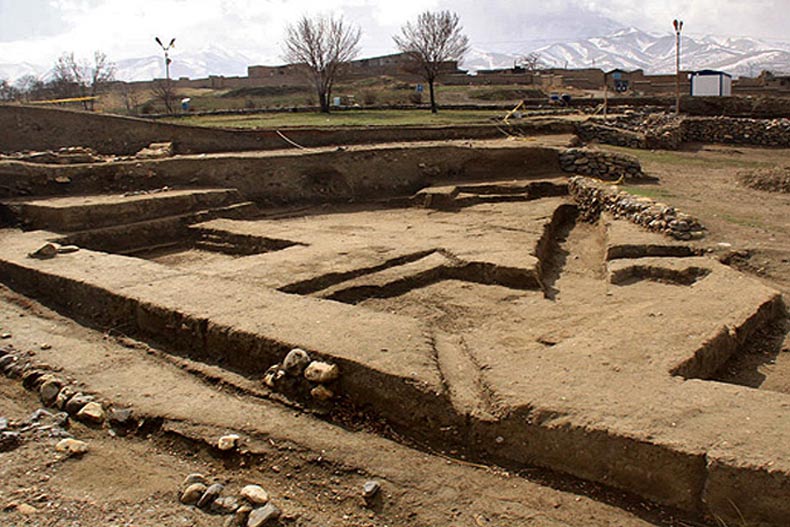 apochi.com
apochi.com
Architecture of Hegmataneh Hill
apochi.com
apochi.com
There are many opinions and interpretations about the exact construction date of Hegmataneh Complex and the purpose of the structure. Nevertheless, the artistic architecture of this ancient complex is what seems admirable to all groups. The architects have built this structure like seven interconnected and labyrinth-like complex. The innermost castle is believed to be the king's castle while the outer ones are supposed to be used for other usages. Median people built their houses around the construction as the king of the time wanted his people to be living near him.
Another ancient Greek historian believed that the castle had wood, gold, and silver in its structure. He also believed that there were many beautiful engravings and decorations on the doors, arches, and columns.
The researches and excavations have revealed the admiring advanced water system of Hegmataneh Complex. The designers of this system have built the water channels with a 3 meter and a half-width. In addition, the houses in Hegmataneh Complex are built in a parallel and symmetrical way which is another wonder of this complex.
apochi.com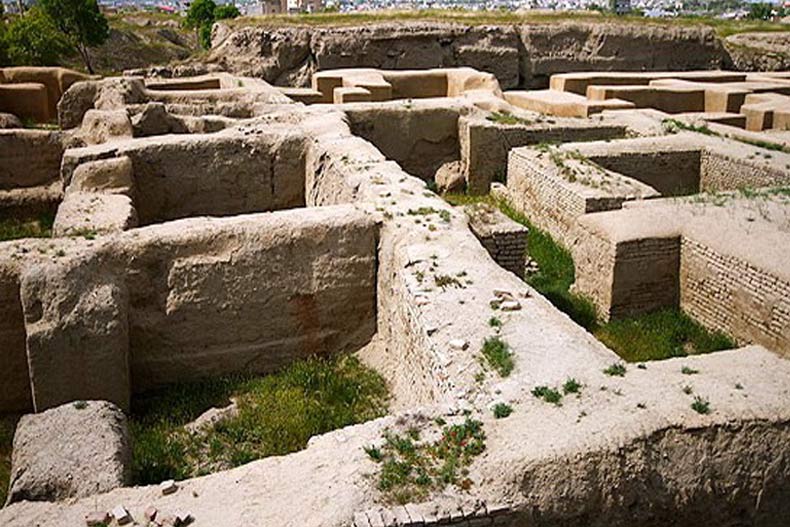 apochi.com
apochi.com
Where to Eat near Hegmataneh Hill
apochi.com
apochi.com
Dareta Restaurant and Café, Bastaan Restaurant, Saeid Restaurant, Shandiz Haji Restaurant, Aryaeian Restaurant, Cactus Restaurant, Hegmataneh Restaurant, Bamboo Fast Food, Golha Restaurant, and Venus Restaurant are the nearby restaurants to Hegmataneh Hill.
apochi.com
apochi.com
Where to Stay near Hegmataneh Hill
apochi.com
apochi.com
Khatam Hotel, Arian Hotel, Parsian BuAli Hotel, Baba Taher International Hotel, Amiran Hotel 1, and Amiran Hotel 2 are the nearby hotels to Hegmataneh Hill.
Iranian Tourist Sim Card
Don't worry about your phone costs while traveling in Iran

Always Connected
Cheapest price and Best Quality
Access to the Internet Everywhere
4G/LTE internet speed
Easy to use
Order Now!
How To Get To Hegmataneh Hill
by Car
Find Hegmataneh Square and take the southern exit to get to Hegmataneh Hill.
by Car
Get to Imam Square then take Shohada Street to reach Parvaneha Square. Then take Izar Boulevard and then you will find Hegmataneh Hill.
Other attractions in Hamadan
Hotels near Hegmataneh Hill, Hamadan
Book Your Hotel In Hamadan
Book Your Domestic Flights in Iran
Ask your questions about accommodations in Shiraz from our travel experts: