No child should miss the opportunity of fulfilling their dreams because of the situation they live in, as they have not chosen. They need to learn, practice, and be ready for the real world. But how they are they going to be ready if they do not have a place to learn these skills? Many children in poor regions of Iran are struggling with the same problem. Sadly, going to school is just like a dream to them. Either there is no school where they live or the nearest school is too far to reach. That is why we run "Apochi Education Foundation". Let's take a closer look at Apochi Education Foundation Project to see how you can participate in helping children educate.  
Apochi Education Foundation Purpose:  
The aim of this project is to provide an educational opportunity for children who cannot afford attending school because of their living conditions. A school will be built in one of the remote villages in Iran named Azizabad in Bam, Narmashir, Kerman province. Aziz Abad is located in the south-eastern side of beautiful Kerman city and the population of it is about 2000 people. Narmashir is the nearest town that is five kilometers far away which makes it difficult for families to send their children to school in Narmashir. With building a school for these children, they will have the chance to learn and gain knowledge, like any other child in this world.
Not only the children will be educated but the other members of the village can benefit the sport and educational facilities in the school as well.
For building a school with a capacity of 150, a total amount of €60,000 is estimated.  
Construction Estimation:
Materials (bricks, sands, stones, glasses etc.) - 25,000 EUR

Iron - 10,000 EUR

Labour - 8,000 EUR

Educational Equipments - 5,000 EUR

Recreation Equipments - 4,000 EUR

Machinery - 3,000 EUR

Lighting & airconditioning - 3,000 EUR

Other - 2,000 EUR

Land - FREE
Our next projects:
Our next project will be in Chabahar, Sistan and Balochestan Province. We always appreciate your participation in our ongoing projects.
Who is Apochi and who can help?
We are a travel agency that tries to make a world a better place. But certainly, we cannot do this alone. Anyone is welcomed to help us on our way. We are planning to provide donation facilities for those who use our services such as hotel booking, flight tickets, bus tickets, visa, and tours. Also, any neutral and real person especially our stakeholders can endow for this project.  
How can I donate?
If you are interested in brightening up a child's future, this can be your chance. There are several ways that you can donate. You can either write a cheque or donate cash with the minimum amount of €5. Other ways of donating like allocating a part of your income for this charity are also possible. 
We have started Apochi Education Fundation on 24 July 2017
18 Aug 2017
Finding the location - Narmashir
28 Nov 2017
Planing, Contracting etc.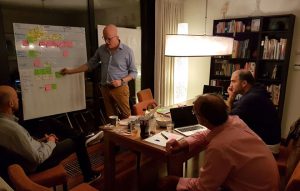 25 Dec 2017
Foundation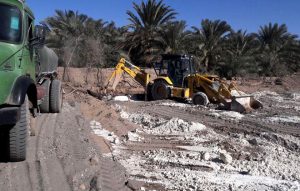 5 Jan 2018
Formwork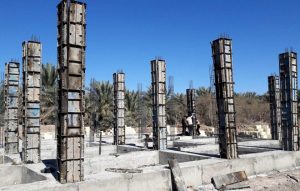 11 Feb 2018
Pour the concrete ceiling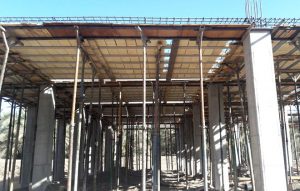 16 Mar 2018
Walls, doors & windows installation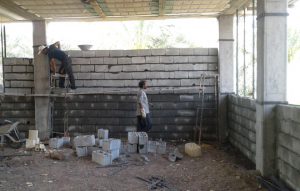 25 Apr 2018
Online foundation publicity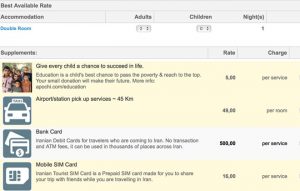 27 Apr 2018
The first donation - Belguim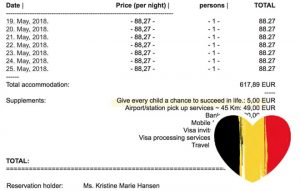 20 May 2018
Cement render the walls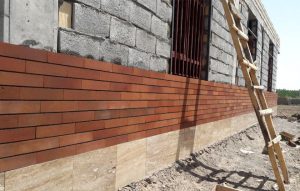 6 August 2018
Planting the first palm tree
12 Sep 2018
We are almost there ... First room plaster cover finished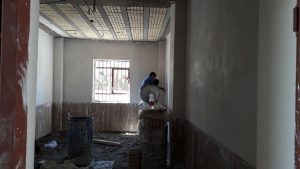 5 Jan 2019
Ceilings covered. It looks like a classroom. Right?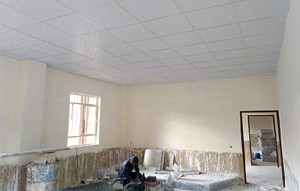 5 March 2019
We have to start with the yard. But everuthing is so slow during COVID19.
4 Feb 2021
Almost Done! Sprt equipments + seating area is the last step.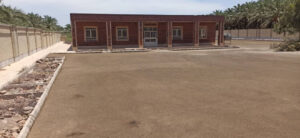 We will continue ... till every child in school.