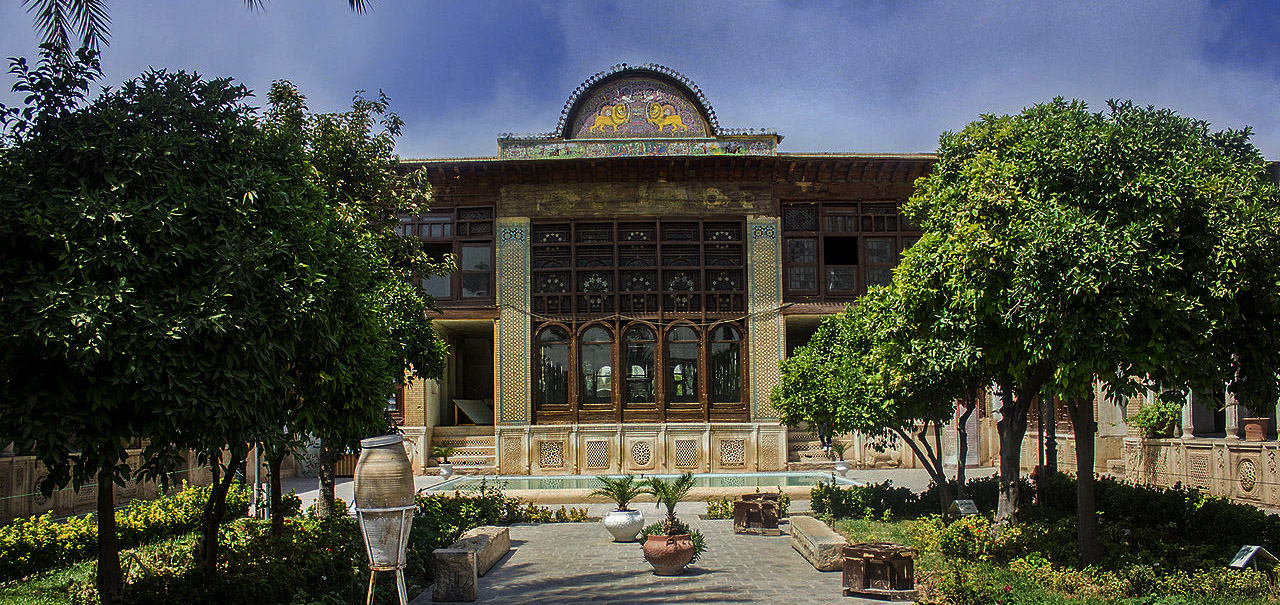 Shiraz Attractions
Zinat Al-Moluk House
Dress up Like a Local
It is a historical house and a museum; right next to historical Narenjestan Qavam. Zinat Al-Moluk House is a historical building from the Qajar era, and it is one of the properties of Qavam family – one of the noble houses of Shiraz. Let's have a closer look at this grand old house.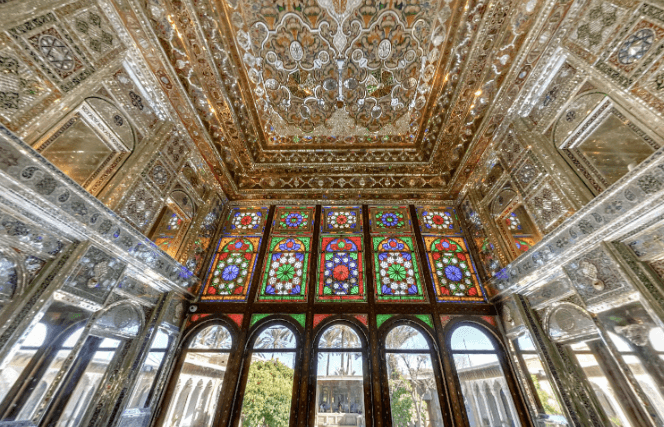 About Zinat Al-Moluk House
Zinat Al-Moluk House belonged to Lady Zinat Al-Moluk, the daughter of Qavam Al-Molk the forth. This building is right next to
Narenjestan Qavam
, another house of Qavam family, in the next alley and two houses are connected with a secret underground path. Zinat Al-Moluk House was a place for female members of the family. It is said that Zinat Al-Moluk was a very kind and caring woman. She was a benefactor and helper of the poor. Also, she held different religious ceremonies and celebrations in her house. Now you can rent the traditional costumes of Qashqai tribes and take an extraordinary photo of the beautiful and picturesque landscape of the house with them.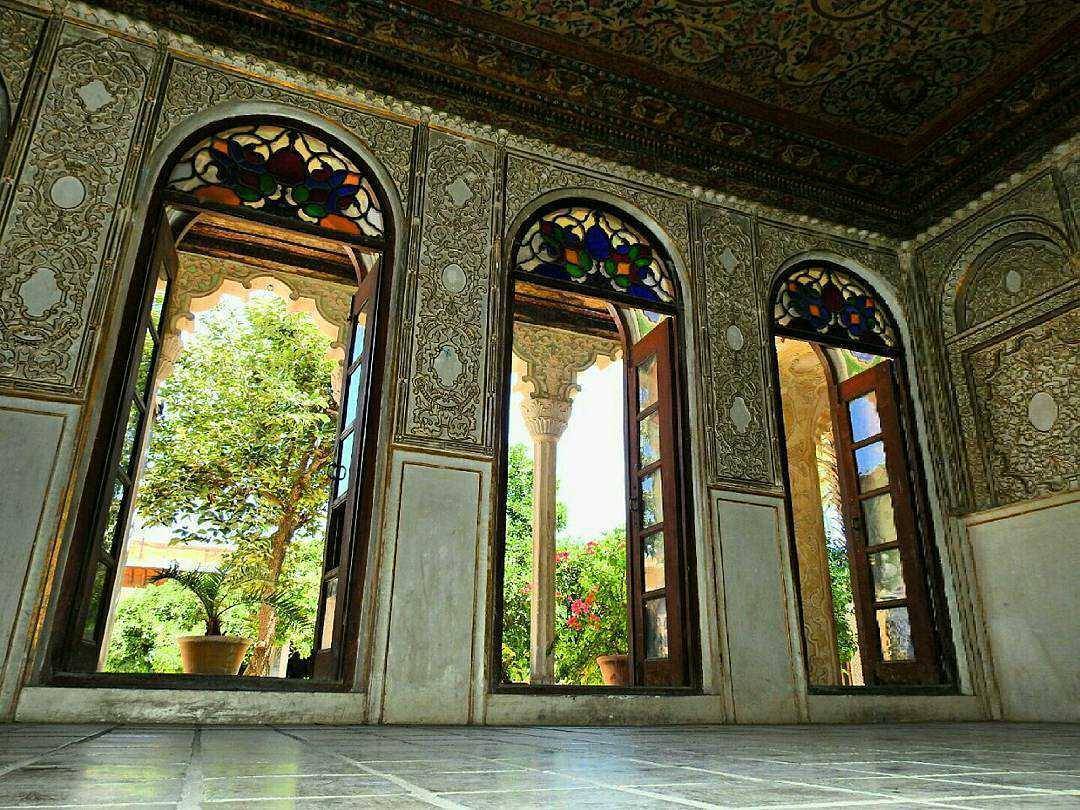 The Architecture of Zinat Al-Moluk House
In 1911, during the reign of Qajar dynasty, Ali Mohammad Khan Qavam Al-Molk the second started to build this beautiful house, and finally, Ali Mohammad Khan Qavam Al-Molk the third finished the construction in 1923. Like many other historic houses in Iran, when you pass the entrance before you go to the yard, there is a vestibule in the shape of an octagon which Persians call it "Hashti". Hashti is an essential item of Persian architecture, especially regarding communication with neighbors. Hashti enables residents to be aware of what was going on in the alley and city, and also women were feeling comfortable in the yard as no one could see them through the door (the privacy principles in Persian architecture). After passing through the Hashti, you will enter a lovely yard with two little mirror gardens and a lively pool, decorated with flower pots. If you look closely to the front of the building, you will see seven-colored tiles with the paintings of the sun, two angles, and two lions on them. There are 20 rooms all around the yard, and all of them are connected. The most beautiful part of this building is the mirror hall which is on the western side of the property. You can find breathtaking stuccos and European style paintings in this hall.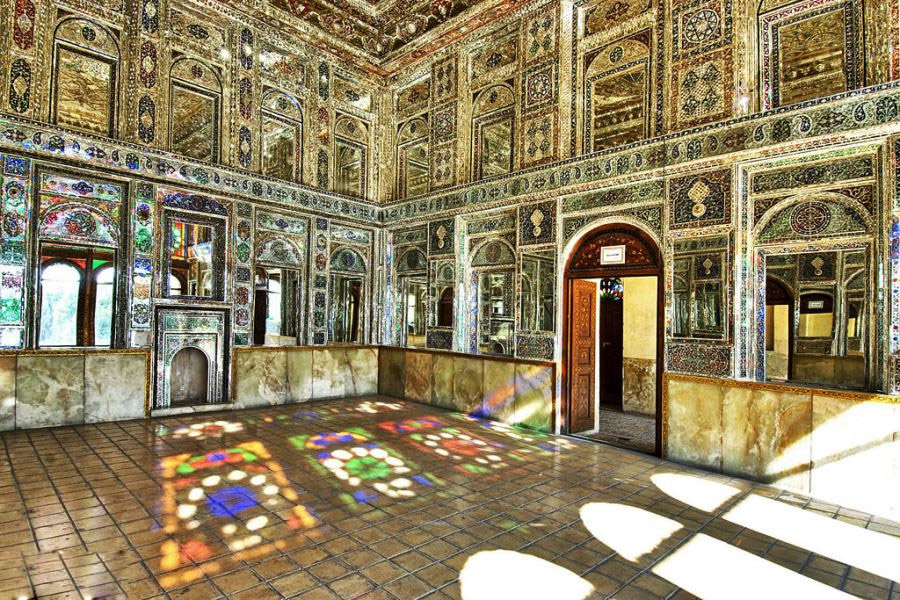 Wax Museum of Celebrities in Zinat Al-Moluk House
In the underground level of Zinat Al-Moluk House, there is a museum with wax statues of famous characters of Fars province. You can see the real size statues of Hafez, Saadi, Cyrus the Great, Anahita (daughter of Cyrus), Lotf Ali Khan Zand, Molla Sadra, and even Lady Zinat Al-Moluk.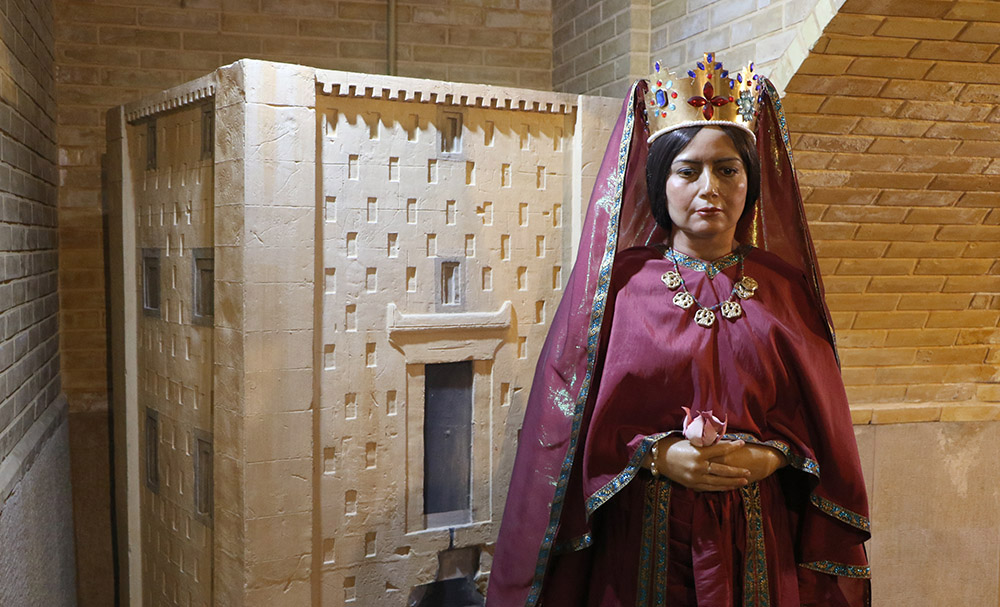 Location of Zinat Al-Moluk House
Zinat Al-Moluk House is precisely in the heart of the city, which means you are close to other tourist attractions of Shiraz.
Narenjestan Qavam
is only an alley far, and with less than 5-minute walk, you can find
Nasir Al-Molk Mosque
(the Pink Mosque). Also,
Atiq Jameh Mosque of Shiraz
, 
Shahcheragh Holy Shrine
,
Pars Museum
,
Karim Khan Citadel
,
Vakil Bazaar
,
Vakil Bath
,
Vakil Mosque
, and
Saraye Moshir
are in your vicinity.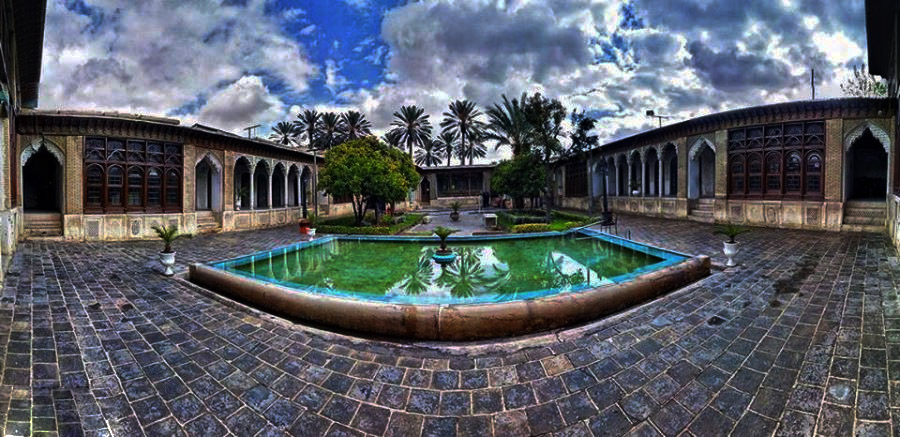 Where to Eat near Zinat Al-Moluk House
The Orengary Restaurant, Hooran Narenjestan Restaurant, Dash Akol Traditional Restaurant, Sharze Restaurant, Vakil Traditional Restaurant, and Saraye Mehr Traditional restaurant are some of the restaurants nearby where you can enjoy a Persian meal.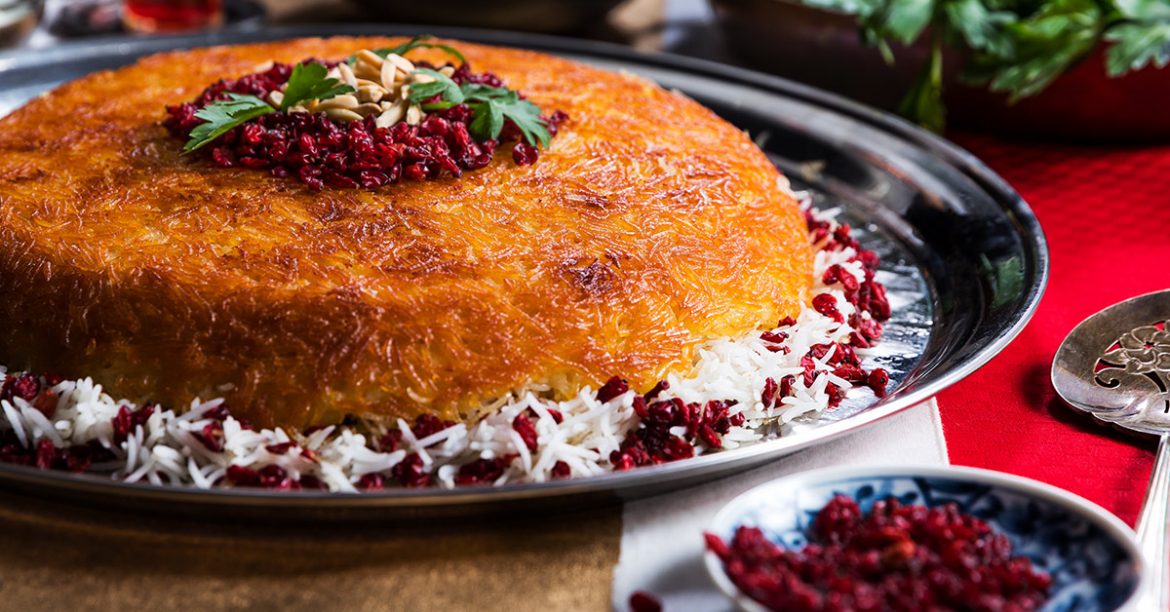 Where to Stay near Zinat Al-Moluk House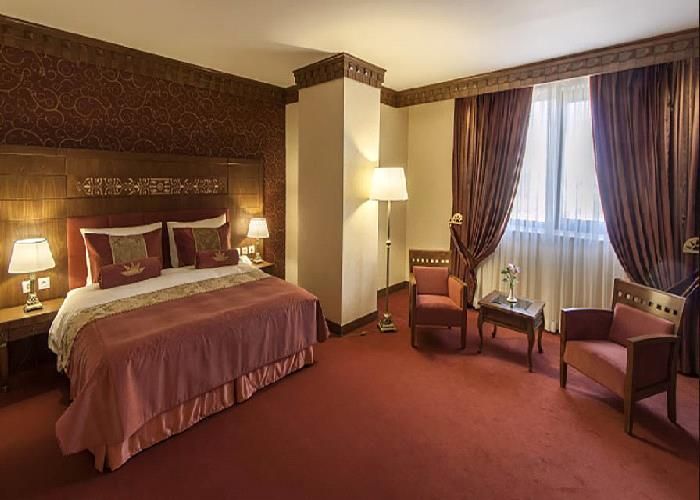 Iranian Tourist Card
Do not bring cash to Iran!

As you may know, using international credit cards is not possible in Iran after political sanctions against Iran.
Apochi offers Iranian Tourist Card to foreign travelers:

100% Safe and online, No ATM fee for withdrawal
Secure and easy way to use your money in Iran
Acceptable in all shops, restaurants and ATM machines in Iran
Pay as locals
Exchange rate based on Central Bank of Iran.
Order Now!
Found Zinat Al-Moluk House interesting? Explore more …
Zinat Al-Moluk House Location
How To Get To Zinat Al-Moluk House
by Car
Find Namazi intersection and turn to Lotf Ali Khan St., Zinat Al-Moluk House is after Rozbahan Alley on your left. There are parking lots nearby.
on Foot
Find Zandieh Blvd. and Lotf Ali Khan St. intersection, turn to Lotf Ali Khan St., you will find the house in the first St. on your right.
Other attractions in Shiraz
Hotels near Zinat Al-Moluk House, Shiraz
Book Your Hotel In Shiraz
Book Your Domestic Flights in Iran
Ask your questions about accommodations in Shiraz from our travel experts: