Park Saadi Hotel Shiraz

Hafez Str., Shiraz, Iran
+98 21 88106700

[email protected]
Opzoek naar een vakantiehotel terwijl u in Shiraz bent. Het Park Saadi Hotel is gelegen naast het Mausoleum van Hafez en vlakbij de Koran Poort. Het hotel ligt tegenover de mooie tuin van Jahan Nama. Het is een relevante locatie in een grote wijk. De omgeving bestaat uit vierduizend vierkante meter.
De geschiedenis van het hotel gaat terug tot 1962. Moderne standaards zijn toegepast tijdens de renovatie. De nieuwe eigenaren hebben het interieur en de voorzieningen in het Park Saadi Hotel gemoderniseerd. Zij deden dit in overeenstemming met de hoogste internationale normen. Er zijn daarom ook overal fijne details te zien waar u ook maar kijkt.
Reserveer de Golestan kamer voor religieuze rituelen en bruiloften. U zult houden van de video-faciliteiten en van het geluidsysteem wat beschikbaar is. Ook kunt u een conferentie houden in deze omgeving. Geniet ook van een half uurtje in de sauna. Vervolg dit met een paar minuten in het stoombad. Dit kunt u doen terwijl de kinderen voetballen.
Het meest opmerkelijk is dat er tafeltennis en een kinderspeelruimte is. U zult daarom ook dit hotel meer ontspannen verlaten dan wanneer u eerst aankwam. Geniet ook van uw vakantie in het Park Saadi Hotel Sportcomplex.
Er zijn drieënvijftig kamers in het Park Saadi Hotel. Vier van de kamers zijn aan elkaar verbonden kamers, een is een tweekamer-suite. Reserveer de twee conventionele suites of een van de tweeëndertig tweepersoonskamers. Er zijn elf eenpersoonskamers in totaal. Maak een reservering bij de receptie op elk tijdstip van de dag. De concierge is elk uur beschikbaar voor internationale boekingen. Online boeken is ook mogelijk.
De lobby van het Park Saadi Hotel bestaat uit een rustgevende goed ontworpen ruimte. Dit is ontworpen voor het verwelkomen van elke gast. Geniet van een maaltijd bij het Boostan Restaurant waar zowel internationale als lokale gerechten worden geserveerd. Het menu maakt zelfs de meest veeleisende gast tevreden. Ook met de gevarieerde activiteiten die beschikbaar zijn is het niet nodig om het terrein te verlaten. Aan de andere kant, met het hotel zijn geweldige locatie zijn ook de toeristische plekken om de hoek.
Wij spreken uw taal. Het Park Saadi Hotel heet Apochi.com gasten al welkom sinds 17 september 2011. Hotelkamers: 53.
Amenities in Park Saadi Hotel Shiraz
These amenities are available to you.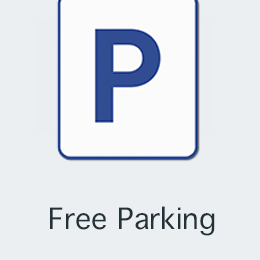 Gratis parkeren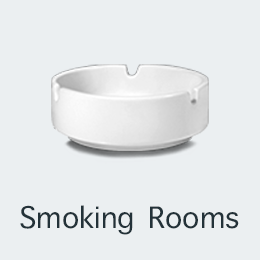 Rookvrije kamers
Wifi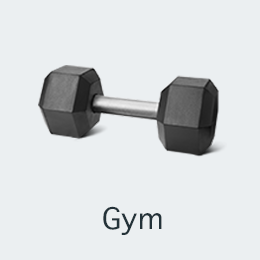 Fitnesscentrum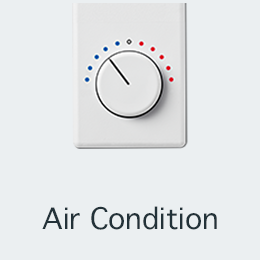 Air Conditioning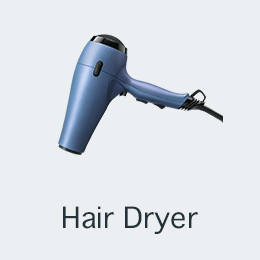 Hair Dryer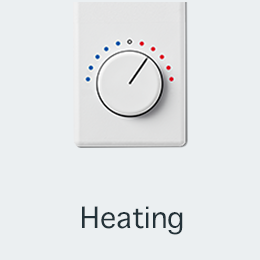 Verwarming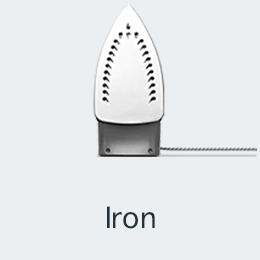 Iron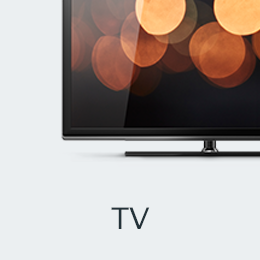 TV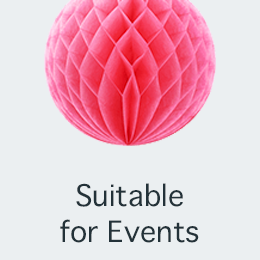 Suitable for Events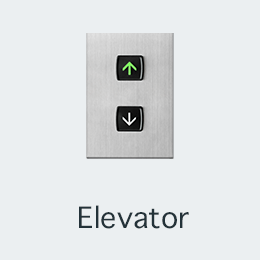 Lift
Populaire faciliteiten
Gratis parkeren
Wifi
Familiekamers
Rookvrije kamers
Fitnessclub
Bijzonderheden
Vers ontbijt

Geweldige locatie

Free WiFi

Workstation for guests

Zwembad

Conferentieruimte

Vergaderzalen

Sauna - Wellness

slaapkwaliteit

24/7 Receptie

Lokaal eten

Gratis parkeren voor gasten

Zakencentrum

Meertalig personeel
Boek Park Saadi Hotel Shiraz Online!
Faciliteiten van Park Saadi Hotel Shiraz
Algemene faciliteiten
Gratis Wifi

Gratis parking

Airconditioning

Verwarming

Kluis

Lift

Bruidssuites

Haar/Schoonheidssalon

Roomservice

Kluis
Media & Technologie
Flatscreen TV

satelliet-TV

Telefoon

Wifi
Eten & drinken
Ontbijt op de kamer

Restaurant (a la carte)

Minibar

Alcoholvrije drankjes

Coffeshop

Internationale maaltijden
Badkamer
Badkamer

Toilet

Handdoeken

Douche

Gratis toiletartikelen

Toiletpapier

Beddengoed
Schoonmaakservice
Dagelijkse kamerschoonmaak

Suit press

Strijkservice

stomerij

Wasserette
Zakenfaciliteiten
Fax/fotokopiëren

Zakencentrum

Ontmoetings/banket faciliteit
Receptiediensten
Privé check-in/check-out

Bagagebewaring

24-uurs receptie

Meertalig
Je zult houden van Park Saadi Hotel Shiraz Vanwege zijn :
Heerlijk ontbijt
Hele schone en geordende kamers
Geweldig personeel
Geweldige locatie
Hoog gewaardeerd door gasten
Geweldig uitzicht
Dichtbij het stadscentrum
Waarom gebruiken Apochi?
Wij passen de prijs aan
Lage tarieven, Bespaar geld!
Makkelijk te boeken
Snel boeking, geen registratie vereist.
Steun & hulp 24/7
Vind antwoorden, of bel ons
Ga Groen!
Wij accepteren alle creditcards, veilig en online!
Vergelijkbare hotels Park Saadi Hotel Shiraz, in Iran:
Reviews of Park Saadi Hotel Shiraz
Review Summary:
0
out of 10
Apochi Verified Reviews
They paid and stayed. We double-checked.