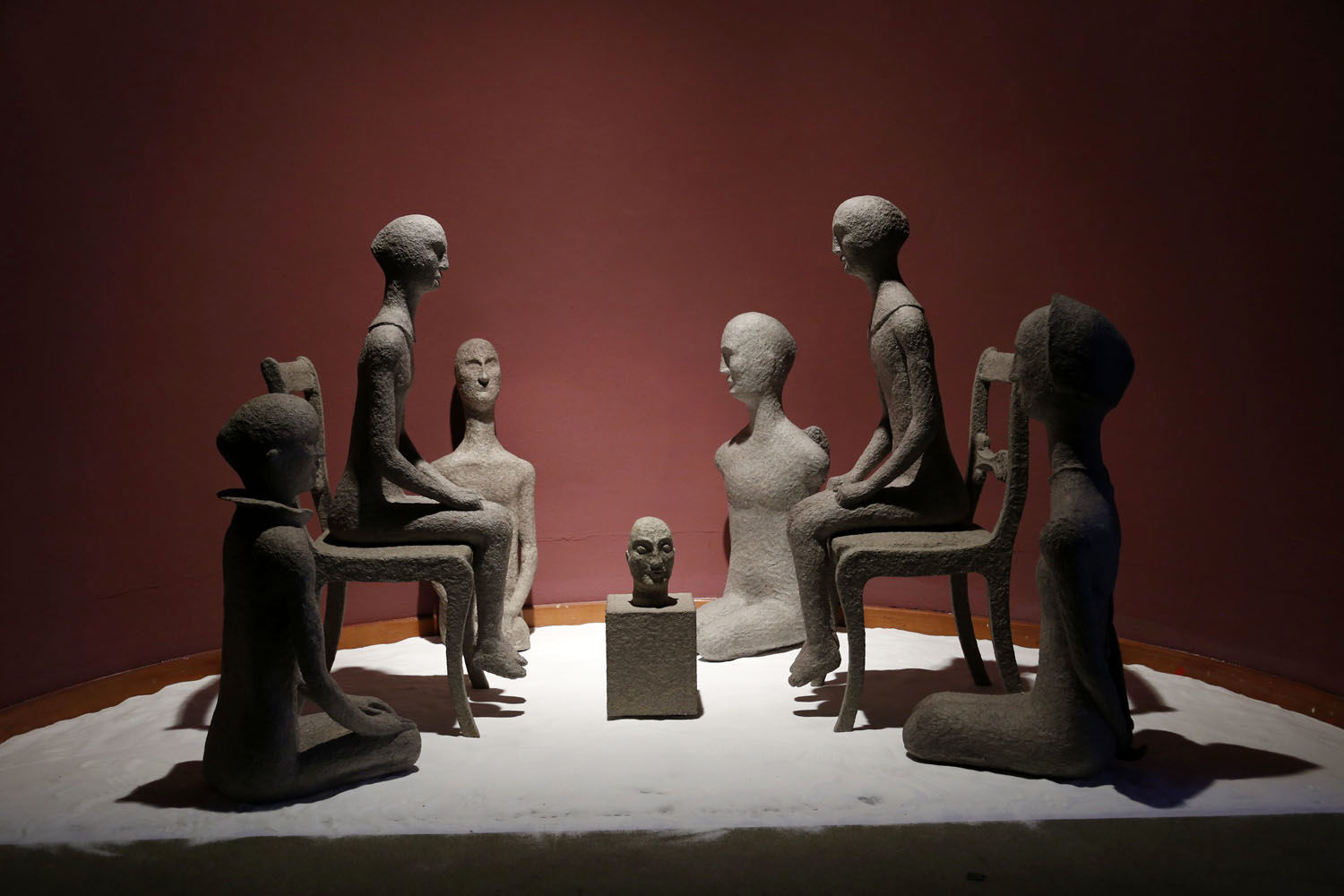 Tehran Attraction
Museum of Contemporary Art
a Modern Approach to Art
You may have thought of Iran as a country with a long glorious history and astonishing architectures. Well, it's true! But you can't ignore the fantastic artworks of contemporary Iranian artists. Tehran Museum of Contemporary Art is on the west side of Laleh Park and if you are nearby, you have to visit this museum. Why? For several reasons. Let's have a look at this unique museum.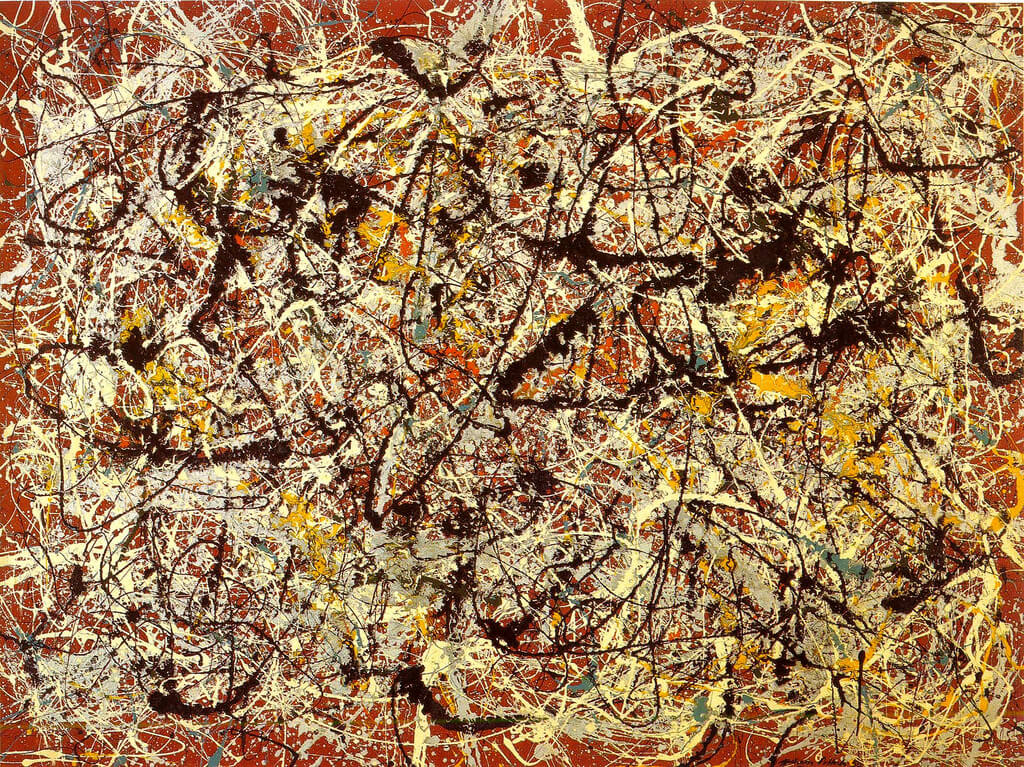 About Museum of Contemporary Art
First of all, it has 3000 items from 19th and 20th century European and American modern art. This is one of the ten valuable modern art collections in the world, so, as you can see this is not an ordinary collection. Second of all, there are artworks from modern art leaders like Picasso, Gauguin, Renoir, and Pollock to name a few. No one ever exactly calculates the true value of the museum pieces, but it is said that there is approximately £2.5 billion worth of modern art held at the museum.
The museum displays these art collections in terms of different exhibitions. Also, there is always a temporary exhibition, mostly the works of Iranian Artists held in the museum. You have the opportunity to see one of the most valuable collections of Western modern art outside Europe and the United States. Hence, don't miss visiting this great museum.
History of Museum of Contemporary Art
With the opening of the faculty of fine arts in the 40s, a movement was started by modern and contemporary art supporters. Many well-known western artists came to Iran to teach in the faculty of fine art, for example, André Godard. On the other hand, Iranian students were traveling constantly to Europe to gain more art skills. Finally, in 1977, Empress Farah Pahlavi inaugurated the Tehran Museum of Contemporary Art to collect the finest modern pieces from all over the world.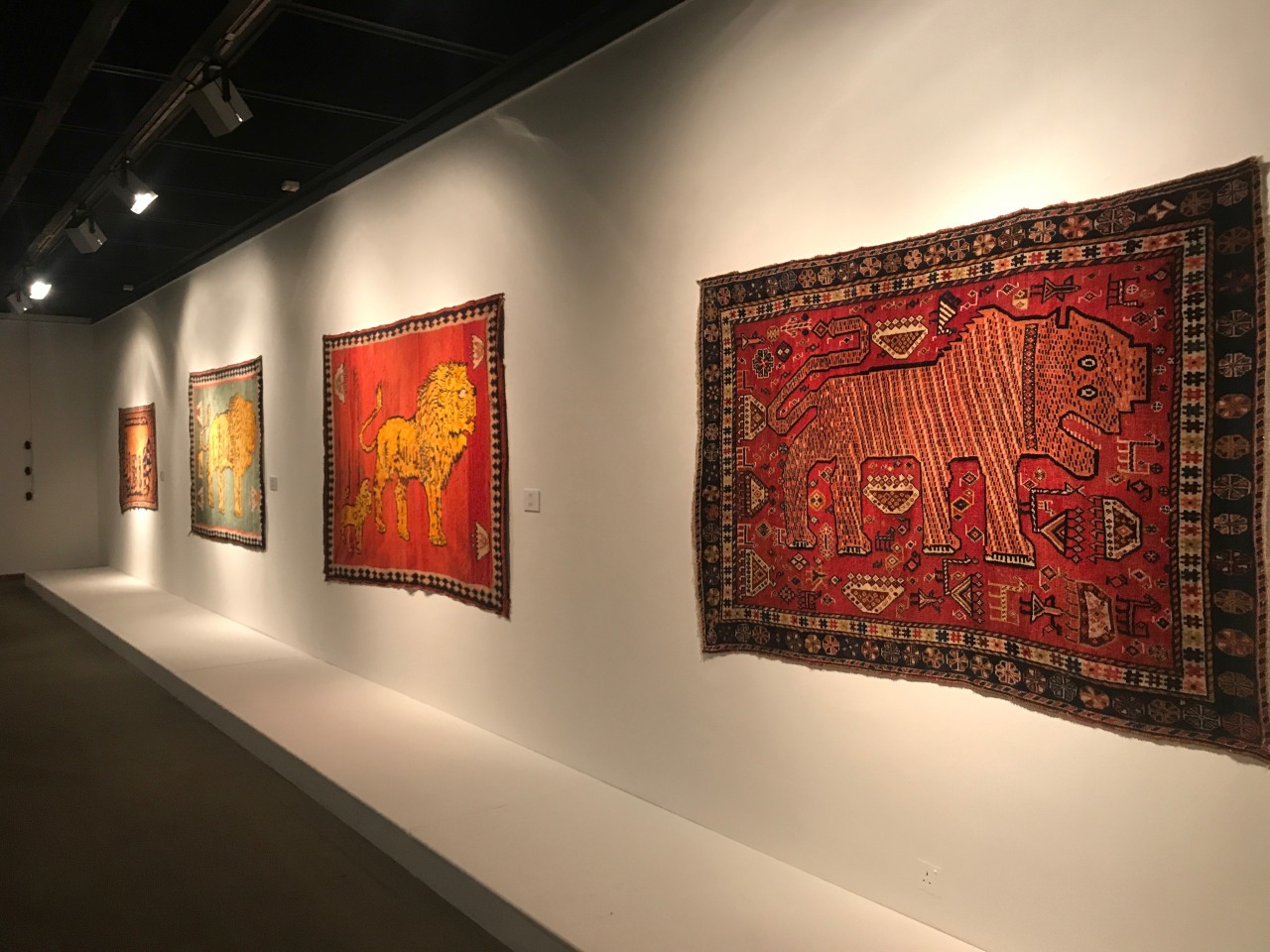 Architecture of Museum of Contemporary Art
When you visit the museum, you will notice that the building is a mysterious place. From the outside, it looks modern and yet traditional, but from the inside, it's completely different. The façade resembles the new approach to Persian art. This is the art of Kamran Diba, the Persian architecture, and designer. He was inspired by the traditional architecture of Iran.
The architect used items like desert Windcatcher or Badgir (a brilliant item that you can find in Yazd and Kashan houses) to design the outside view of the building. Also, he used elements like Chaharsoo (it's like a little four-way in the building), Hashti (vestibule), and Gozargah (a structure that provides shadow in the alleys in desert areas) for interior design.
One of the most interesting things that you will see inside the museum is the spiraling walkway. Most of the museum is located underground. With a tour following this walkway you gradually visit all galleries of the museum and when you are done, you will come back to the starting point.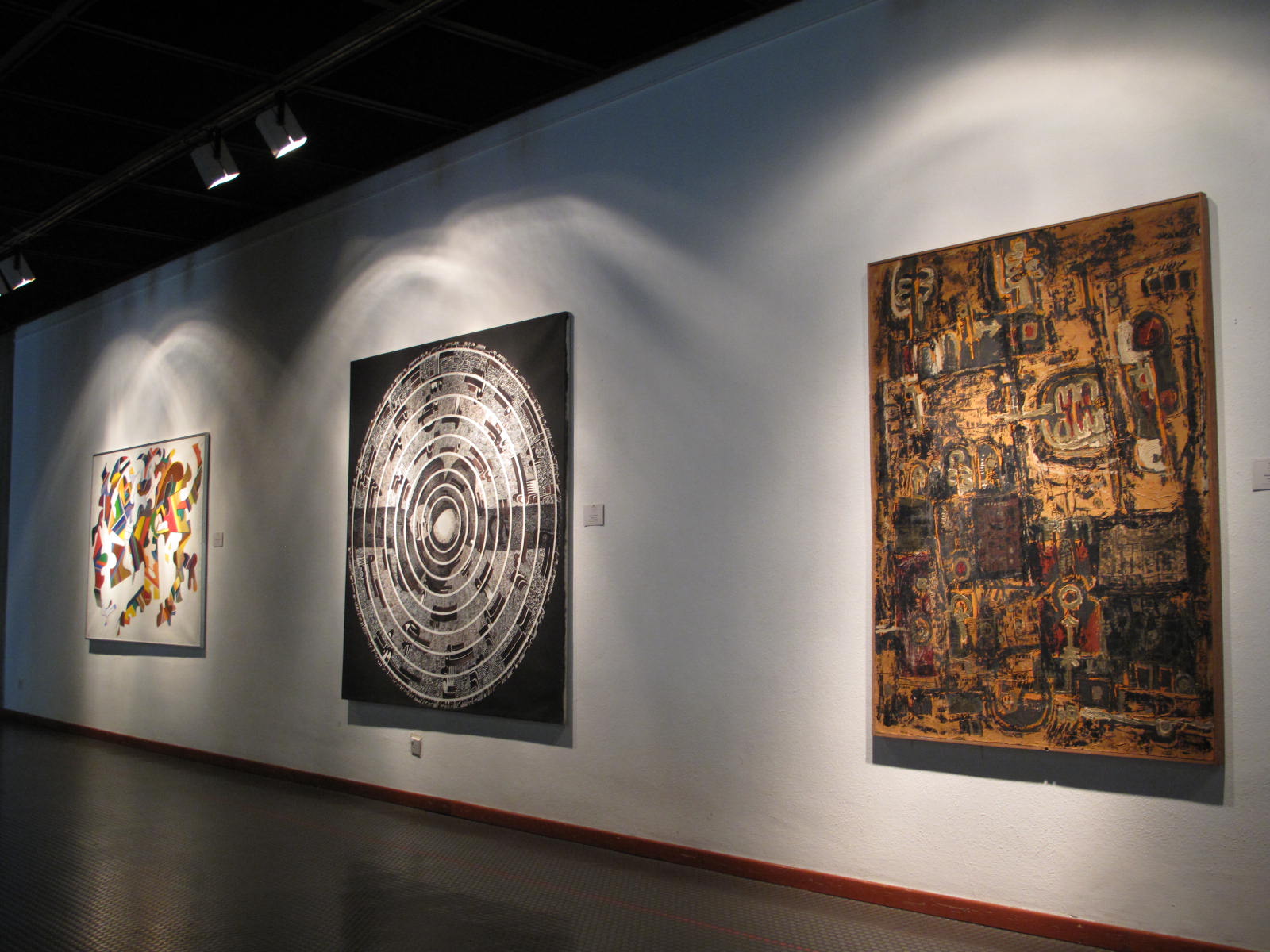 What to Do in Museum of Contemporary Art
Besides the museum and its galleries, you can enjoy watching the Western sculptures by artists such as Ernst, Giacometti, Magritte, and Moore in the museum gardens. The museum yard and garden have a disordered form, where you can enjoy walking along with these thought-provoking sculptures.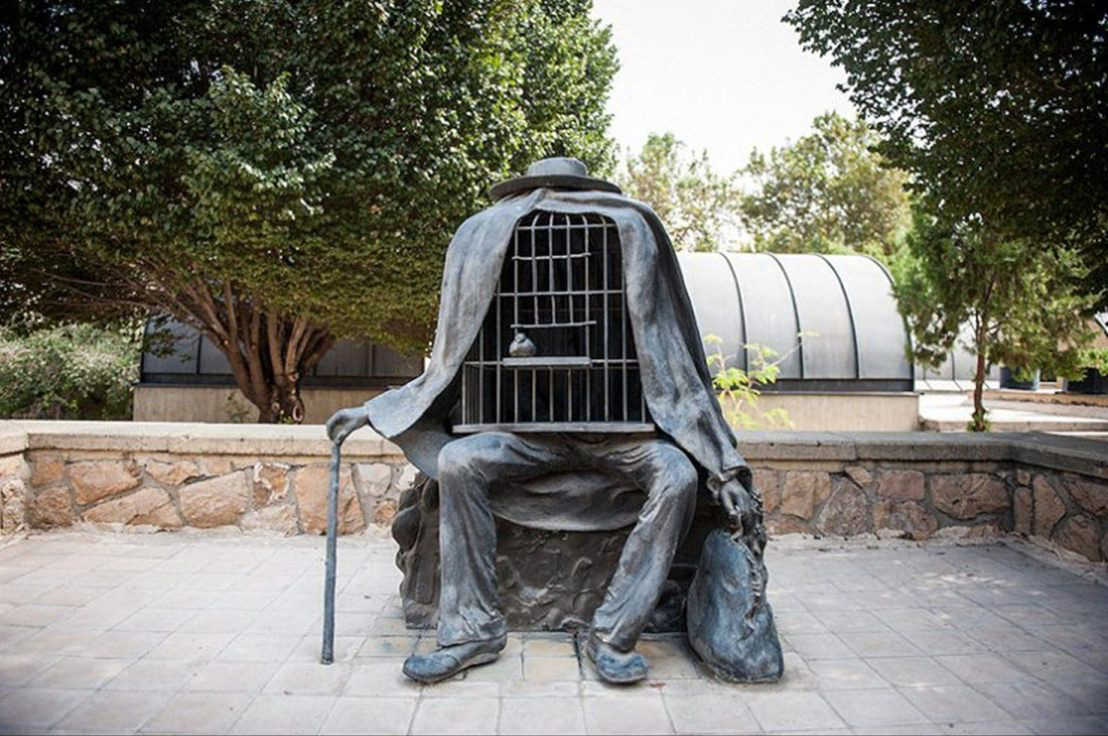 Location of Museum of Contemporary Art
Tehran Museum of Contemporary Arts is located on the west side of Laleh Park, in Amir Abad neighborhood. The museum entrance is in north Karegar Street. You can easily access this place using public transportation. As you are in the center of the city, there are lots of other attractions that you can visit. Carpet Museum of Iran is just on the other side of the Park, so make sure you won't miss it.
Using public transportation like the 4th line of Tehran subway (the yellow one) will allow you to access to numerous tourist attractions, National Jewelry Museum, Moghadam Museum, Negarestan Garden, Golestan Palace, Tehran Grand Bazaar, National Museum of Iran, Portal of Bagh-e Meli, Malek Museum and Library, City Park, Glassware and Ceramic Museum of Iran, and Masoudieh Palace are some of these places. And, don't forget the lovely Valiasr Street, the longest street in the Middle-East.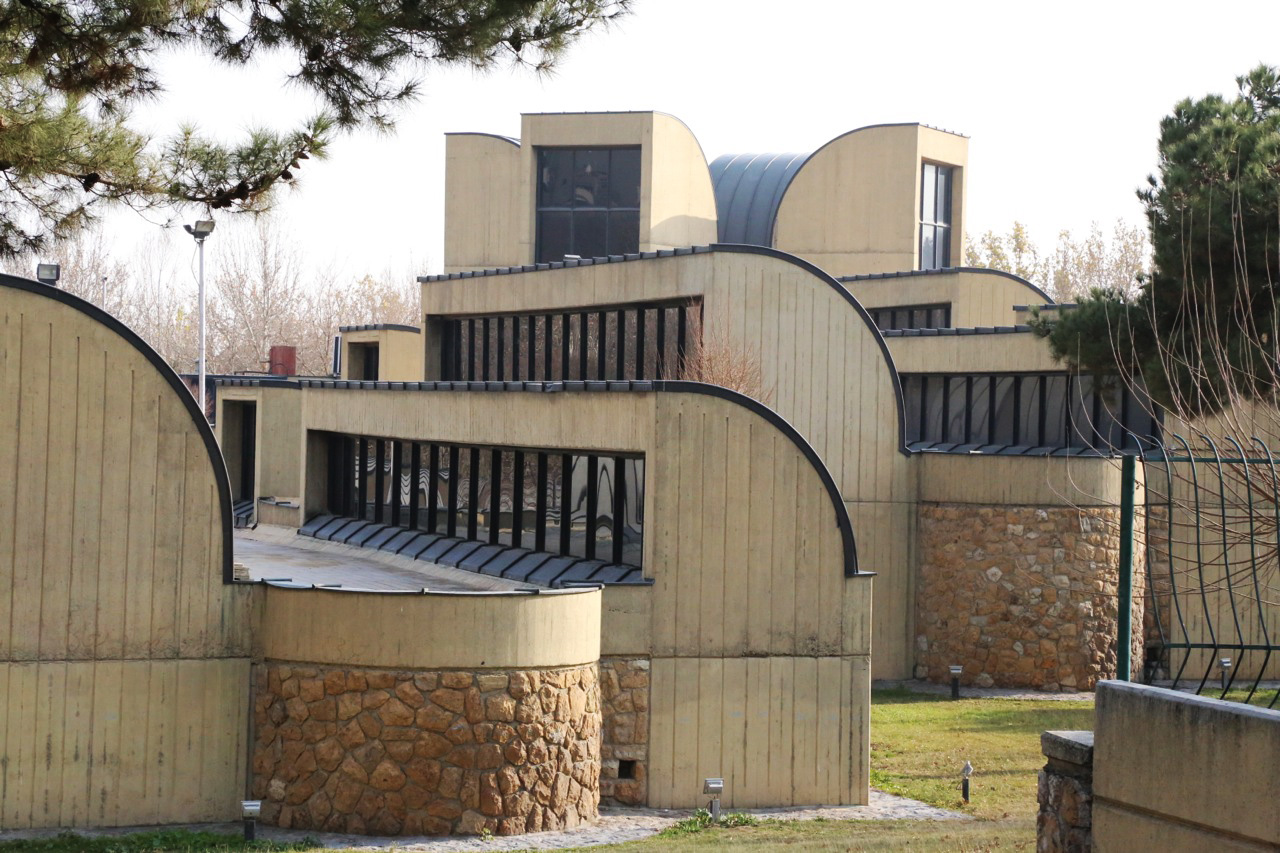 Where to Eat near Museum of Contemporary Art
If you feel hungry, there are lots of restaurants and cafes in North Kargar and Valiasr Street. You can try some Persian dishes or fast food in Barooj, Kolbeh Shandiz, Grill (Sheikh Bahaii), Sadre Azam, and Avani.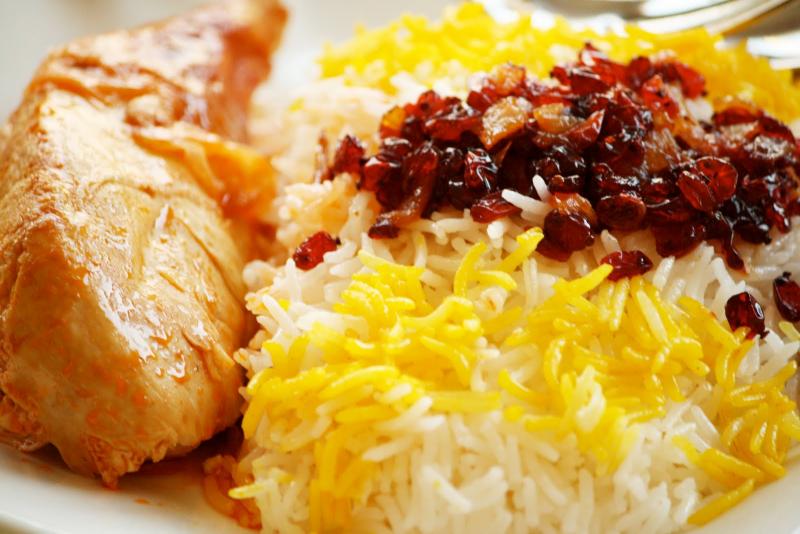 Where to Stay near Museum of Contemporary Art
Museum of Contemporary Art is located in the heart of Tehran, so you have plenty of options to choose from for your stay. You can actually see the 5-star Laleh International Hotel from the museum. Also,Varzesh Hotel, Hejab Hotel, Espinas Khalij Fars Hotel, Omid Hotel, Persian Enghelab Hotel, and Ideal AP Hotel are other hotels that you can choose.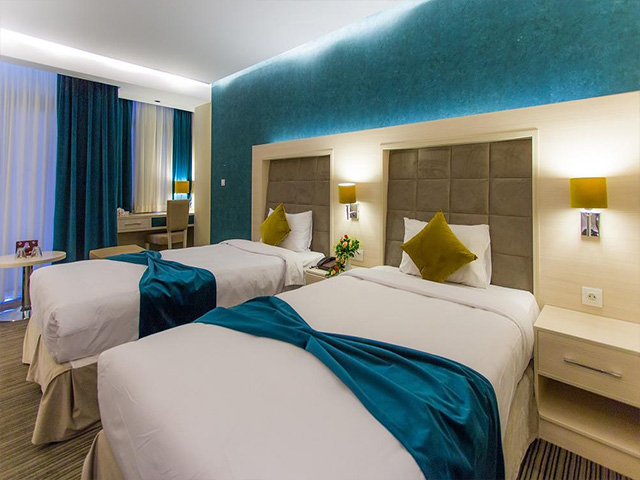 Found Museum of Contemporary Art interesting? Explore more…
Museum of Contemporary Art Location
How To Get To Museum of Contemporary Art
By Metro
Meydan-e Enghelab-e Eslami metro station is the nearest station to the museum. You have to walk about a quarter to get there.
By Car
Take a taxi from Enghelab Sq. in North Karegar Street. You'll see the museum after 5 minutes on your right.
By Bus
You can use bus stations in north Karegar Street to reach the museum.
On Foot
If you are at Enghelab Sq., go to North Karegar St., head toward the north and after 15-20 minutes walking, you'll reach the museum.
Other attractions in Tehran
Hotels near Museum of Contemporary Art, Tehran
Book Your Hotel In Tehran
Book Your Domestic Flights in Iran
Ask your questions about accommodations in Shiraz from our travel experts: