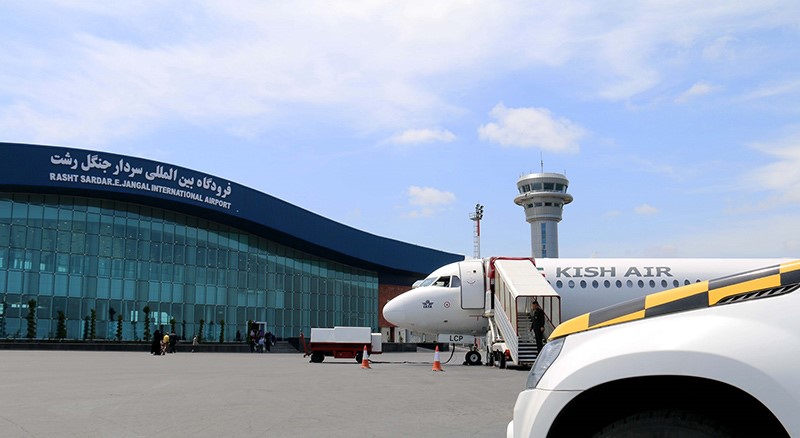 Gilan Attraction
Rasht Airport
The Gateway to a New Experience
The beautiful charming town of Rasht has always been an interesting destination for tourists and even local travelers. Tasty dishes and the art of gastronomy, the enchanting forests and other naturals and historical tourist attractions, and the distinctive culture of Rasht people will give you a new perspective of Iran. This town welcomes many travelers through Rasht Airport (RAS). If you are one of those travelers who are eager to experience the beauties of this town, you can just book a flight to Rasht, get on the plane in Mehrabad International Airport and save your precious time. Although, if you are a tourist from any other country and you intend to start your journey from Rasht, you can land in Imam Khomeini International Rasht airport and catch your flight from Tehran to Rasht at Mehrabad Airport. Rasht Airport is also known as Rasht Sardar-e Jangal Airport. stay tuned with us to find out more about this airport.
apochi.com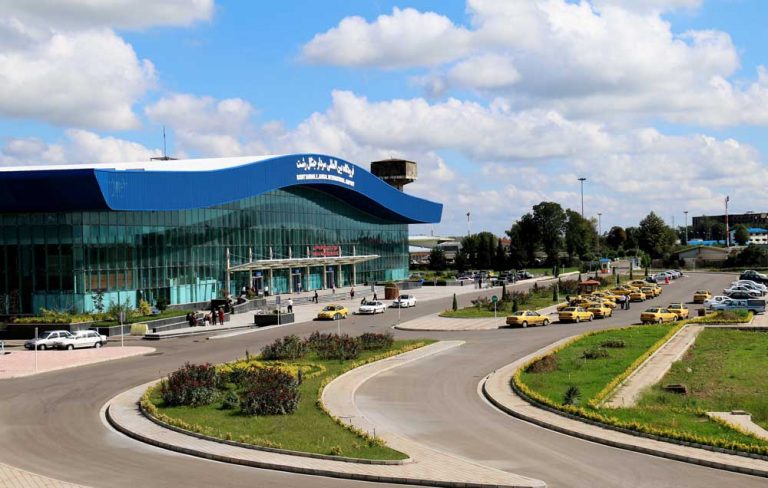 apochi.com
apochi.com
About Rasht Airport
apochi.com
apochi.com
Rasht Airport (RAS) was established in 1938. Back then this airport was called Soleyman Darab. Years after that, Rasht Airport was closed due to some reason. But eventually, in 1965, in the current Valiar Boulevard of Rasht, they started to build a new establishment, and finally, three years later in 1968, Rasht had its first modern airport. Today, Rasht Airport is also called Rasht Sardar-e Jangal Airport which was named after one of the heroes of Rasht, Mirza Kouchak Khan. He played an important role during the Persian Constitutional Revolution. Rasht Airport is among the top airports in Iran for easy access. Rasht Airport is the only route for the flight lines near the Caspian Sea, due to the high altitude and easy refueling. Therefore, it is the most economical flight hub for Nordic and central European countries.
apochi.com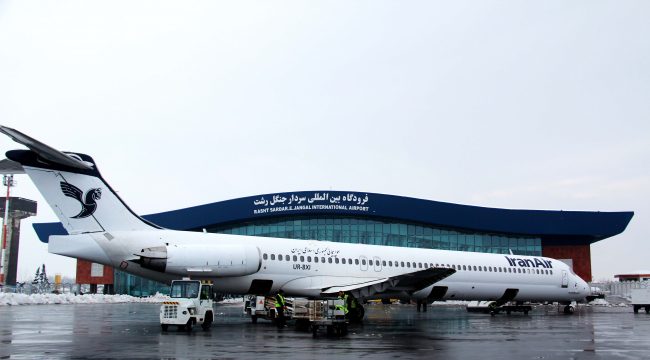 apochi.com
apochi.com
Location
apochi.com
apochi.com
Rasht Airport is located 7 km far from Rasht to Anzali road, on Valiasr Boulevard. The total area of this airport is 220 hectares. With the prominent location, Rasht Airport has made it very easy for travelers to access the landmarks, hotels, and attractions in Rasht. In case you want to get to your hotel or accommodation from Rasht Airport easily, you can order our transfer service.
apochi.com

apochi.com
apochi.com
Terminals
apochi.com
apochi.com
Domestic Flights Terminals
In 2013, the new domestic flight terminal was established with an area of 6 hectares.
The new terminal was modernly designed with many facilities.
International Flights Terminals
After utilizing the domestic flights terminal, the old terminal of Rasht Airport is going to be improved and reformed for international flights. Also, a new terminal for international flights is in the Rasht Airport improvements program.
CIP Lounge
It is worth mentioning that Rasht Airport provides CIP service. This includes:
Transfer from the airplane's stairs to the station and vice versa
Doing traffics such as receiving flight card
Appropriate seat allocation and delivery of luggage and travel equipment
Hosting guests and companions during the stop-over and everything necessary for your flight.
If you want to get things done at Rasht Airport conveniently, you can order your CIP service via [email protected].
apochi.com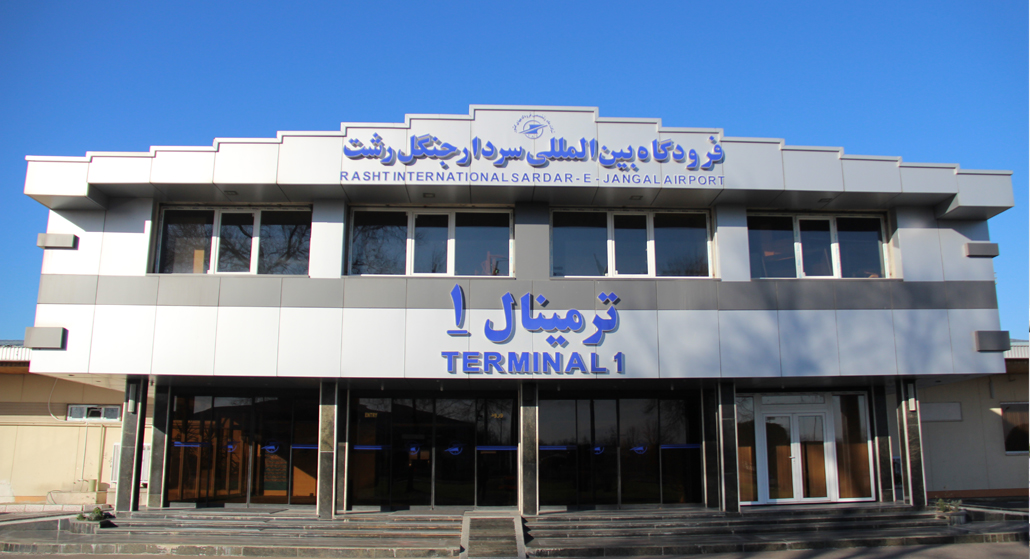 apochi.com
apochi.com
Airlines
apochi.com
apochi.com
Iran Air
Aseman
Kish Air
Qeshm Air
Varesh Airline
Zagros Airline

Sepehran

Karun
Iran Air Tour
apochi.com
apochi.com
Where to Stay near Rasht Airport
apochi.com
apochi.com
Rasht has many options when it comes to hotels and accommodation. With a quick search in Apochi, you can choose your desired hotel. Kadus Grand Hotel and Shabestan Hotel are among the best luxury hotels in Rasht. In case you want to have left-over money for your adventure and you can always find cheap and neat hotels in Rasht too. You can expect your needs to be met in Rasht Saboori Apartment Hotel and Ordibehesht Hotel.
apochi.com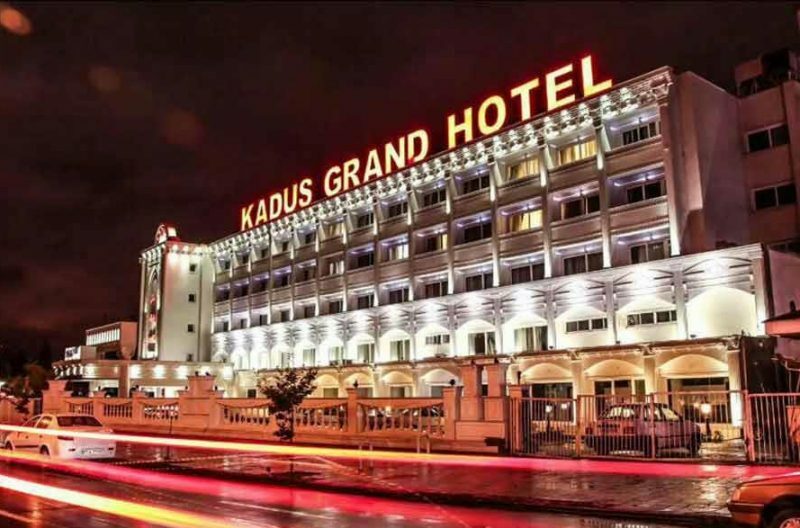 Transfer
Don't Worry About Your Transportation in Iran Anymore!

Apochi will take care of transportation to/from IKA Airport to your final accommodation, resort, hotel, apartment, or villa. Let us arrange a safe, reliable and hassle-free airport transfer for any group size and start your holidays or business trip smiling.
Order Now!
How To Get To Rasht Airport
By Car
If you want to get to Rasht Airport by taxi or your vehicle, you can use Fuman Road, Tehran or Lahijan Road. Rasht Airport is located in Valiasr Boulevard.
By Bus
If you are traveling to Rasht from the other towns around Rasht, you can use the buses that head to Rasht Airport.
Other attractions in Gilan
Hotels near Rasht Airport, Gilan
Book Your Domestic Flights in Iran
Ask your questions about accommodations in Shiraz from our travel experts: